7 Days trip in Albania
Budget: 700 USD - 3000 USD
Cultural experiences
Food exploration
Historical landmarks
Spa and wellness retreats
Beach activities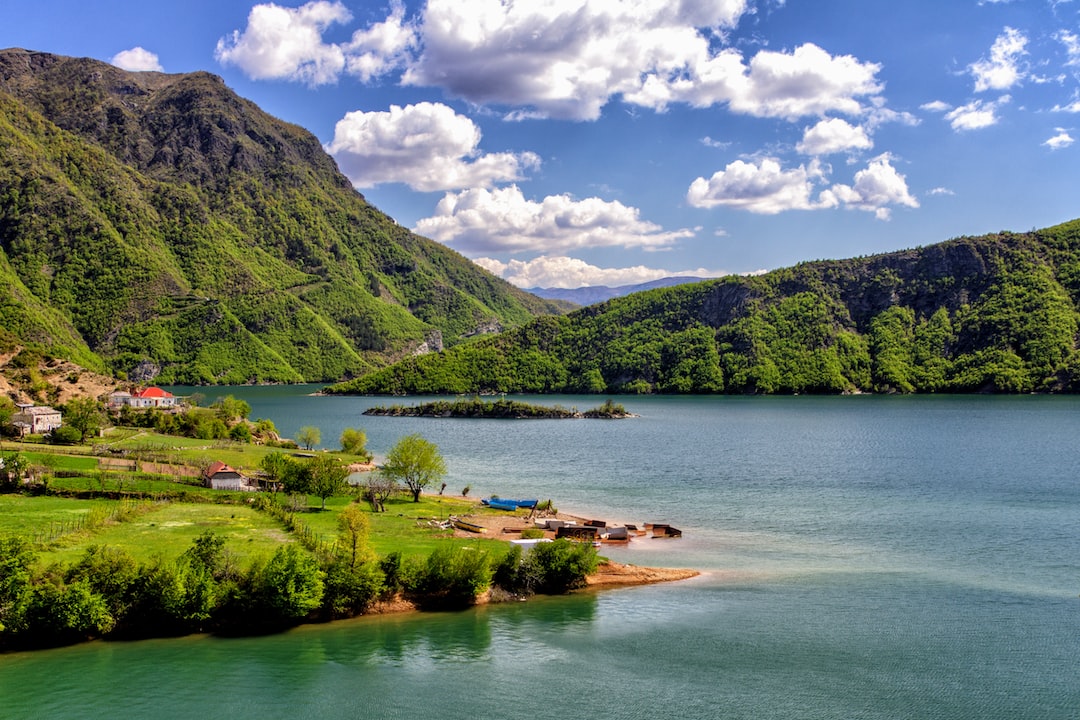 Albania, located in Southeastern Europe, offers a mix of stunning landscapes, rich history, and vibrant culture. From beautiful beaches to breathtaking mountains, Albania has something for every traveler. With its warm hospitality and delicious cuisine, it's a country worth exploring.
---
General Infomation
Exchange Rate of 1 USD to ALL
ALL 96
Day 1
---
Experience the UNESCO World Heritage site of Butrint National Park, an ancient city with ruins dating back to 7th century BC.

Visit the Lekuresi Castle which dates back to the 16th century. Take in stunning views of Saranda and the Ionian Sea.

Dine on fresh seafood and delicious local cuisine while enjoying views of the beach. End the night with a relaxing walk along the beach.
---
Day 2
---
Visit the Blue Eye Spring, a natural phenomenon with crystal-clear blue water. Experience the peaceful beauty of the surrounding countryside.

Stroll through the cobbled streets of Gjirokastra Old Town, a UNESCO World Heritage site. Take in the 16th century Ottoman architecture.

Enjoy traditional Albanian cuisine and stunning sea views at Pasqyrat Restaurant.
---
Day 3
---
Visit Syri i Kalter, a natural spring with stunning blue water. Take in the beautiful surrounding landscape.

Taste the local wines of Albania at the Onik Winery. Relax and unwind with a spa treatment at the winery's wellness center.

Spend the evening at Agali Beach, one of the most beautiful beaches in Albania. Enjoy the warm sand, clear water, and stunning sunset.
---
Day 4
---
Take a leisurely walk along the beautiful Saranda Coastal Promenade. Enjoy the stunning sea views and stop at a cafe for a coffee or snack.

Take a day trip to Llogara National Park and enjoy the beautiful mountain scenery. Visit the ancient ruins at the park.

Relax in the beautiful garden setting of Bar Restorant Lulishte. Enjoy delicious local cuisine and the peaceful atmosphere.
---
Day 5
---
Take a tour of the stunning Albanian Riviera, including stops at pristine beaches and beautiful coastal towns.

Spend the afternoon at Blue Lagoon Beach, a stunning beach with turquoise water and white sand.

Enjoy a delicious meal of fresh seafood and local cuisine at Demi Restaurant, known for its excellent food and service.
---
Day 6
---
Explore the history and culture of Saranda at the Saranda City Museum. Learn about the city's ancient past and modern developments.

Take a boat trip to the Ksamili Islands, a cluster of small islands with crystal-clear water and beautiful beaches.

Enjoy delicious local cuisine and beautiful sea views at the Garden Restaurant.
---
Day 7
---
Visit the ruins of Borsh Castle, a 4th century BC castle with stunning views of the Ionian Sea.

Spend the afternoon at Pasqyra Beach, a beautiful beach with crystal-clear water and stunning sea views.

End your trip with a delicious meal at Oni Bar Restaurant, known for its fresh seafood and stunning beach views.
---
Estimated Cost (USD)
Accommodation
Hostel
10-25 USD per night
Hotel
30-100 USD per night
Airbnb
20-80 USD per night
Transportation
Car rental
20-40 USD per day
Food
Street food
1-3 USD per meal
Local restaurant
8-15 USD per meal
High-end restaurant
25-50 USD per meal
Activities
Beach activities (e.g. renting a kayak)
5-20 USD per activity
Entrance fee for historical landmarks (e.g. Butrint National Park)
5-10 USD per entrance
Spa and wellness retreats (e.g. massage)
20-50 USD per session