7 Days trip in Portugal
Budget: 0 USD - 3000 USD
Cultural experiences
City sightseeing
Historical landmarks
Food exploration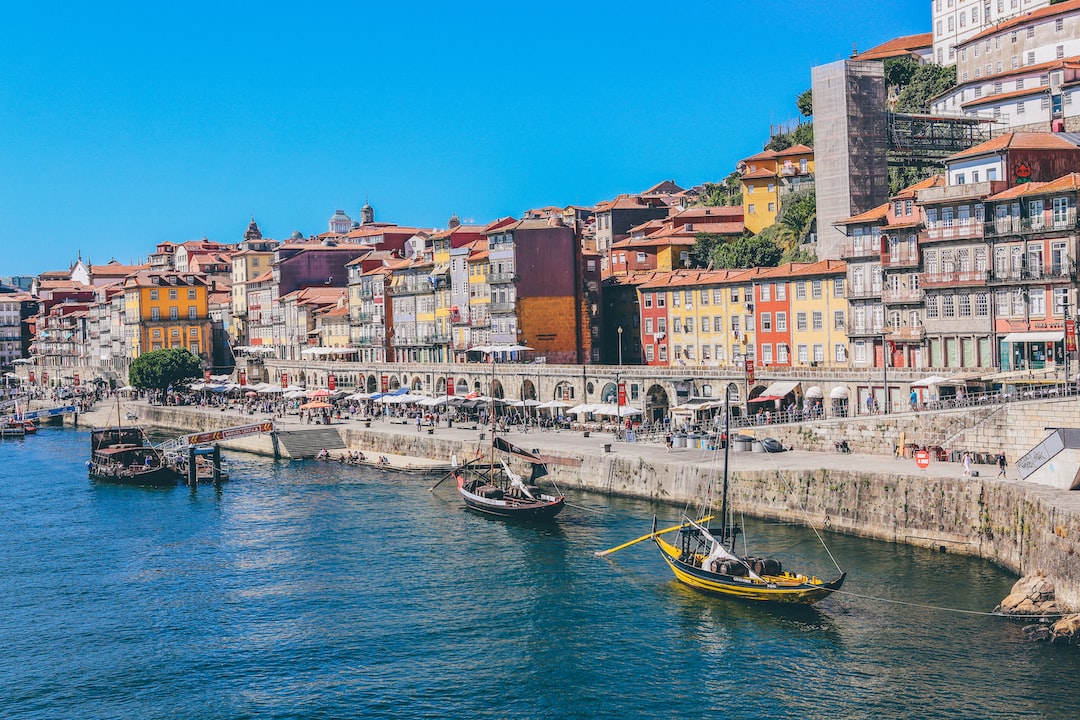 Portugal is a captivating country with a rich history, diverse landscapes, and a welcoming culture. From its stunning coastline to its historic landmarks, Portugal offers a blend of natural beauty, architectural marvels, and culinary delights. Whether exploring the vibrant city of Lisbon, wandering through ancient towns like Porto or Évora, or basking in the sun on the Algarve's golden beaches, visitors are sure to be captivated by Portugal's charm.
---
General Infomation
Exchange Rate of 1 USD to EUR
€0.92
Day 1
---
Built in the 16th century, this tower is a UNESCO world heritage site and a symbol of Portugal's golden age of discovery.

A lively market with a wide range of food options from renowned chefs and local vendors.

The oldest neighborhood in Lisbon, known for its narrow streets, authentic Fado music, and stunning views of the city.
---
Day 2
---
A Moorish castle that sits atop a hill with impressive views of Lisbon and the Tagus River.

The heart of Lisbon, with grand plazas, historic buildings, and a variety of restaurants and shops.

A lookout point with panoramic views of Lisbon's red rooftops and the Tagus River.
---
Day 3
---
A Romanesque cathedral that stands atop the highest point in Porto's historic center.

A lively district along the Douro River, with colorful buildings, a bustling market, and plenty of restaurants and cafes.

The birthplace of port wine, with several cellars offering tours and tastings.
---
Day 4
---
A historic cafe that opened in 1921 and has been frequented by famous writers and artists.

A 19th century building that was originally the stock exchange and now serves as a museum and event space.

A Baroque bell tower that offers spectacular views of Porto's skyline and the Douro River.
---
Day 5
---
A stunning estate with a palace, chapel, gardens, and underground tunnels.

A colorful and picturesque village with charming shops and restaurants.

The westernmost point of mainland Europe, with stunning views of the Atlantic Ocean.
---
Day 6
---
One of the largest aquariums in the world, with an impressive collection of marine life.

An iconic triumphal arch at the end of Rua Augusta, with a terrace that provides panoramic views of Lisbon.

A bohemian neighborhood known for its lively nightlife, eclectic shops, and restaurants.
---
Day 7
---
The former home of Fado legend Amália Rodrigues, who remains one of Portugal's most beloved artists.

A museum dedicated to the art of azulejos--Portuguese ceramic tiles--with exhibits from the 15th century to modern day.

A botanical garden that showcases a variety of tropical plants from around the world.
---
Estimated Cost (USD)
Accommodation
Mid-range hotel
70-130 per night
Transportation
Bus/tram
1.50-2.00 per trip
Uber/Grab
5-20 per trip (depending on distance)
Food
Budget street food
5-10 per meal
Mid-range restaurant
20-40 per meal
Fancy restaurant
50-100 per meal
Activities
Entrance fee to Belem Tower
6.50 per person
Entrance fee to Jeronimos Monastery
10.00 per person
Food tour
50-100 per person