3 Days trip in Italy
Budget: 0 USD - 500 USD
City sightseeing
Food exploration
Nightlife
Shopping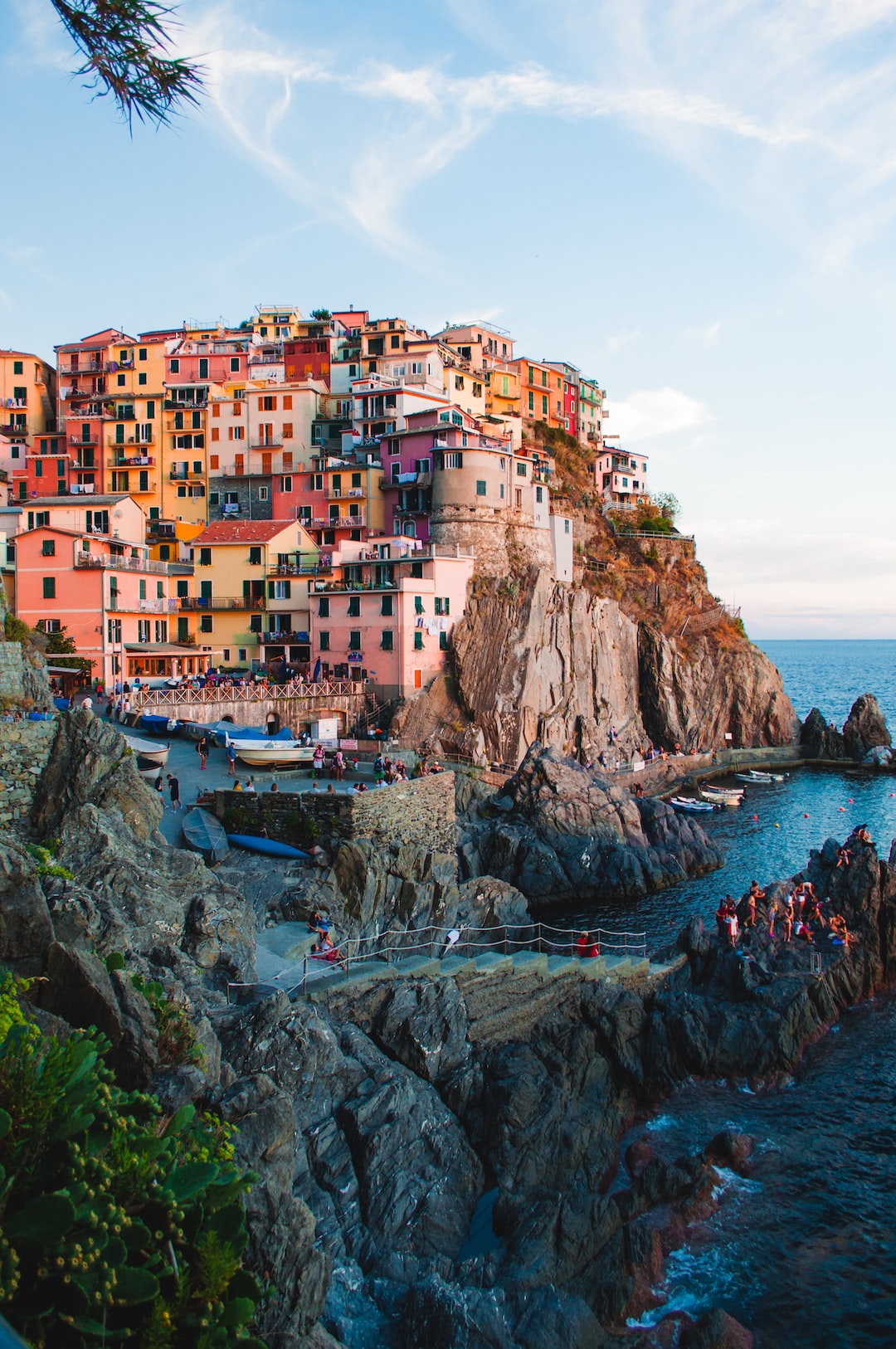 Italy is a beautiful country with a rich history and culture, known for its art, architecture, fashion, and cuisine.
---
General Infomation
Exchange Rate of 1 USD to EUR
€0.92
Day 1
---
Start your morning by exploring the beautiful Piazza dei Signori, which is surrounded by historic buildings and cafes.

Enjoy some of the best tiramisu in town at Tiramisu Heaven, a popular bakery known for its delicious desserts.

Experience the local nightlife at Bar Alaska, a trendy bar that serves up delicious drinks and lively music.
---
Day 2
---
Take a day trip to Venice and visit the Rialto Market, where you can sample some of the freshest local produce and shop for souvenirs.

Visit the Peggy Guggenheim Collection, a museum dedicated to modern art with works by Jackson Pollock, Pablo Picasso, and more.

Finish off the day with some delicious wine and cicchetti, small plates of snacks, at Cantina Do Mori, the oldest wine bar in Venice.
---
Day 3
---
Take a relaxing walk up to Montello Hill and take in the picturesque views of the city and its surrounding areas.

Have a delicious lunch at Antica Drogheria Pedroni, which serves up traditional Venetian dishes and wine.

End the day by having a drink or two at one of the cafes on Piazza dei Signori, watching the world go by.
---
Estimated Cost (USD)
Accommodation
Hostel
20-30 USD per night
Budget Hotel
50-75 USD per night
Airbnb
40-60 USD per night
Transportation
Public Transportation
5-10 USD per day
Bike Rental
10-15 USD per day
Food
Street Food
5-10 USD per meal
Mid-range Restaurant
20-30 USD per meal
Fine Dining
50-100 USD per meal
Activities
Museum/Art Gallery entrance fees
10-15 USD per person
Wine tasting
20-30 USD per person