3 Days trip in Italy
Budget: 0 USD - 1100 USD
Historical landmarks
Beach activities
Outdoor adventures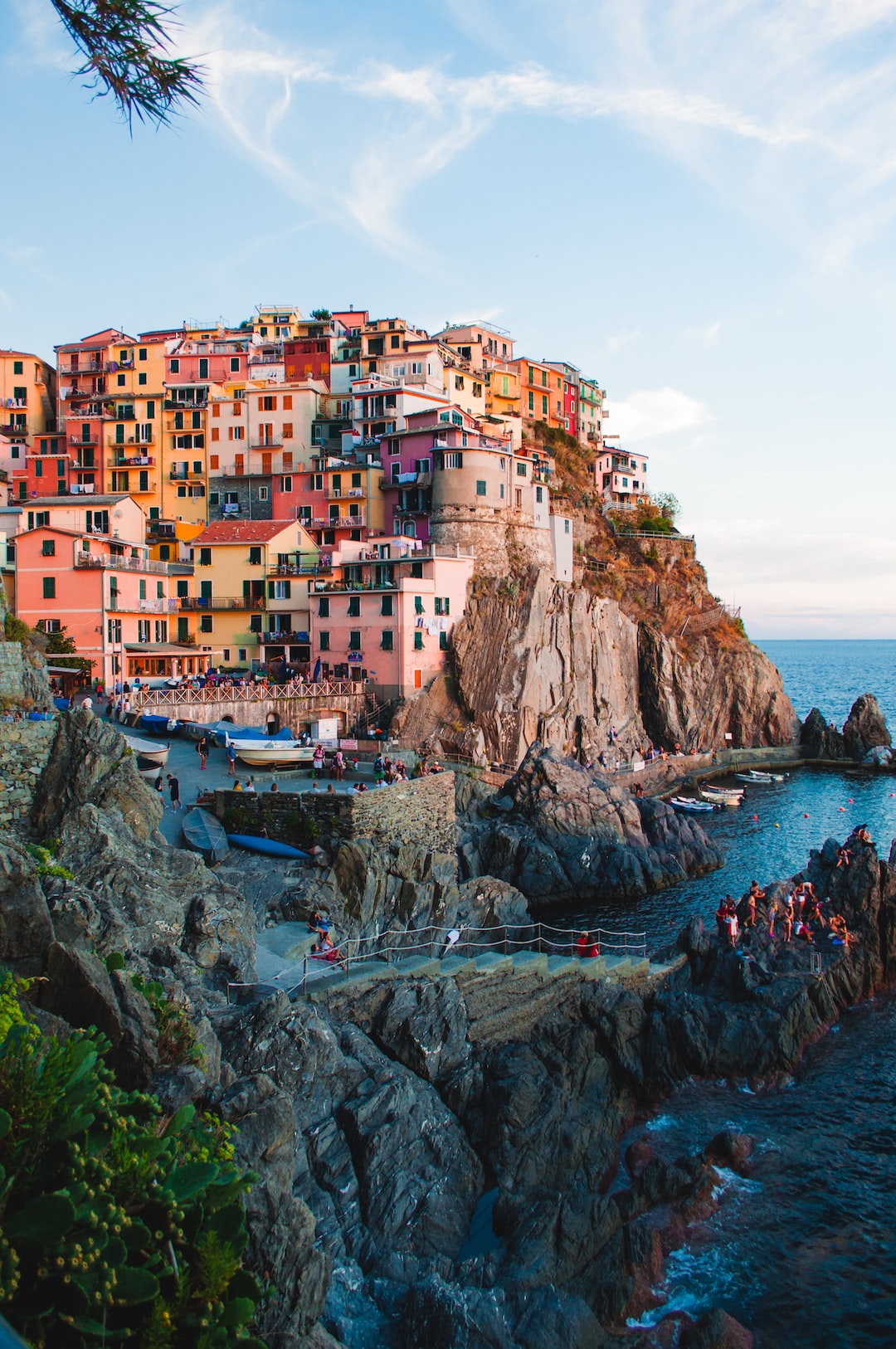 Italy is a beautiful country with a rich history and culture, known for its art, architecture, fashion, and cuisine.
---
General Infomation
Exchange Rate of 1 USD to EUR
€0.92
Day 1
---
Explore the ruins of a city destroyed by the eruption of Mount Vesuvius in 79 AD. Witness the preserved ancient buildings and roads.

Visit the oldest standing fortification in Naples, located on a small island. Enjoy the beach and sea breeze while taking in the view of the city.

Experience the largest public square in Naples, surrounded by some of the most impressive landmarks and buildings. Enjoy a stroll and take in the sights.
---
Day 2
---
Visit the scenic and iconic Amalfi coastline. Take a boat ride to view the picturesque towns, cliffs, and crystal-clear waters.

A peaceful urban park in the heart of the city built in the 19th century. Stroll among its green spaces, statues, and fountains.

A historical street in the old part of Naples, rich with shops, cafes, and food stalls. Savor the famous Neapolitan cuisine and street food.
---
Day 3
---
Visit the famous stratovolcano that caused the destruction of Pompeii and Herculaneum in 79 AD. Hike up the mountain and take in the breathtaking view of the Bay of Naples.

Explore the underground tunnels of Naples, built since the ancient Greek and Roman times. Witness the historical significance of the city's subterranean life.

Experience the scenic and romantic Posillipo hill. Enjoy the sunset view of the city, Mt. Vesuvius, and the Bay of Naples.
---
Estimated Cost (USD)
Accommodation
Hostel
20-40 USD per night
Budget Hotel
50-80 USD per night
Airbnb
60-100 USD per night
Food
Street Food
5-10 USD per meal
Mid-range Restaurant
15-25 USD per meal
Fancy Restaurant
40-70 USD per meal
Activities
Pompeii Excavation Site Entrance Fee
20 USD
Hiking Mount Vesuvius
30-50 USD (depending on guide)
Boat Tour of Capri Island
70-100 USD