7 Days trip in Japan
Budget: 0 USD - 3000 USD
Cultural experiences
Food exploration
Spa and wellness retreats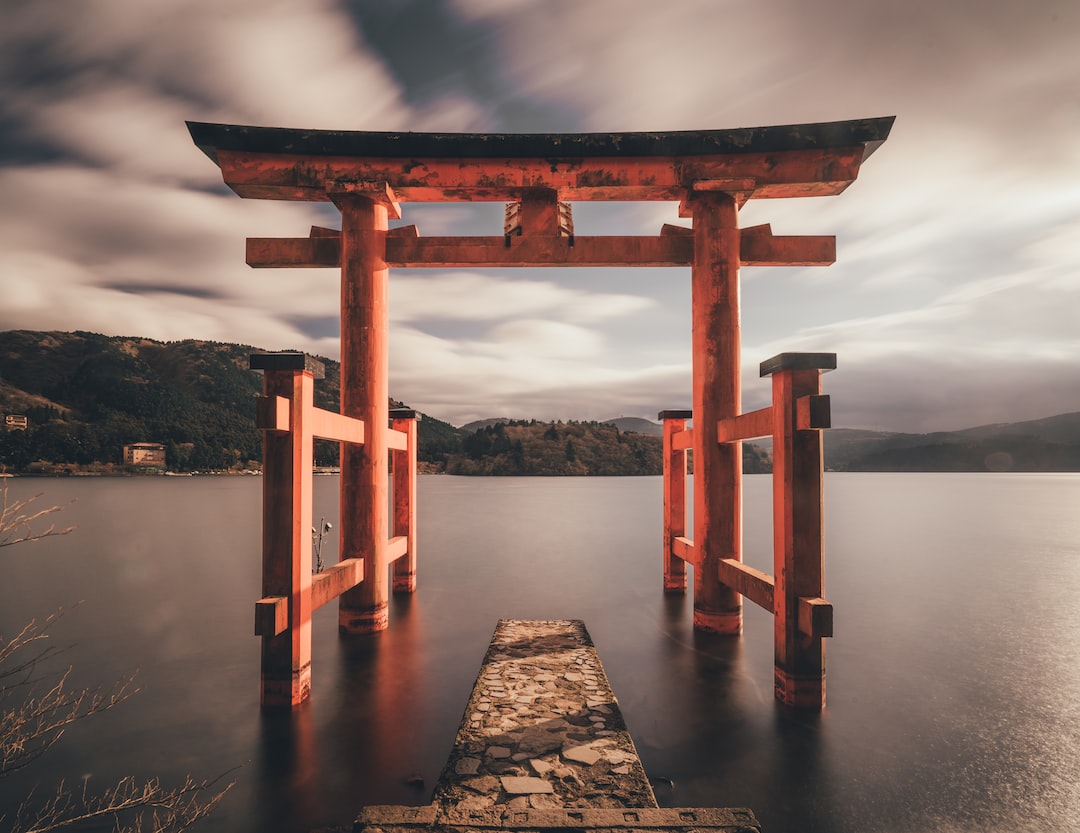 Japan is a captivating country with a unique blend of tradition and modernity. Its breathtaking landscapes, rich history, and warm hospitality make it a must-visit destination for travelers. From the bustling streets of Tokyo to the serene temples of Kyoto, Japan offers a diverse range of experiences that leave a lasting impression.
---
General Infomation
Exchange Rate of 1 USD to JPY
¥151
Timezone
JST (Japan Standard Time, GMT +0900)
Day 1
---
Explore the famous Fushimi Inari Shrine and walk through the iconic red torii gates. This is a great opportunity to learn about the spiritual and cultural significance of Shintoism.

Experience the vibrant sights and smells of Nishiki Market - a bustling food market with over 100 vendors selling fresh seafood, local produce, and traditional Kyoto snacks.

Indulge in a traditional Japanese kaiseki meal at Shunsai, a Michelin-starred restaurant. After the meal, unwind with a luxurious massage and hot-spring bath at the nearby onsen.
---
Day 2
---
Visit the iconic Kiyomizu-dera Temple, perched on a hilltop overlooking Kyoto. Learn about the temple's rich history and enjoy panoramic views of the city from the main hall.

Stroll through the charming streets of Gion, Kyoto's famous geisha district. See if you can spot a geisha or maiko (apprentice geisha), then enjoy a traditional lunch at one of the local restaurants.

Take a scenic walk through the serene Arashiyama Bamboo Grove. Soak in the peaceful atmosphere and admire the towering bamboo stalks.
---
Day 3
---
Explore the vibrant Kuromon Market in Osaka, a bustling seafood and fresh produce market with over 150 vendors. Sample local specialties like takoyaki and okonomiyaki.

Relax and rejuvenate at Spa World, an expansive onsen and spa complex in Osaka. Soak in traditional Japanese baths, enjoy a variety of sauna rooms, and indulge in a massage.

Experience the lively atmosphere of Dotonbori, Osaka's popular shopping and entertainment district. Try some of the local street food, like takoyaki or kushikatsu, and soak in the neon lights and energy of the area.
---
Day 4
---
Take a day trip to Nara and visit Nara Park, home to over 1,000 wild sika deer. Feed and interact with the friendly deer, and visit nearby temples.

Explore Todai-ji Temple, one of the most iconic and historic temples in Japan. See the Great Buddha statue and learn about the temple's fascinating history.

Try some delicious kushikatsu (deep-fried skewers) at Kushikatsu Daruma, a popular restaurant chain in Osaka. Choose from a variety of meat, vegetable, and seafood options.
---
Day 5
---
Visit the Fushimi Sake District in Kyoto, home to some of the best sake breweries in Japan. Join a sake brewery tour and tasting to learn about the brewing process and taste some delicious sake.

Visit the stunning Golden Pavilion, a UNESCO World Heritage Site and one of Kyoto's most iconic landmarks. Admire the glistening golden facade and the tranquil surrounding gardens.

Indulge in a luxurious kaiseki meal at Kaiseki Hiiragiya, a renowned restaurant in Kyoto. After the meal, unwind with a relaxing spa treatment at the hotel's onsen.
---
Day 6
---
Take a peaceful walk along the Philosopher's Path, a picturesque walking trail lined with cherry blossom trees and scenic views of Kyoto's Higashiyama district.

Step back in time and visit Nijo Castle, a UNESCO World Heritage Site that served as the residence of the Tokugawa shoguns during the Edo period. See the stunning architecture and learn about the castle's fascinating history.

Visit Tofuku-ji Temple, known for its stunning autumn foliage and unique rock garden. Enjoy the serene atmosphere and learn about the temple's rich history.
---
Day 7
---
Visit Osaka Castle, a magnificent fortress that played a major role in Japanese history. Learn about the castle's significance and enjoy panoramic views of Osaka from the observation deck.

Browse the aisles of Daiso, a popular Japanese dollar store where you can find all sorts of unique and quirky souvenirs and household items.

Try some delicious okonomiyaki (Japanese savory pancakes) at Okonomiyaki Kiji, a local favorite in Osaka. Choose from a variety of toppings and watch as the pancakes are cooked right in front of you.
---
Estimated Cost (USD)
Accommodation
Hostel
20-50 USD per night
Mid-range hotel
80-120 USD per night
Luxury hotel
200-400 USD per night
Food
Street food
2-5 USD per item
Fancy meal
50-100 USD per meal
Activities
Entrance fee for temples and shrines
5-20 USD per attraction
Spa and wellness retreats
50-100 USD per session
Traditional cultural experiences (tea ceremony, kimono rental, etc)
20-50 USD per activity