7 Days trip in Croatia
Budget: 0 USD - 800 USD
Cultural experiences
City sightseeing
Historical landmarks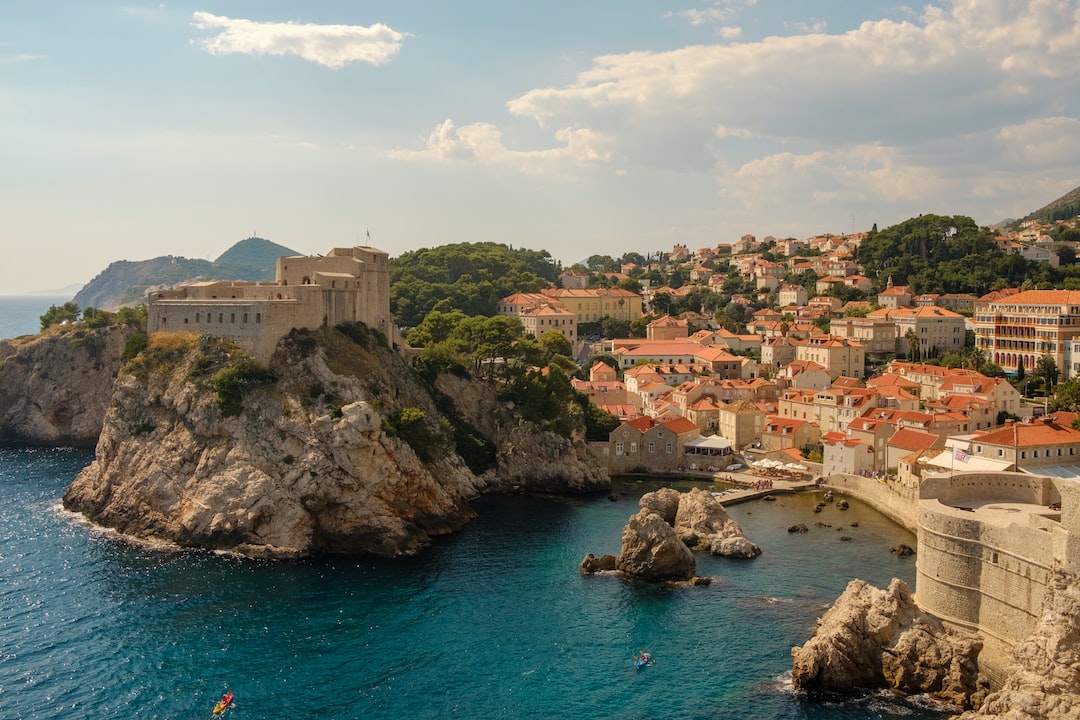 Croatia is a beautiful country located in Southeast Europe, with a stunning coastline and rich history. It has a unique culture and is known for its hospitality and passion for sports.
---
General Infomation
Exchange Rate of 1 USD to HRK
HRK 7.04
Day 1
---
Explore the charming Old Town Dubrovnik with a walking tour, visit St. Saviour Church, Rector's Palace, and get a glimpse of the hidden alleyways.

Visit the impressive Dubrovnik Cathedral which was built in the 18th century and marvel at the stunning architecture and artwork inside.

Enjoy a relaxing drink at Buza Bar which is a cliffside bar with stunning views of the Adriatic Sea.
---
Day 2
---
Take a trip to the beautiful Island of Lokrum and explore the many historical sites and natural beauty of the island, including the Benedictine Monastery and the Dead Sea.

Visit the grand Sponza Palace which was built in the 16th century and take in the stunning architecture and artwork.

Take a leisurely stroll down the main street of Dubrovnik known as Stradun and admire the beautiful architecture and bustling atmosphere.
---
Day 3
---
Take a walk along the top of the ancient Walls of Dubrovnik and marvel at the stunning views of the city and the Adriatic Sea.

Visit the War Photo Limited exhibition and gain insight into the recent history of Dubrovnik and Croatia.

Enjoy a delicious Bosnian meal at the authentic Taj Mahal restaurant and soak in the rich cultural experience.
---
Day 4
---
Take a day trip to Krka National Park near Šibenik and witness the stunning nature and beautiful waterfalls.

Visit St. Michael's Fortress, a 2,000-year-old fortress overlooking the beautiful city of Šibenik with exhibits of the city's history and culture.

Dine at Konoba Tereza, a popular local restaurant serving authentic & delicious Dalmatian cuisine.
---
Day 5
---
Take a day trip to Plitvice Lakes National Park near Plitvička Jezera and explore the stunning lakes and waterfalls surrounded by lush forests.

Visit Rastoke Village, an charming village known for its stunning waterfalls and historic mills. Sample traditional cuisine and soak in the lovely views.
---
Day 6
---
Discover Diocletian's Palace, a 4th-century Roman palace in the heart of the modern-day city of Split, with ancient ruins and stunning architecture.

Visit Ivan Meštrović Gallery, showcasing the work of renowned sculptor, showing his exhibitions of sculpture, architecture, and painting.

Dine at Konoba Nikola, a popular local restaurant located in Stobreč, serving traditional homemade Dalmatian cuisine and overlooking the sea.
---
Day 7
---
Visit Pula Arena, a well-preserved Roman amphitheater built in the 1st century AD, a fascinating well-known landmark in Pula.

Explore the Archaeological Museum of Istria, featuring Roman, Byzantine, and Venetian artifacts, known for its fine collections of prehistoric, ancient & Hellenistic periods.

Enjoy wine tasting and small plates in a cozy environment at Borgo Wine Bar, surrounded by the picturesque setting of Rovinj.
---
Estimated Cost (USD)
Food
Budget eats
5-10 USD/meal
Local restaurants
15-25 USD/meal
Activities
City Walls Entrance Fee
30 USD/person
Dubrovnik Cable Car
20 USD/person
History Museums
5-10 USD/person