5 Days trip in United States
Budget: 0 USD - 2150 USD
City sightseeing
Beach activities
Nightlife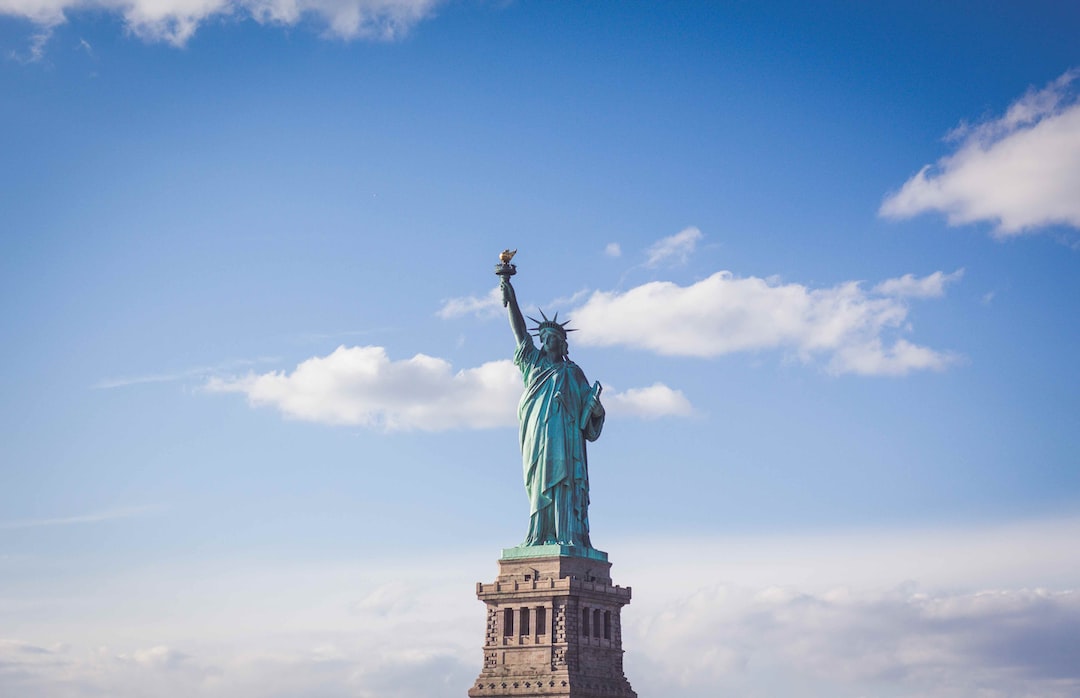 The United States is a federal republic located in North America, known for its diverse geography, history, and culture. It is a world superpower and a melting pot of cultures.
---
General Infomation
Exchange Rate of 1 USD to USD
$1.00
Timezone
GMT -0400 (Eastern Time Zone)
Language
English
Spanish
Chinese
French
German
Italian
Day 1
---
Take a stroll along the riverfront park while admiring the scenic beauty of the Congaree River and the skyline of Columbia.

The Vista is a hub for Columbia's nightlife scene with several bars, restaurants and clubs to choose from. Enjoy some drinks and live music in this entertainment district.

Treat yourself to a farm-to-table dining experience at the Motor Supply Company Bistro. The menu features seasonal and locally sourced ingredients that are sure to delight your taste buds.
---
Day 2
---
Embark on a nature walk and explore the wilderness of Congaree National Park. The park is home to towering trees, lush vegetation, and diverse wildlife including deer, otters, and birds.

Learn about the history, art, and culture of South Carolina through interactive exhibits, planetarium shows, and 4D theater experiences at the South Carolina State Museum.

Experience a unique form of entertainment with a marionette show at the Columbia Marionette Theatre. The theater features a variety of performances suitable for all age groups.
---
Day 3
---
Relax on the shore of Lake Murray, a 50,000-acre reservoir with crystal clear waters. You can rent a boat, go fishing, or take a dip in the refreshing water.

Get up close and personal with over 2,000 animals from around the world at the Riverbanks Zoo and Garden. The zoo also features a botanical garden with over 400 species of plants.

End your day with a selection of over 200 beers from around the world, served in a unique atmosphere at Flying Saucer Draught Emporium.
---
Day 4
---
Explore the diverse collection of art from around the world, ranging from sculptures and paintings to prints and photography at the Columbia Museum of Art.

Take a hike amidst the serene surroundings of Harbison State Forest, a 2,177-acre forest with several trails of varying difficulty levels.

Indulge in another delicious meal at Motor Supply Company Bistro, an award-winning restaurant known for its innovative menu and excellent service.
---
Day 5
---
Shop for fresh produce, artisanal bread, cheese, and other organic products at the Congaree Vista Farmers Market. The market also features live music and food trucks.

Spend your last afternoon in Columbia relaxing on the beach at Lake Carolina, which features over 200 acres of waterways and parks for recreational activities.

End your trip on a high note with a visit to The Whig, a cozy bar featuring an extensive selection of craft beers, cocktails, and live music.
---
Estimated Cost (USD)
Accommodation
Budget hotel
50-70 USD per night
Airbnb
70-100 USD per night
Luxury hotel
150-300 USD per night
Transportation
Uber/Lyft
8-15 USD per trip
Renting a car
30-70 USD per day
Public transportation
1-3 USD per trip
Food
Budget/local food
5-10 USD per meal
Mid-range restaurant
15-30 USD per meal
Fine dining
50-100 USD per meal
Activities
Visit Riverbanks Zoo
20-30 USD per ticket
Visit Congaree National Park
Free admission
Visit South Carolina State Museum
8-10 USD per ticket