2 Days trip in Italy
Budget: 250 USD - 250 USD
City sightseeing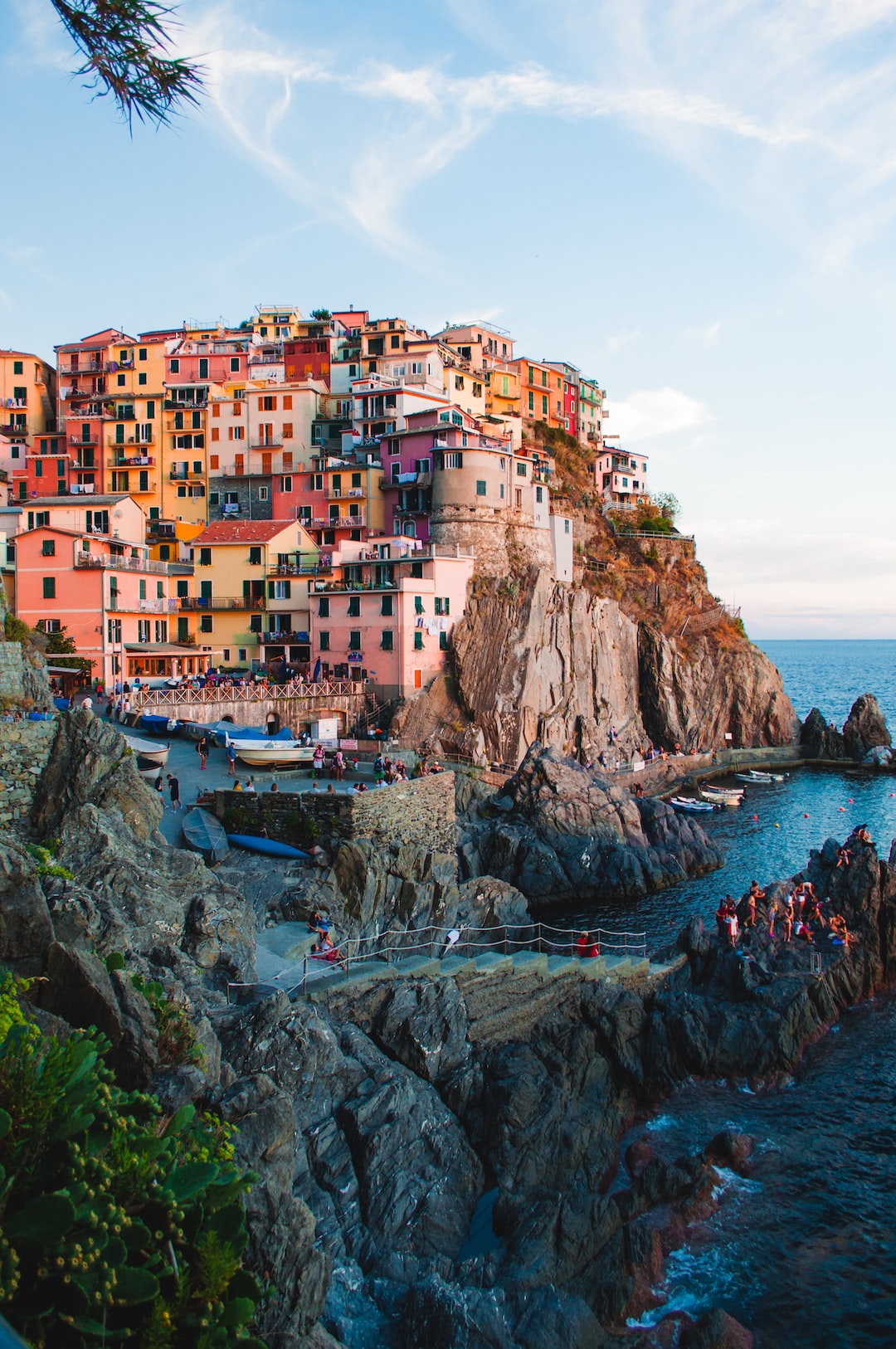 Italy is a beautiful country with a rich history and culture, known for its art, architecture, fashion, and cuisine.
---
General Infomation
Exchange Rate of 1 USD to EUR
€0.92
Day 1
---
Visit the famous Piazza del Duomo and explore the magnificent Cathedral and its terraces.

Indulge in some shopping and dine in one of the elegant cafes at the Galleria Vittorio Emanuele II.

Explore the charming canals of the Navigli district and enjoy aperitivo at one of the trendy bars.
---
Day 2
---
Visit the impressive Sforza Castle and its museums showcasing works by Leonardo da Vinci and Michelangelo.

Explore the quaint boutiques and art galleries in the charming Brera District and indulge in some delicious Italian cuisine.

Experience one of the world's most famous opera houses, the La Scala Theatre, on a guided tour.
---
Estimated Cost (USD)
Accommodation
Hostel
20-50 USD per night
Hotel
80-150 USD per night
Airbnb
50-100 USD per night
Food
Street food
3-5 USD per meal
Fancy meal
30-50 USD per meal
Activities
Entrance fee for museums and exhibitions
10-20 USD per entry
City sightseeing tours
20-50 USD per tour
Food tours
50-100 USD per tour