2 Days trip in United States
Budget: 0 USD - 500 USD
Wildlife exploration
Food exploration
Festivals/events
Cultural experiences
Outdoor adventures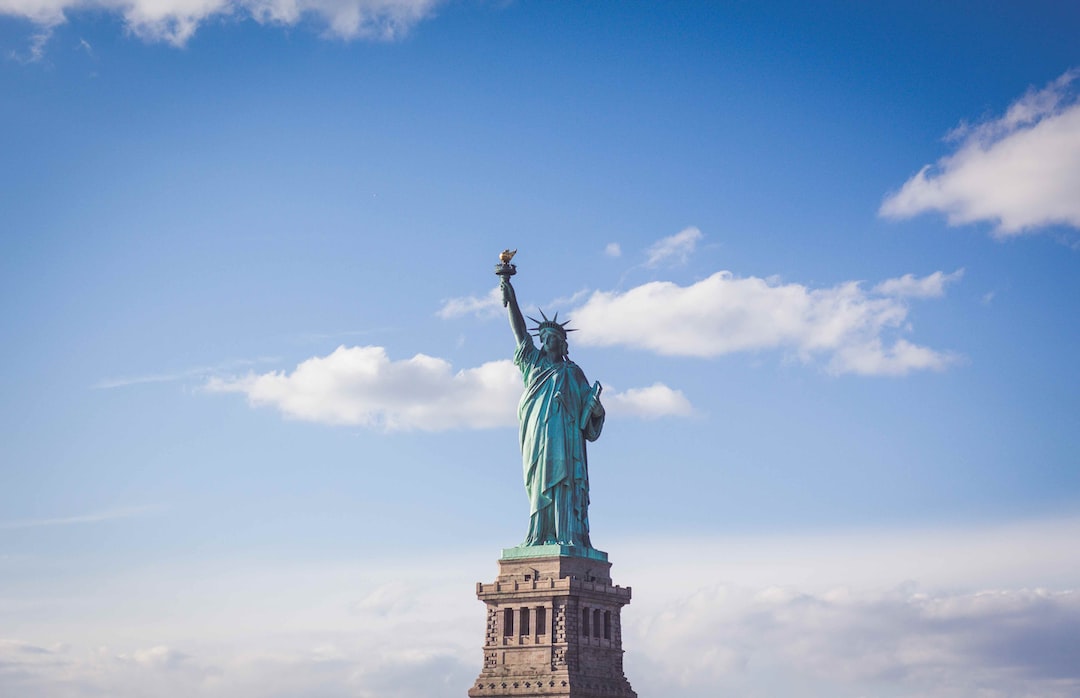 The United States is a federal republic located in North America, known for its diverse geography, history, and culture. It is a world superpower and a melting pot of cultures.
---
General Infomation
Exchange Rate of 1 USD to USD
$1.00
Timezone
GMT -0400 (Eastern Time Zone)
Language
English
Spanish
Chinese
French
German
Italian
Day 1
---
Explore the vast collection of wildlife at the Cincinnati Zoo & Botanical Garden, the second oldest zoo in the United States.

Visit Findlay Market, Cincinnati's oldest continuously operated public market and sample the diverse international cuisine and artisanal products.

Participate in the largest Oktoberfest celebration in the United States, featuring live music, authentic German food and drinks, and plenty of fun activities.
---
Day 2
---
Embark on a scenic hike through the stunning Hocking Hills State Park, featuring waterfalls, rock formations, and abundant wildlife.

Sample unique and delicious ice cream flavors at Jeni's Splendid Ice Creams, a local favorite in Columbus.

Take a tour of the Ohio Statehouse, a historical building in the heart of Columbus that features breathtaking architecture and fascinating exhibits.
---
Estimated Cost (USD)
Accommodation
Budget hotel
50-100 USD per night
Airbnb
60-120 USD per night
Hostel
20-40 USD per night
Transportation
Rental car
50-100 USD per day
Public transportation
5-10 USD per day
Uber/Lyft
15-30 USD per ride
Food
Street food
5-10 USD per meal
Mid-range restaurant
15-30 USD per meal
Fine dining
50-100 USD per meal
Activities
Zoo admission
10-20 USD per person
Museum admission
5-15 USD per person
Outdoor adventure tour
50-100 USD per person