3 Days trip in Vietnam
Budget: 0 USD - 450 USD
City sightseeing
Festivals/events
Spa and wellness retreats
Historical landmarks
Food exploration
Nightlife
Outdoor adventures
Beach activities
Cultural experiences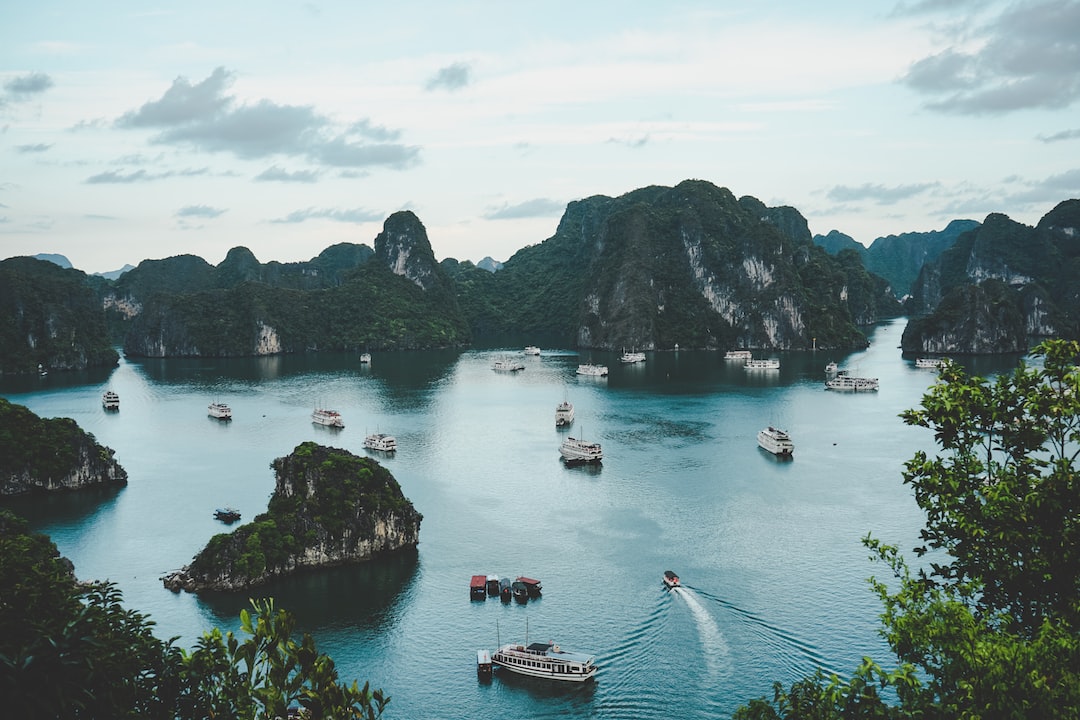 Vietnam is a beautiful and diverse country with a rich history and culture. Visitors can enjoy exploring its natural landscapes, sampling its delicious cuisine, and learning about its fascinating past.
---
General Infomation
Exchange Rate of 1 USD to VND
₫24,288
Day 1
---
Visit the final resting place of Ho Chi Minh, the revolutionary leader of Vietnam.

Explore the vibrant streets of the Old Quarter and indulge in traditional Vietnamese cuisine.

Join the locals and enjoy a cold beer on the bustling streets of Bia Hoi Junction.
---
Day 2
---
Take a scenic boat ride to the base of the Perfume Pagoda and hike up to one of Vietnam's most picturesque temples.

Watch a traditional Vietnamese water puppet show in this iconic Hanoi theatre.

Take a stroll around the serene lake and admire the stunning Turtle Tower.
---
Day 3
---
Enjoy some alternative music and a relaxing massage in this quirky Hanoi venue.

Escape the city and explore the rugged beauty of Ba Vi National Park, complete with hiking trails and stunning waterfalls.

Relax on the beach and enjoy a seafood feast at one of the many beachside restaurants.
---
Estimated Cost (USD)
Accommodation
Hostel
5-20 USD per night
Hotel
40-120 USD per night
Airbnb
20-100 USD per night
Transportation
Taxi or Grab
5-10 USD per day
Motorbike rental
10-20 USD per day
Public Bus
0.30-2 USD per ride
Food
Street food
1-5 USD per meal
Local restaurant
5-15 USD per meal
Fine dining
30-50 USD per meal
Activities
Entrance fee to Ho Chi Minh Mausoleum
1 USD per person
Hanoi Street Food Tour
15-20 USD per person
Water puppet show
6 USD per person