7 Days trip in Spain
Budget: 400 USD - 3000 USD
Beach activities
Nightlife
Festivals/events
Shopping
Outdoor adventures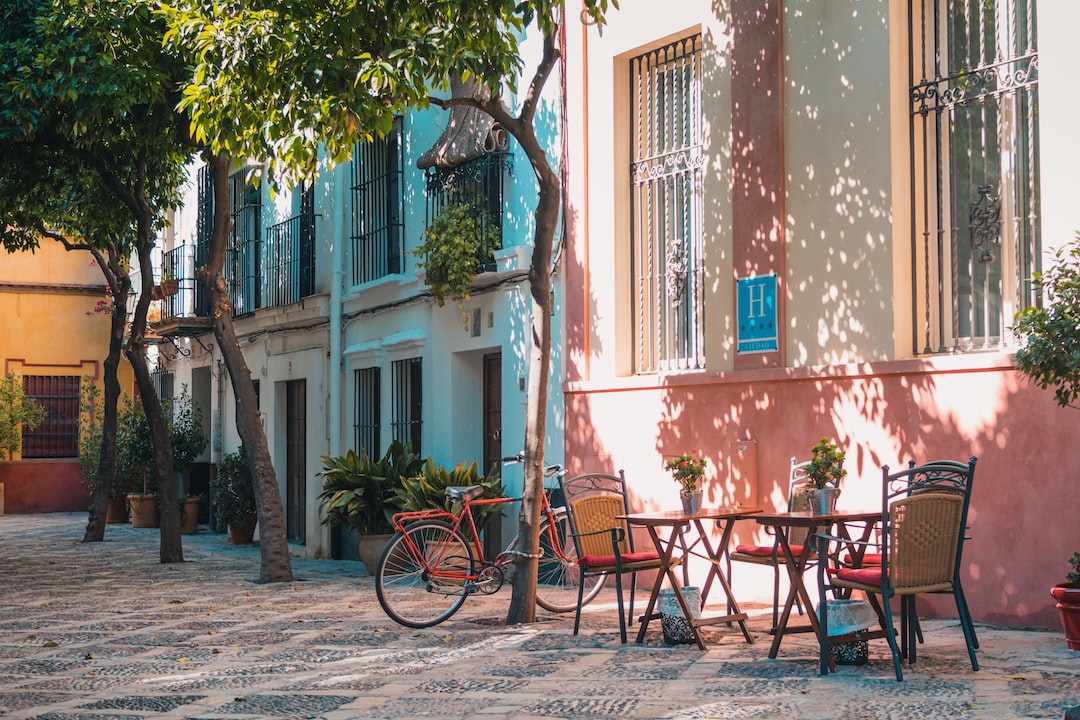 Spain is a beautiful and diverse country with a rich history, vibrant culture, and friendly people. It is a popular tourist destination known for its beaches, mountains, cities, and delicious cuisine.
---
General Infomation
Exchange Rate of 1 USD to EUR
€0.92
Language
Spanish
Catalan
Galician
Basque
Day 1
---
Experience the beachside, go for a swim, sunbathe or opt for windsurfing lessons.

Walk the ancient streets lined by boutique shops, grab some souvenirs and try local cuisine.

Go to a Flamenco show, drink and dine in the many bars and restaurants in this cultural village.
---
Day 2
---
Marvel at the magnificent gothic architecture of the cathedral and explore the surrounding Piazza del Duomo.

Stroll the picturesque canals, shop at the street vendors, or sample some of the best Italian gelato.

Dine and party in this trendy and colorful neighborhood, featuring live music, drinks, and Italian cuisine.
---
Day 3
---
Explore the ruins of Pompeii city that was destroyed by Mount Vesuvius' eruption in 79 AD.

Relax in a beachside lounge, hike the coastal trails or go cliff diving.

Party in the city's vibrant nightlife, chill with live music and dance the night away with your new friends.
---
Day 4
---
Admire the ancient Colosseum and learn about the fascinating history of the Roman Empire.

Visit one of Rome's most iconic attractions, make a wish and enjoy the surrounding shops and restaurants.

Party in the vibrant nightlife, try local pasta dishes, and savor wines of Rome's oldest wine bars.
---
Day 5
---
Gaze upon the iconic dome of the Florence Cathedral and visit the Cathedral's Museum and Bell Tower.

Walk across the ancient bridge and shop for exquisite jewels, leather, and art.

Dine in Florence's historical quarters, hangout in funky bars, or groove to live music at one of the plazas.
---
Day 6
---
Marvel at the intricately decorated basilica and learn about its Byzantine history.

Stroll the marketplace, shop for souvenirs, street food and see Venice's iconic Rialto bridge.

Sample delicious local seafood paired with the local spritz drink in one of the best wine bars in town.
---
Day 7
---
Take a photo with the leaning tower and climb up to its top for a jaw-dropping view.

Cycle around the ancient walls of Lucca, explore its relic-filled museums and indulge in Italian cuisine.

Relax in a local piazza with Italian music, food, and drinks with your new friends on your last day.
---
Estimated Cost (USD)
Accommodation
Hostel
20-50 (price per night in USD)
Transportation
Metro
1-2 (estimated price in USD per ride)
Taxi
10-20 (estimated price for short distance in USD)
Food
Budget eateries
5-10 (estimated price per meal in USD)
Activities
Entrance fee for museums
10-20 (estimated price in USD per person)