3 Days trip in United States
Budget: 0 USD - 3000 USD
City sightseeing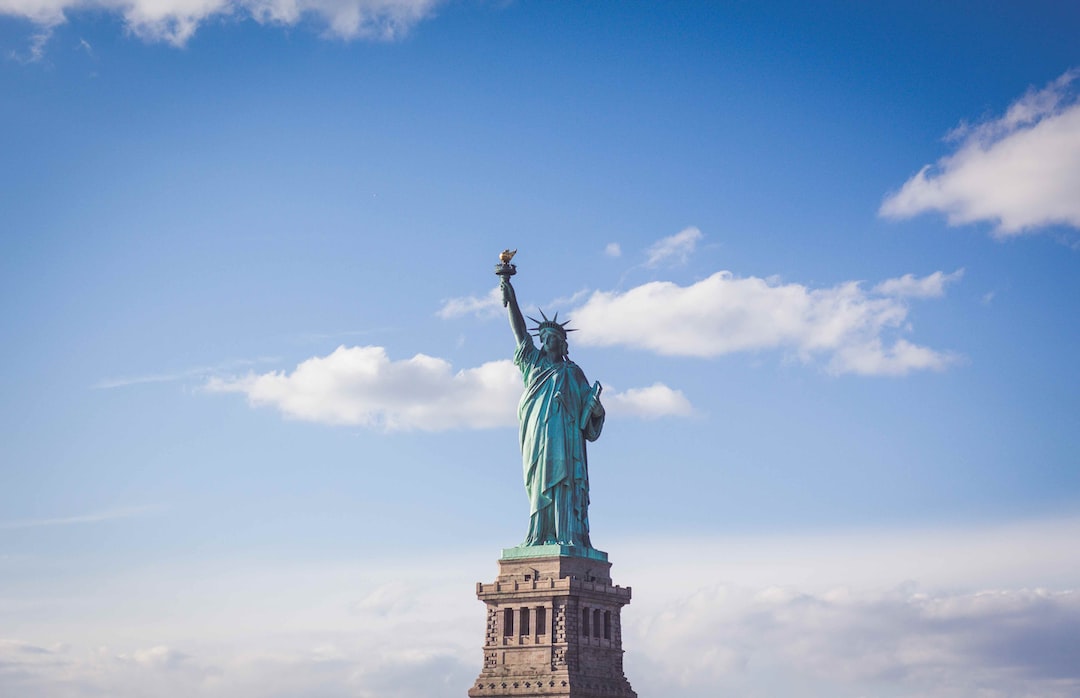 The United States is a federal republic located in North America, known for its diverse geography, history, and culture. It is a world superpower and a melting pot of cultures.
---
General Infomation
Exchange Rate of 1 USD to USD
$1.00
Timezone
GMT -0400 (Eastern Time Zone)
Language
English
Spanish
Chinese
French
German
Italian
Day 1
---
Explore the famous Central Park by walk or bike.

Visit the iconic Empire State Building for stunning views of NYC from the top.

Experience the energy and excitement of Times Square at night.
---
Day 2
---
Take a ferry to see the Statue of Liberty up close and explore nearby Ellis Island.

Visit the world-renowned Metropolitan Museum of Art and its vast collection of art from around the world.

Explore the historic Greenwich Village and dine at one of its many diverse restaurants.
---
Day 3
---
Take a walk across the historic Brooklyn Bridge for beautiful views of the city skyline.

Explore the elevated linear park known as the High Line, which offers a unique way to experience the cityscape.

Experience a classic Broadway show and enjoy one of New York's most beloved traditions.
---
Estimated Cost (USD)
Accommodation
Hostel
30-50 USD per night
Budget Hotel
80-120 USD per night
Airbnb
60-200 USD per night
Transportation
Taxi
3.50 USD (base fare) + 2.90 USD/mile
Food
Street Food
5-15 USD per meal
Budget Restaurant
15-25 USD per meal
Fancy Restaurant
75-150 USD per meal
Activities
Museum Entrance Fee
10-25 USD per person
City Tour
40-80 USD per person
Broadway Show
50-200 USD per person