3 Days trip in Norway
Budget: 0 USD - 800 USD
City sightseeing
Cultural experiences
Historical landmarks
Wildlife exploration
Food exploration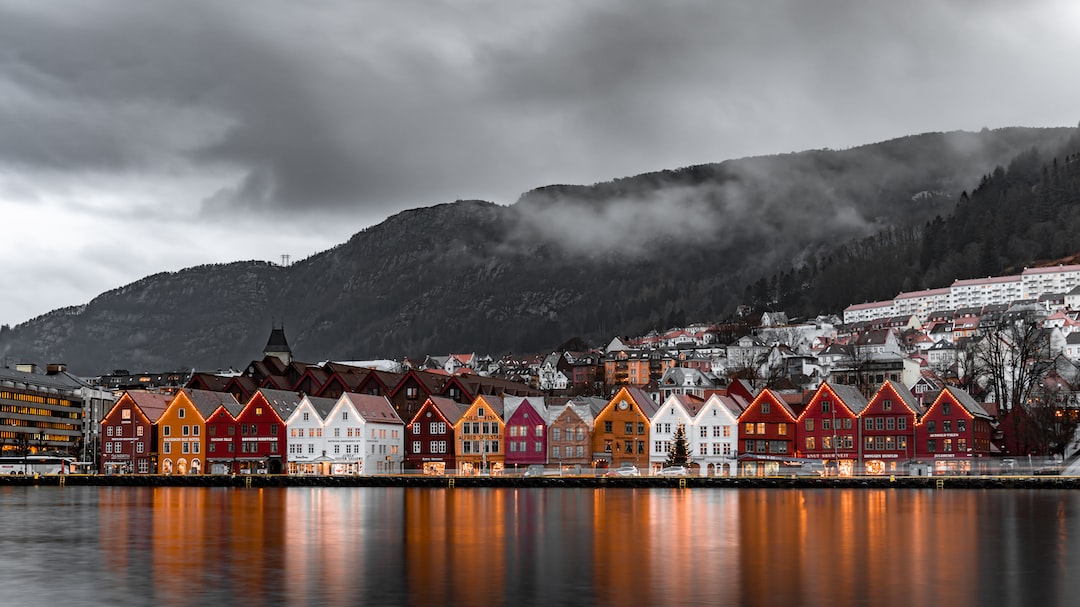 Norway is a highly developed country located in Northern Europe, known for its natural beauty, progressive policies, and high standard of living.
---
General Infomation
Exchange Rate of 1 USD to NOK
NOK 10.83
Day 1
---
Explore the world's largest sculpture park made by a single artist, Gustav Vigeland. Admire the 200 bronze, granite and cast iron sculptures spread throughout the park.

Take a guided tour of the Opera House, a stunning architectural masterpiece overlooking the Oslo Fjord. Explore the backstage and experience the grandeur of the main stage.

Indulge in some of the best culinary experiences Oslo has to offer at Mathallen Food Hall. Try some local Norwegian delicacies, seafood, beer and wine.
---
Day 2
---
Visit Akershus Fortress and Castle, a medieval castle and fortress built in the 13th century. Discover the history of Norway's royal and military history in the Museum.

Visit the Oslo Cathedral, a stunning 17th-century cathedral that was rebuilt after a fire on 1624. Admire the beautiful stained-glass windows and the massive pipe organ.

Experience the bustling atmosphere and street food culture at Gamlebyen Food Market. Try some mouthwatering food from the local vendors and food trucks.
---
Day 3
---
Visit the Fram Museum, which houses the world's most famous polar vessel, the Fram. Learn about the history of the polar explorations and the race to the poles.

Discover the inspiring stories of Nobel Peace Prize laureates and learn about the impact of their work on peace and justice at the Nobel Peace Center.

Savour some contemporary Norwegian cuisine and drinks at Sentralen Food Hall. Their menu is inspired by local, seasonal and sustainable ingredients.
---
Estimated Cost (USD)
Accommodation
Hostel
30-60 USD per night
Hotel
100-200 USD per night
Airbnb
50-100 USD per night
Transportation
Public transportation
3-5 USD per trip
Bike rental
10-20 USD per day
Food
Budget food
5-10 USD per meal
Street food
8-15 USD per meal
Fancy restaurant
50-100 USD per meal
Activities
Entrance fee for museums and landmarks
10-20 USD per attraction
Wildlife exploration tours
150-300 USD per tour
Food tours
50-100 USD per tour