4 Days trip in Sweden
Budget: 750 USD - 3000 USD
City sightseeing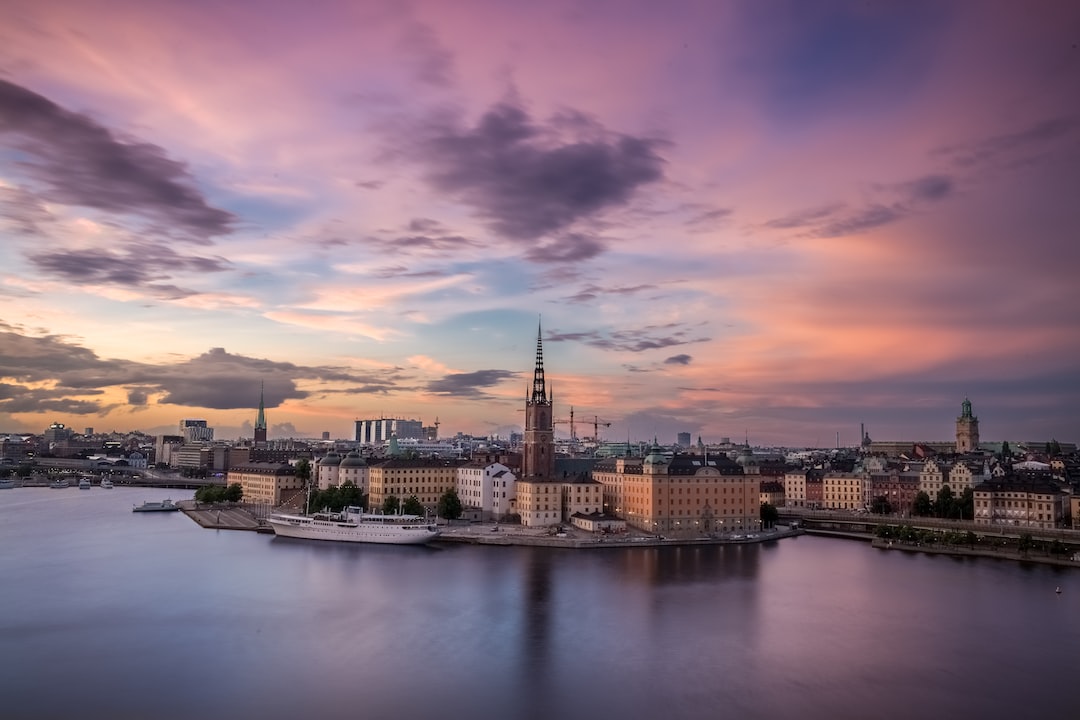 Sweden is a Nordic country with a strong welfare state, high standard of living, and varied geography. Its people are known for their reserved but friendly nature and progressive values.
---
General Infomation
Exchange Rate of 1 USD to SEK
SEK 10.56
Language
Swedish
Sami
Finnish
Meänkieli
Day 1
---
Spending the day in Sweden's largest amusement park with thrilling roller coasters, attractions, and games.

Exploring the famous fish market in Gothenburg, known for its fresh seafood and bustling atmosphere.

Strolling down the vibrant street of Andra Långgatan and experiencing the lively nightlife scene in the city.
---
Day 2
---
Visiting the unique Interior Design Museum and learning about the history and evolution of Scandinavian design.

Walking around the charming and bohemian Haga District while enjoying Swedish pastries and visiting cozy cafes.

Taking a relaxing stroll through the beautiful Slottsskogen Park with its lush greenery, animal exhibits, and stunning views.
---
Day 3
---
Taking a ferry to the charming Marstrand Island and exploring its unique architecture, scenic sights, and exciting water activities.

Visiting the impressive Karnan Medieval Tower and learning about its rich history and breathtaking views of Halmstad City.

Walking down the stylish and iconic Avenyn Boulevard and experiencing its trendy nightlife scene and amazing restaurants.
---
Day 4
---
Checking out the unique Universeum Science Center with its interactive exhibits, aquariums, and rainforest habitat.

Sightseeing on the picturesque Kanalen Canal with its charming architecture, local cafes, and stunning views.

Discovering the renowned Gothenburg Museum of Art with its vast collection of Swedish and Nordic art, from classical to contemporary.
---
Estimated Cost (USD)
Accommodation
Hostel
20-50 USD per night
Hotel
100-200 USD per night
Airbnb
50-150 USD per night
Transportation
Public transportation
3-6 USD per day
Taxi/Uber
50-100 USD for the whole trip
Bike rental
10-20 USD per day
Food
Street food
5-10 USD per meal
Budget restaurant
10-20 USD per meal
Fancy restaurant
50-100 USD per meal
Activities
Entrance fee for attractions
10-20 USD per attraction
Guided tour
50-100 USD per tour
Museum admission fee
10-20 USD per museum