7 Days trip in Israel
Budget: 0 USD - 3000 USD
City sightseeing
Historical landmarks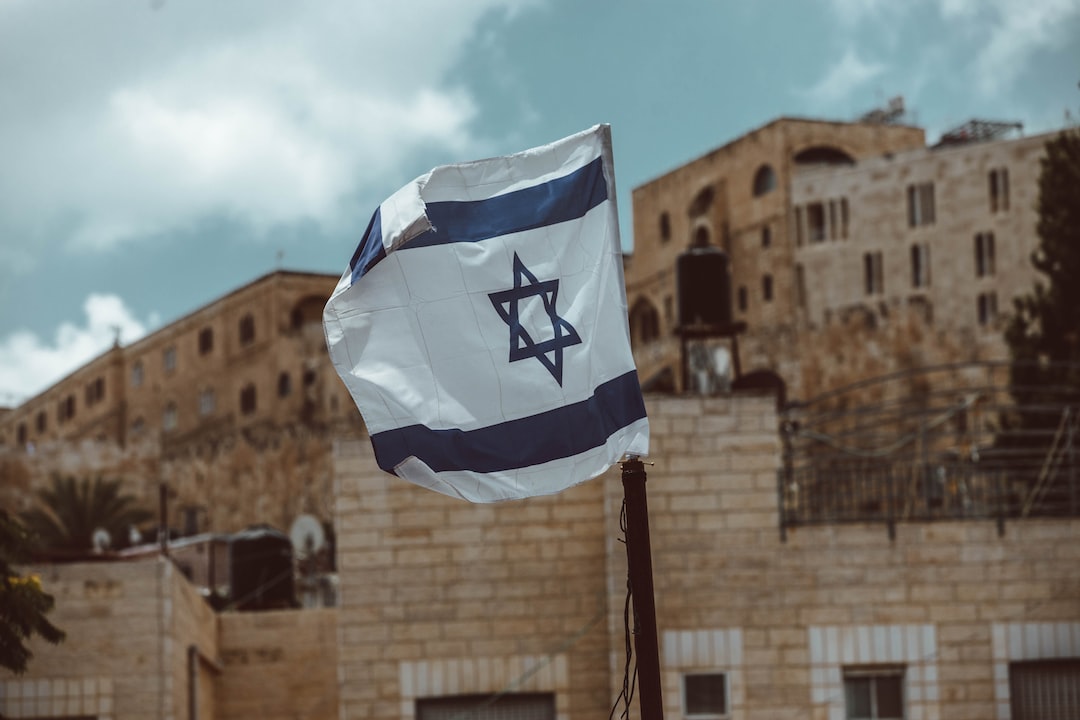 Israel is a small but significant country in the Middle East, with a complex history and diverse culture.
---
General Infomation
Exchange Rate of 1 USD to ILS
₪3.79
Day 1
---
Visit one of the holiest shrines in the Christian world, the Basilica of the Annunciation, where the angel Gabriel announced to Mary that she would conceive a child.

Take a scenic walk to the top of Mount Precipice and enjoy stunning views of Nazareth and the Jezreel Valley.

Taste the flavors of Nazarene cuisine at Fattoush Restaurant, which is famous for their delicious hummus and tabbouleh.
---
Day 2
---
Visit the stunning Bahai Gardens with their perfectly manicured terraced lawns and beautiful water features.

Explore the Haifa Museum of Art, which has a collection spanning from the 18th century to modern and contemporary art.

Try some authentic Arabic cuisine with a modern twist at Abu Marun, which serves dishes such as lamb stuffed with almonds and figs.
---
Day 3
---
Explore the Tel Aviv Museum of Art, which has an extensive collection of Israeli and international art.

Experience the hustle and bustle of the Carmel Market, where you can find fresh produce, spices, and tasty street food.

Stroll through the ancient port of Old Jaffa, which has been a center of commerce and culture for over 3,000 years.
---
Day 4
---
Take an unforgettable cable car ride down to the stunning grottoes of Rosh Hanikra, where the sparkling turquoise sea meets the rugged white cliffs.

Explore the well-preserved Crusader city of Acre, which has been designated a UNESCO World Heritage Site for its unique blend of Ottoman, Arab, and Crusader architecture.

Treat yourself to a gourmet seafood dinner at Uri Buri, which is known for its innovative dishes and impeccable service.
---
Day 5
---
Climb to the top of Masada, a UNESCO World Heritage Site that was the last stronghold of Jewish resistance against the Roman Empire.

Float effortlessly in the mineral-rich waters of the Dead Sea, the lowest point on Earth and a natural wonder of the world.

Swim with friendly dolphins in their natural habitat at Dolphin Reef, which offers a unique and unforgettable experience.
---
Day 6
---
Hike through the stunning desert oasis of Ein Gedi, which is home to waterfalls, hot springs, and a variety of unique wildlife.

Take in the breathtaking views of the Ramon Crater, the largest crater in the world, from the charming town of Mitzpe Ramon.

Savor the rich flavors of North African cuisine at Darna, which is known for their delicious couscous and tagine dishes.
---
Day 7
---
Explore the ancient and holy city of Jerusalem, visiting the Western Wall, the Church of the Holy Sepulchre, and the Dome of the Rock.

Pay your respects at the Holocaust History Museum at Yad Vashem, which is dedicated to preserving the memory of the victims of the Holocaust.

Indulge in the seasonal and innovative dishes at Machneyuda, a vibrant and trendy restaurant in Jerusalem's bustling Mahne Yehuda market.
---
Estimated Cost (USD)
Accommodation
Hostel
20-50 USD per night
Hotel
50-150 USD per night
Airbnb
30-100 USD per night
Food
Street food
2-5 USD per meal
Mid-range restaurants
15-25 USD per meal
Fine-dining restaurants
50-100 USD per meal
Activities
Entrance to historical landmarks
5-15 USD per entry
City Sightseeing Tour
20-50 USD per tour
Guided Historical Tours
50-100 USD per tour