5 Days trip in Norway
Budget: 0 USD - 500 USD
City sightseeing
Cultural experiences
Food exploration
Historical landmarks
Nightlife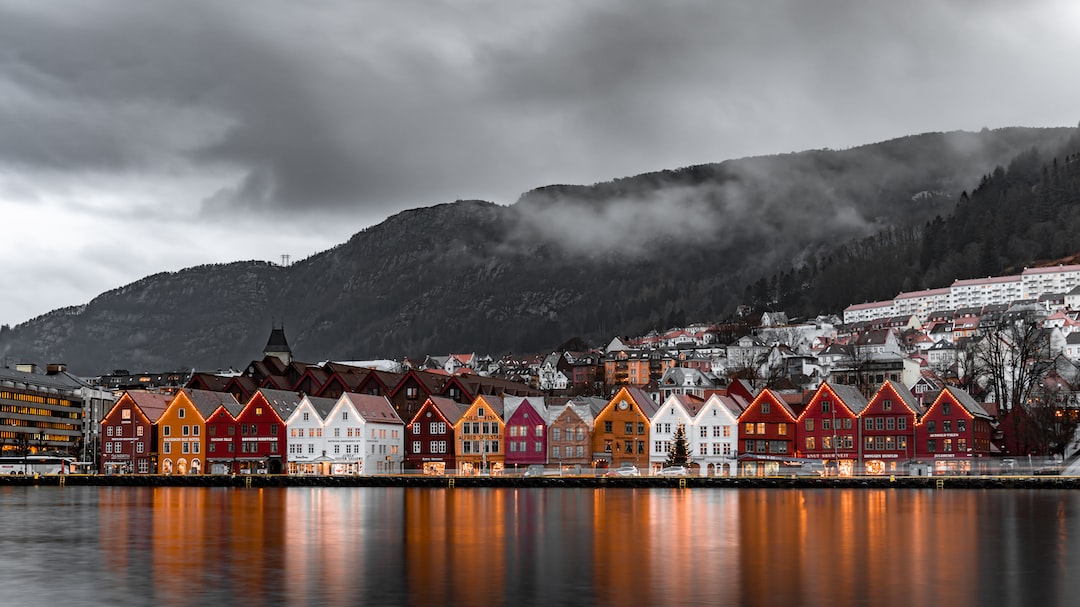 Norway is a highly developed country located in Northern Europe, known for its natural beauty, progressive policies, and high standard of living.
---
General Infomation
Exchange Rate of 1 USD to NOK
NOK 10.83
Day 1
---
Explore the viking heritage in Norway with a visit to the Viking Ship Museum. See beautifully preserved viking ships and artifacts to gain insight into Norway's rich history and culture.

Experience a variety of Norwegian food and drinks at Mathallen Oslo. With over 30 stands, indulge in seafood, meats, cheeses, and other delectable treats.

Take a scenic drive to Akrafjord, surrounded by breathtaking natural beauty and home to Langfoss Waterfall, one of the most beautiful waterfalls in Norway.
---
Day 2
---
Visit the Fram Museum to learn about Norwegian polar exploration. Take a guided tour of the museum to learn about the lives of famous Norwegian explorers, see the polar ship Fram up close, and more.

Discover the inspiring stories of Nobel Peace laureates at the Nobel Peace Center. The museum features interactive exhibits and multimedia presentations that explore the works and achievements of the laureates.

End the day with a grand cultural experience at the Oslo Opera House. Take a self-guided tour, watch an opera or ballet performance, or enjoy a drink at the rooftop bar with a view of the city.
---
Day 3
---
Take a relaxing walk along the Akerselva River to see some of Oslo's most charming and beautiful neighborhoods. Admire the waterfalls, old industrial buildings, and green parks along the way.

Get to know the works of Norway's most famous painter at the Munch Museum. Explore the life and art of Edvard Munch, whose iconic painting The Scream has become a symbol of modern angst.

Experience the hip and vibrant atmosphere of Grünerløkka, one of Oslo's most popular neighborhoods for food and drinks. Find a cozy café, a trendy bar, or a local restaurant that suits your taste.
---
Day 4
---
Discover the fascinating history of skiing and winter sports at the Holmenkollen Ski Museum. See antique skis and other equipment, learn about the evolution of ski jumping, and admire the panoramic views of the city.

Take a stroll in the largest sculpture park in the world. Vigeland Park is home to more than 200 bronze, granite, and cast iron sculptures by Gustav Vigeland, depicting the human experience in all its beauty and complexity.

Treat yourself to a luxurious and stylish night out at The Thief, one of the most upscale hotels in Oslo. Enjoy a fancy dinner, a cocktail at the rooftop bar, and live jazz music in the lounge.
---
Day 5
---
Take a relaxing and scenic cruise in Oslo Fjord, surrounded by the stunning landscape of islands, coastal villages, and blue waters. Choose a public boat or a private tour, and enjoy snacks and drinks on board.

Explore the extensive collection of Norwegian and international art at the National Gallery. See masterpieces by Munch, Cézanne, Van Gogh, and more, and learn about the evolution of modern art in Europe.

End your trip with a stroll down Karl Johan Street, one of Oslo's most iconic and lively streets. Find a cozy café, a trendy bar, or a local restaurant that suits your taste.
---
Estimated Cost (USD)
Accommodation
Hostel
25-50 USD per night
Hotel
80-200 USD per night
Airbnb
50-150 USD per night
Transportation
Public Transportation
10-20 USD for 5-day pass
Bike Rental
15-30 USD per day
Food
Budget
10-20 USD per meal
Street Food
5-10 USD per meal
Fancy Meal
50-100 USD per meal