3 Days trip in Israel
Budget: 0 USD - 1000 USD
City sightseeing
Cultural experiences
Historical landmarks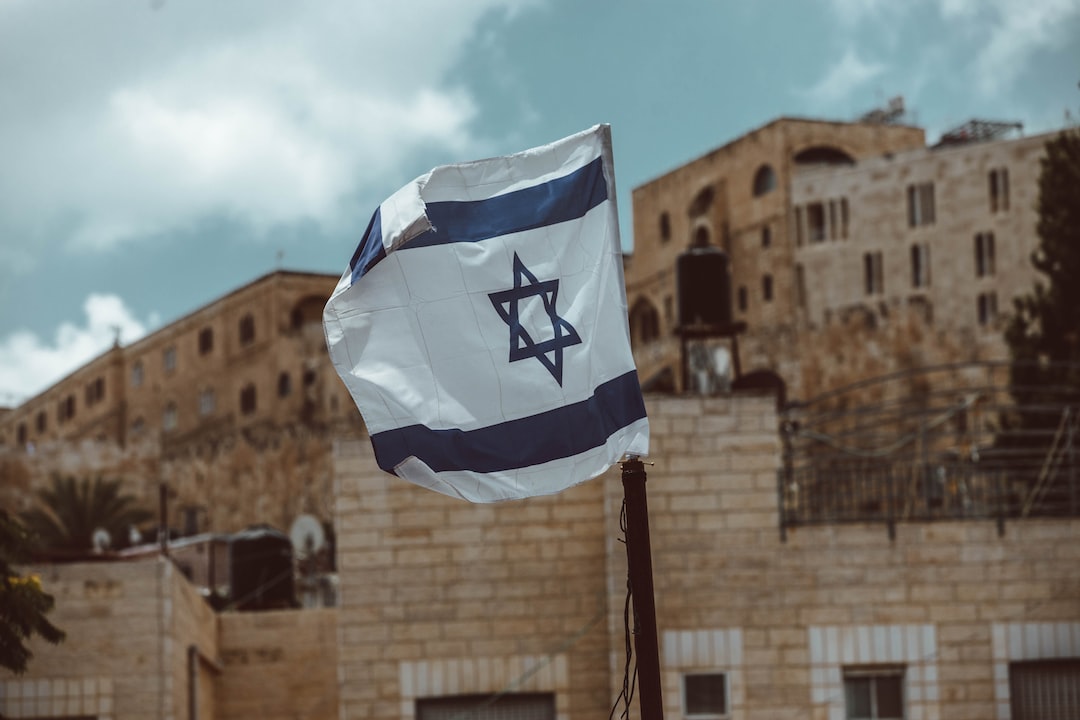 Israel is a small but significant country in the Middle East, with a complex history and diverse culture.
---
General Infomation
Exchange Rate of 1 USD to ILS
₪3.79
Day 1
---
Explore the Old City of Jaffa, one of the oldest ports in the world, which is a mix of different cultures and historical landmarks.

Visit the Tel Aviv Museum of Art and explore their collection of works from both Israeli and international artists.

Experience the hustle and bustle of the Carmel Market, a popular open-air market filled with local food, clothing, and souvenirs.
---
Day 2
---
Drive to Jerusalem and visit Yad Vashem, the World Holocaust Remembrance Center, and learn about the stories of Holocaust survivors and victims.

Take a stroll around the Mahane Yehuda Market, a historic market filled with food, spices, and local products.

Visit the Israel Museum, the largest cultural institution in Israel, and explore their art, archaeology, and Judaica collections.
---
Day 3
---
Explore Neve Tzedek, the first Jewish neighbourhood to be built outside of Jaffa, which is now known for its architecture and trendy cafes.

Visit Rabin Square, a public space in the heart of Tel Aviv known for its historical significance and modern cityscape.

Relax on Tel Aviv Beach, one of the city's most popular attractions, and enjoy the sunshine and sea breeze.
---
Estimated Cost (USD)
Accommodation
Mid-range hotel
70-130 USD/night
Luxury hotel
200-500 USD/night
Transportation
Public transportation (bus, train)
2-5 USD/day
Taxi or Uber
15-30 USD/day
Bike rental
10-20 USD/day
Food
Street food
5-10 USD/meal
Budget restaurant
10-20 USD/meal
Fine-dining restaurant
50-100 USD/meal
Activities
Entrance fee for historical sites (like Old Jaffa)
5-10 USD
Guided city tour
25-50 USD
Israeli wine tasting tour
80-150 USD