3 Days trip in India
Budget: 50 USD - 100 USD
Spa and wellness retreats
Nightlife
Outdoor adventures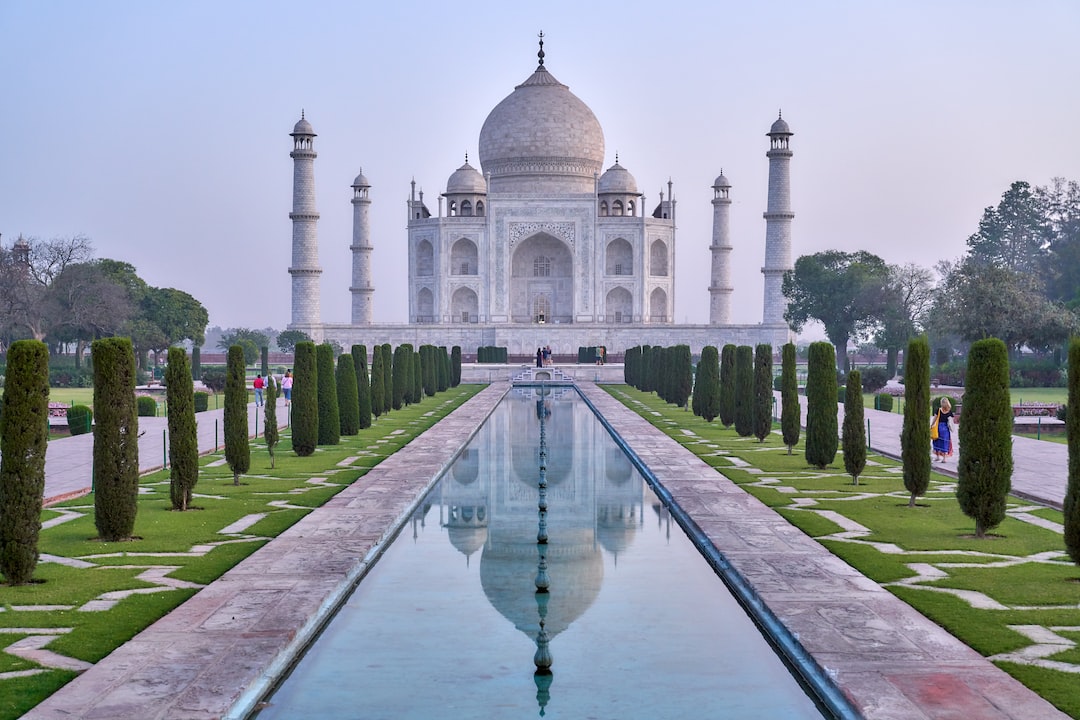 India is a large and diverse country in South Asia with a rich history, diverse culture, and stunning natural landscapes. It is known for its vibrant festivals, delicious cuisine, and warm hospitality.
---
General Infomation
Exchange Rate of 1 USD to INR
₹83.18
Day 1
---
Start your day with a rejuvenating spa and wellness retreat at Aventura. Enjoy the panoramic views of the beautiful valley while indulging in various wellness therapies such as Ayurveda, massage, meditation, and more.

Experience the vibrant nightlife of Ooty at The Valley Bar. Sip on your favorite drink while enjoying the eclectic music and ambiance. Don't forget to try the local brews and snacks.

End your day by trekking up the Doddabetta Peak, the highest peak in Nilgiri Mountains. Enjoy the stunning views of the surrounding hills and valleys under the starry sky.
---
Day 2
---
Learn about the history and process of tea-making at the Tea Factory and Museum. Explore the tea plantations and taste the local teas while enjoying the serene environment.

Visit the serene and beautiful Emerald Lake surrounded by hills and greenery. Take a stroll around the lake or go boating to enjoy the picturesque views.

Indulge in the luxurious amenities and dazzling nightlife at Club Mahindra Danish Villa. Savor the delicious local cuisine and drinks while enjoying the live performances and entertainment.
---
Day 3
---
Explore the stunning Pykara Waterfalls and enjoy a refreshing dip in the crystal clear waters. Take a picturesque boat ride in the Pykara Lake and enjoy the scenic beauty of the surroundings.

Unwind and relax at the Sullivan Court Spa. Get pampered with various wellness therapies such as aromatherapy, hydrotherapy, and more while enjoying the spectacular views of the valley.

End your trip on a high note by visiting the Gateway Bar. Enjoy the local beer and spirits while grooving to the lively music and dazzling lights. Relish the local snacks and cuisine to complete your trip.
---
Estimated Cost (USD)
Accommodation
Budget Hotel
10-20 USD per night
Mid-range Hotel
30-50 USD per night
Luxury Resort
80-100 USD per night
Transportation
Local Bus
0.25-0.50 USD per ride
Auto Rickshaw (Tuk Tuk)
2-5 USD per ride
Car Rental with Driver
30-50 USD per day
Food
Street Food
1-3 USD per meal
Budget Restaurant
3-5 USD per meal
Fine Dining
20-30 USD per meal
Activities
Ooty Botanical Gardens
2-5 USD entrance fee
Boat Ride at Ooty Lake
2-3 USD per person
Trekking at Doddabetta Peak
5-10 USD guide fee