4 Days trip in Croatia
Budget: 0 USD - 500 USD
City sightseeing
Beach activities
Food exploration
Historical landmarks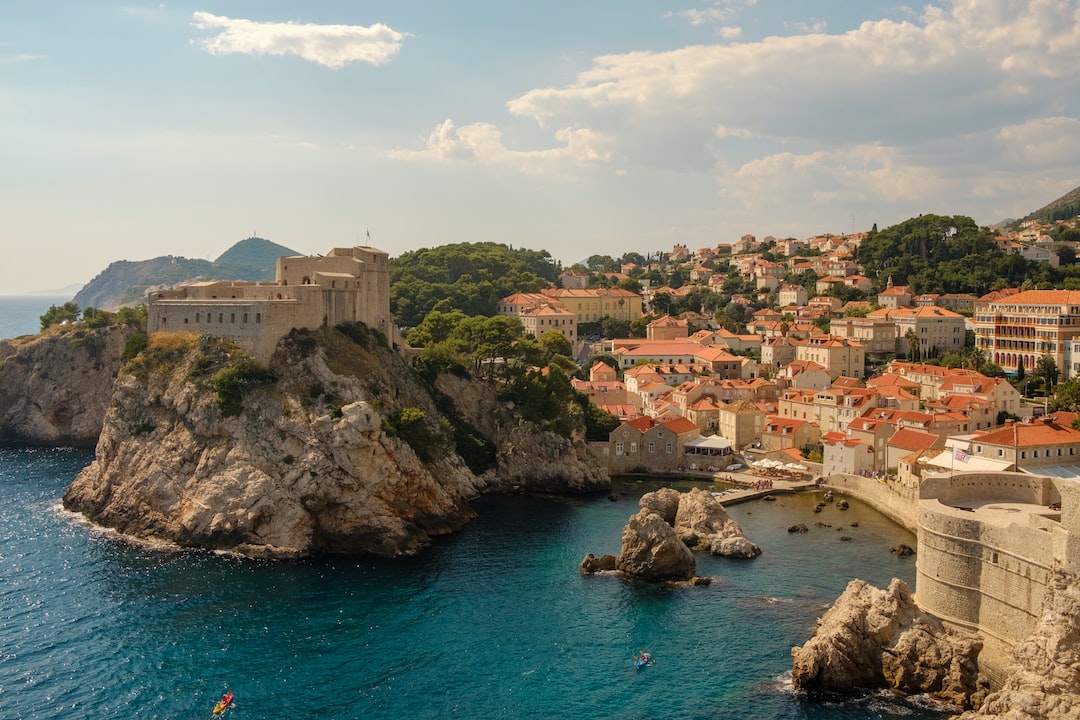 Croatia is a beautiful country located in Southeast Europe, with a stunning coastline and rich history. It has a unique culture and is known for its hospitality and passion for sports.
---
General Infomation
Exchange Rate of 1 USD to HRK
HRK 7.04
Day 1
---
Visit the ancient palace of Diocletian, built in the 4th century AD and now recognized as a UNESCO World Heritage site.

Relax on the beautiful Bačvice Beach, known for its crystal clear waters and sandy shores.

Experience Croatian cuisine with a visit to Konoba Varos, a charming family-run restaurant serving traditional Dalmatian dishes.
---
Day 2
---
Take a hike up Marjan Hill for stunning panoramic views of the city and the surrounding sea.

Head to Kašjuni Beach, a secluded beach surrounded by pine trees and rocky cliffs.

Dine at Perivoj, a stylish restaurant offering modern twists on classic Croatian dishes.
---
Day 3
---
Take a day trip to Krka National Park, where you can swim in cascading waterfalls and explore ancient monasteries.

Visit St. Michael's Fortress, a medieval fortress offering breathtaking views of the city and the sea.

Dine at Tinel, a chic restaurant specializing in seafood and featuring an extensive wine list.
---
Day 4
---
Explore the works of Croatia's most famous sculptor, Ivan Meštrović, at his eponymous gallery.

Stroll down the charming Riva Promenade, lined with colorful buildings and bustling cafes.

Savor contemporary Mediterranean cuisine at Zrno Soli, an elegant restaurant with a stunning sea view.
---
Estimated Cost (USD)
Accommodation
Hostel
10-30 USD per night
Hotel
50-100 USD per night
Airbnb
30-70 USD per night
Transportation
Local Bus
0.80-1.50 USD per ride
Car Rental
30-50 USD per day
Food
Street Food
2-5 USD per food item
Fancy Meal
20-50 USD per meal
Activities
Entrance fee for Diocletian's Palace
5 USD per person
Historical Walking Tour
25-30 USD per person
Day Trip to Hvar Island
50-70 USD per person