3 Days trip in Italy
Budget: 0 USD - 1400 USD
Beach activities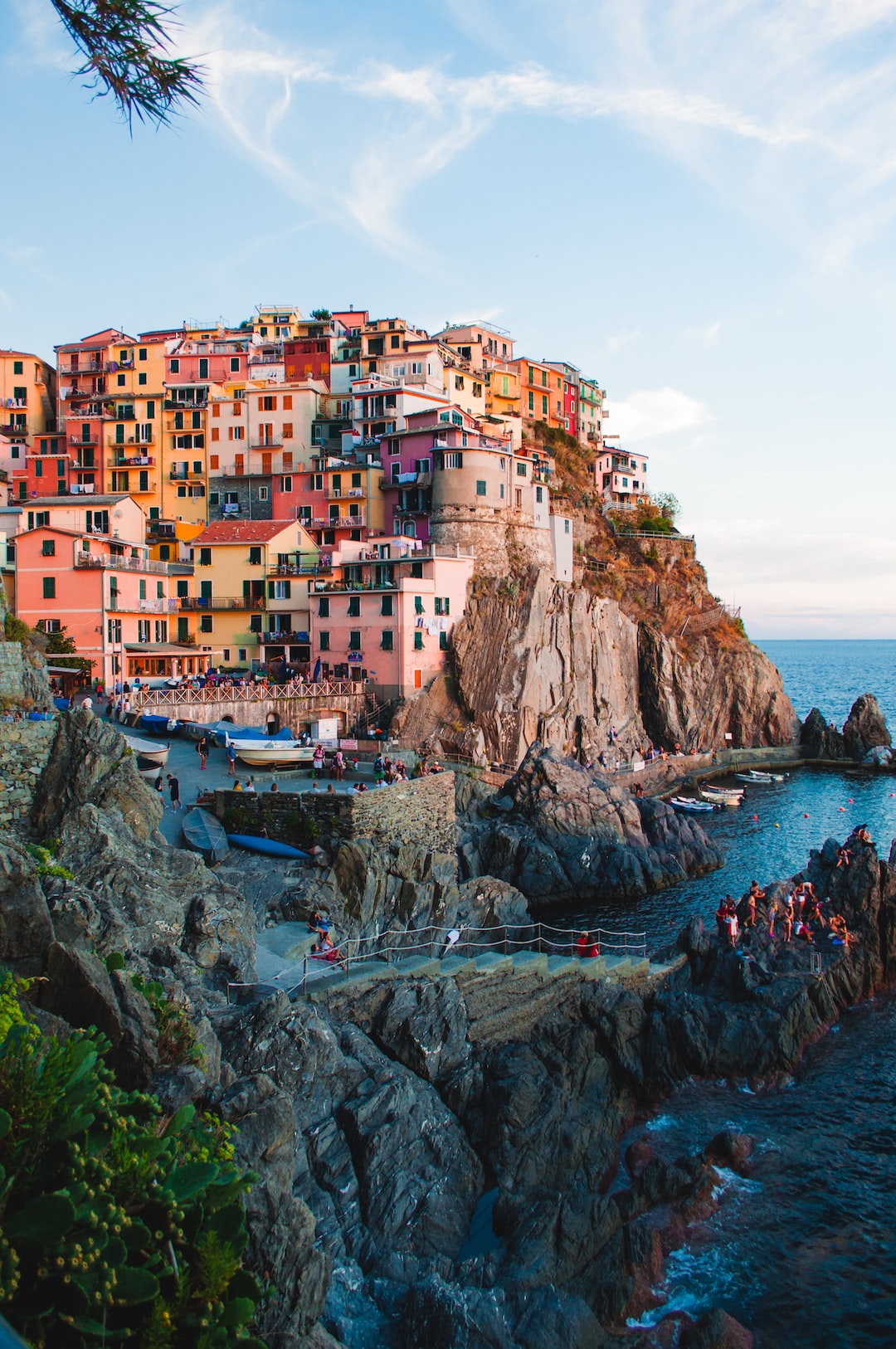 Italy is a beautiful country with a rich history and culture, known for its art, architecture, fashion, and cuisine.
---
General Infomation
Exchange Rate of 1 USD to EUR
€0.92
Day 1
---
Enjoy the clear blue waters and sunbathe on the sandy beach at one of the most popular beaches in Catania.

Explore the 13th century medieval castle and museum which holds a collection of ancient artefacts.

Taste local cuisine and wine at the restaurants and cafes while admiring the gorgeous baroque architecture of the piazza.
---
Day 2
---
Take a guided tour through the spectacular Mount Etna which is one of the world's most active volcanoes.

Indulge in delicious seafood dishes from the local restaurants, swim in the crystal clear waters or take a boat tour to the beautiful islands of Cyclops.

Visit Italy's biggest fish market in the heart of Catania and taste fresh seafood in the restaurants with lively atmosphere.
---
Day 3
---
Witness the ancient Roman architecture and picturesque views of the city from above at the majestic amphitheatre.

Stroll through the beautiful botanical garden, filled with exotic plants and flowers, and snap photographs in scenic locations.

Finish the trip by taking an evening stroll around the piazza, visit the bars and restaurants and experience true Italian hospitality.
---
Estimated Cost (USD)
Accommodation
Hostel
25-30 (price per night in USD)
Airbnb
40-70 (price per night in USD)
Hotel
80-120 (price per night in USD)
Transportation
Public bus
2-3 (estimated price in USD)
Taxi
15-20 (estimated price in USD)
Car rental
50-70 (estimated price per day in USD)
Food
Street food
5-10 (estimated price in USD)
Budget restaurant
15-20 (estimated price per meal in USD)
Fancy meal
50-100 (estimated price per meal in USD)
Activities
Beach activities
0 (mostly free)
City Tour
20-30 (estimated price for tour in USD)
Museums and galleries
5-10 (estimated entrance fee in USD)