3 Days trip in Italy
Budget: 0 USD - 3000 USD
City sightseeing
Historical landmarks
Cultural experiences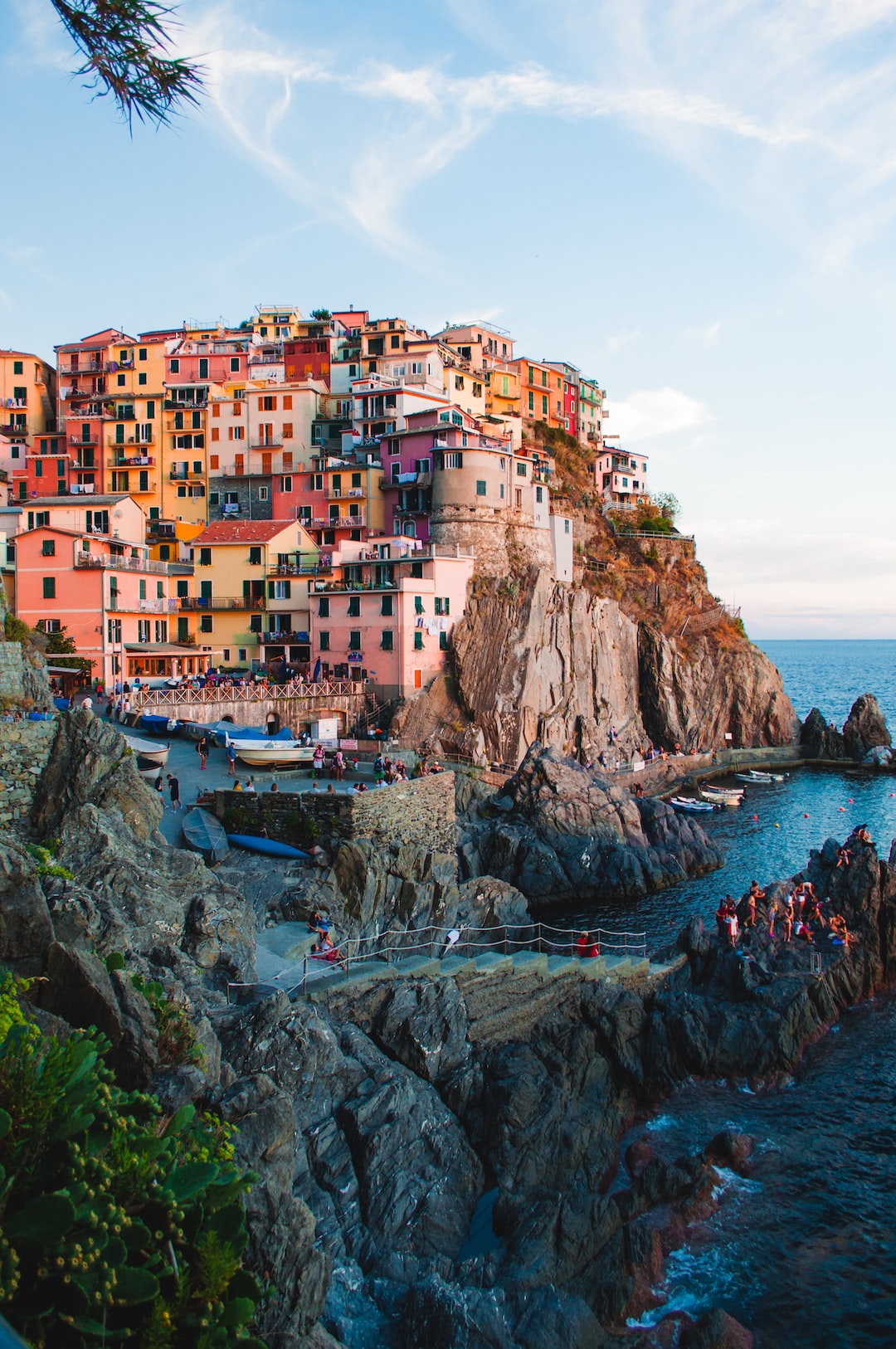 Italy is a beautiful country with a rich history and culture, known for its art, architecture, fashion, and cuisine.
---
General Infomation
Exchange Rate of 1 USD to EUR
€0.92
Day 1
---
Visit the iconic Colosseum, a symbol of ancient Rome's power and grandeur.

Marvel at the engineering feat of the Pantheon, a temple-turned-church built in 125 AD.

Enjoy a stroll through the winding streets of Trastevere, a charming neighborhood known for its lively atmosphere and picturesque alleys.
---
Day 2
---
Discover the treasures of Vatican City, including St. Peter's Basilica, the Sistine Chapel, and the Vatican Museums.

Toss a coin into the legendary Trevi Fountain and make a wish, as the Romans do.

Relax at one of the sidewalk cafes in Piazza Navona, a bustling square surrounded by beautiful Baroque buildings.
---
Day 3
---
Take a step back in time at the Roman Forum, once the social and political heart of ancient Rome.

Browse the colorful stalls at the Campo de' Fiori Market, a bustling outdoor market that's been a Roman institution since 1869.

Stroll across the beautiful Ponte Sant'Angelo, a bridge lined with ten angel statues by Bernini and his disciples.
---
Estimated Cost (USD)
Transportation
Public transportation (bus/metro)
1.50-5.00 per ride
Taxi
10.00-30.00 per ride
Bicycle rental
10.00-30.00 per day
Food
Street food/pizza slice
5.00-10.00
Mid-range local restaurant
20.00-40.00
Activities
Colosseum entrance fee
15.00-20.00
Vatican Museum entrance fee
20.00-30.00
Guided walking tour
50.00-100.00