7 Days trip in Norway
Budget: 3000 USD - 3000 USD
City sightseeing
Historical landmarks
Cultural experiences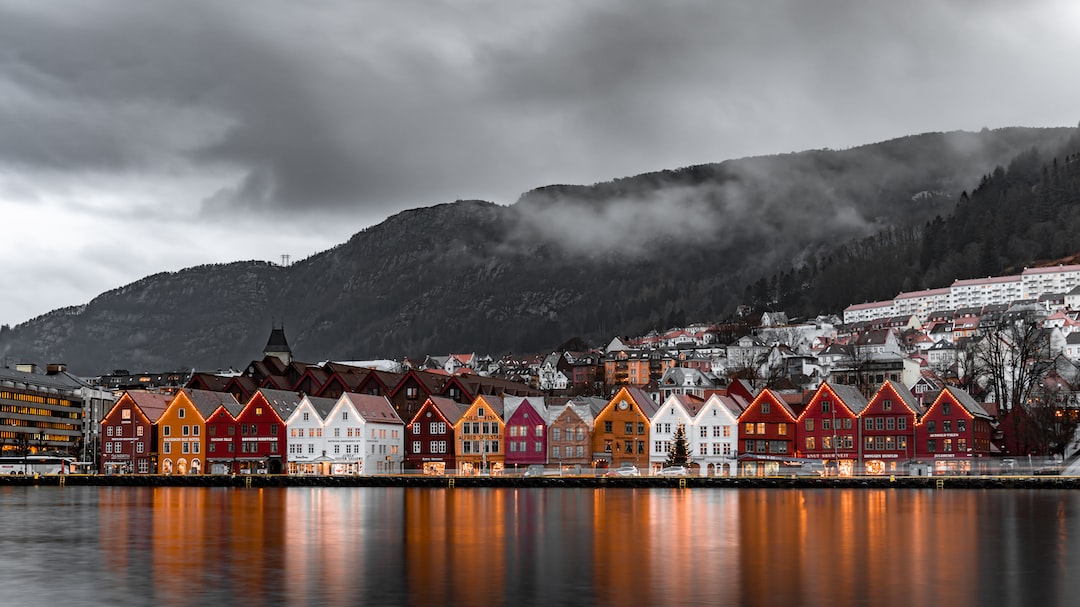 Norway is a highly developed country located in Northern Europe, known for its natural beauty, progressive policies, and high standard of living.
---
General Infomation
Exchange Rate of 1 USD to NOK
NOK 10.83
Day 1
---
Explore the daily life of Vikings at Lofotr Viking Museum, which includes a reconstructed Viking longhouse and a Viking ship.

Visit one of the oldest churches in Norway, dating back to the 1890s, and admire its stunning Gothic Revival architecture.

Take a stroll around the charming fishing village of Henningsvær, and explore its narrow streets, colorful houses, and art galleries.
---
Day 2
---
Embark on a challenging hike up to Reinebringen mountain, and reward yourself with breathtaking views of Lofoten's rugged landscape.

Visit one of Norway's most well-preserved fishing villages, and admire its wooden houses, cobbled streets, and picturesque harbor.

Explore the idyllic village of Sakrisøy, known for its seafood restaurants, and try some of the freshest seafood in Lofoten.
---
Day 3
---
Learn about the impact of World War II on Lofoten, and visit the memorial honoring the soldiers who fought and died here.

Step into a winter wonderland at the Magic Ice Bar, and admire intricately carved ice sculptures while sipping on a cold beverage.

Dive into Lofoten's vibrant arts scene at Galleri Lofotens Hus, showcasing works by local and international artists.
---
Day 4
---
Hike to the secluded Kvalvika Beach, surrounded by stunning cliffs and crystal-clear waters, for a relaxing day in nature.

Experience the thrill of surfing in the Arctic Ocean at Unstad Arctic Surf, one of the world's northernmost surf schools.

Catch the elusive northern lights at the Aurora Sky Station, located at the top of a mountain and offering unparalleled views of the sky.
---
Day 5
---
Discover the diverse flora and fauna of Lofoten at Nordland National Park Centre, with interactive exhibitions and guided tours.

Take a scenic boat tour through the majestic Trollfjord, surrounded by towering mountains and cascading waterfalls.

Explore the key sites associated with Norwegian author Knut Hamsun, including his childhood home and the Hamsun Centre museum.
---
Day 6
---
Take a hike to Eggum, a historic fishing village set against the backdrop of dramatic coastal cliffs and the open sea.

Learn about the diverse marine life of Lofoten at the Lofoten Aquarium, home to hundreds of species of fish, crustaceans, and mollusks.

Explore the lively town of Svolvær, with its trendy cafes, art galleries, and bustling harbor.
---
Day 7
---
Marvel at the engineering feat of the Fredvang Bridges, a series of steel and concrete bridges joining tiny islands across stunning turquoise waters.

Embark on a thrilling RIB boat safari around the dramatic coastline of Moskenesøy, spotting seals, eagles, and dolphins.

Visit one of the largest stockfish drying racks in Lofoten at Tørrfiskloftet, and sample the local specialty at its cozy cafe.
---
Estimated Cost (USD)
Accommodation
Hostel
25-50 (price per night in USD)
Airbnb
50-100 (price per night in USD)
Hotel
100-200 (price per night in USD)
Transportation
Public Bus
6-10 (estimated price in USD)
Car Rental
80-150 per day (estimated price in USD)
Bicycle Rental
15-25 per day (estimated price in USD)
Food
Budget
5-10 (estimated price per meal in USD)
Street Food
10-20 (estimated price per meal in USD)
Fancy Meal
80-150 (estimated price per meal in USD)