2 Days trip in India
Budget: 0 USD - 2850 USD
City sightseeing
Outdoor adventures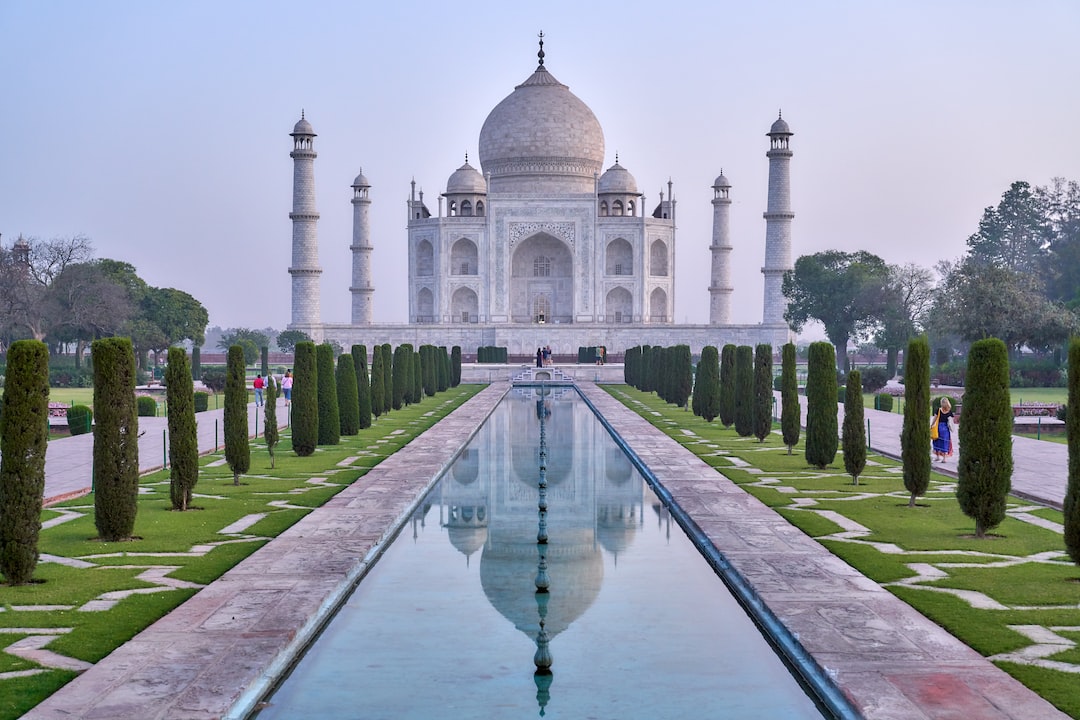 India is a large and diverse country in South Asia with a rich history, diverse culture, and stunning natural landscapes. It is known for its vibrant festivals, delicious cuisine, and warm hospitality.
---
General Infomation
Exchange Rate of 1 USD to INR
₹83.18
Day 1
---
Explore the grandeur of the Mysore Palace, the official residence of the Wadiyar dynasty.

Trek up the Chamundi Hill to the Chamundeshwari Temple and enjoy the panoramic views of Mysore city.

Shop for souvenirs and explore the bustling Mysore Market, a popular shopping destination for locals and tourists alike.
---
Day 2
---
Visit the beautiful Brindavan Gardens and enjoy a scenic boat ride on the musical fountains at the gardens.

Explore the majestic St. Philomena's Church, one of the largest churches in India, built in Gothic style.

Learn about the history of Indian railways at the Rail Museum in Mysore, featuring a collection of vintage locomotives.
---
Estimated Cost (USD)
Accommodation
Hostel
10-15 USD per night
Budget Hotel
25-40 USD per night
Luxury Hotel
120-200 USD per night
Transportation
Auto Rickshaw
0.50-1 USD per ride
Rental Scooter
5-10 USD per day
Food
Street Food
1-3 USD per meal
Budget Restaurants
5-7 USD per meal
Fine Dining Restaurants
20-30 USD per meal
Activities
Mysore Palace Entrance Fee
5 USD
Chamundi Hill Trekking
15 USD
Yoga and Meditation Workshop
10-15 USD per day