7 Days trip in Turkey
Budget: 2000 USD - 3000 USD
Shopping
Nightlife
Food exploration
Beach activities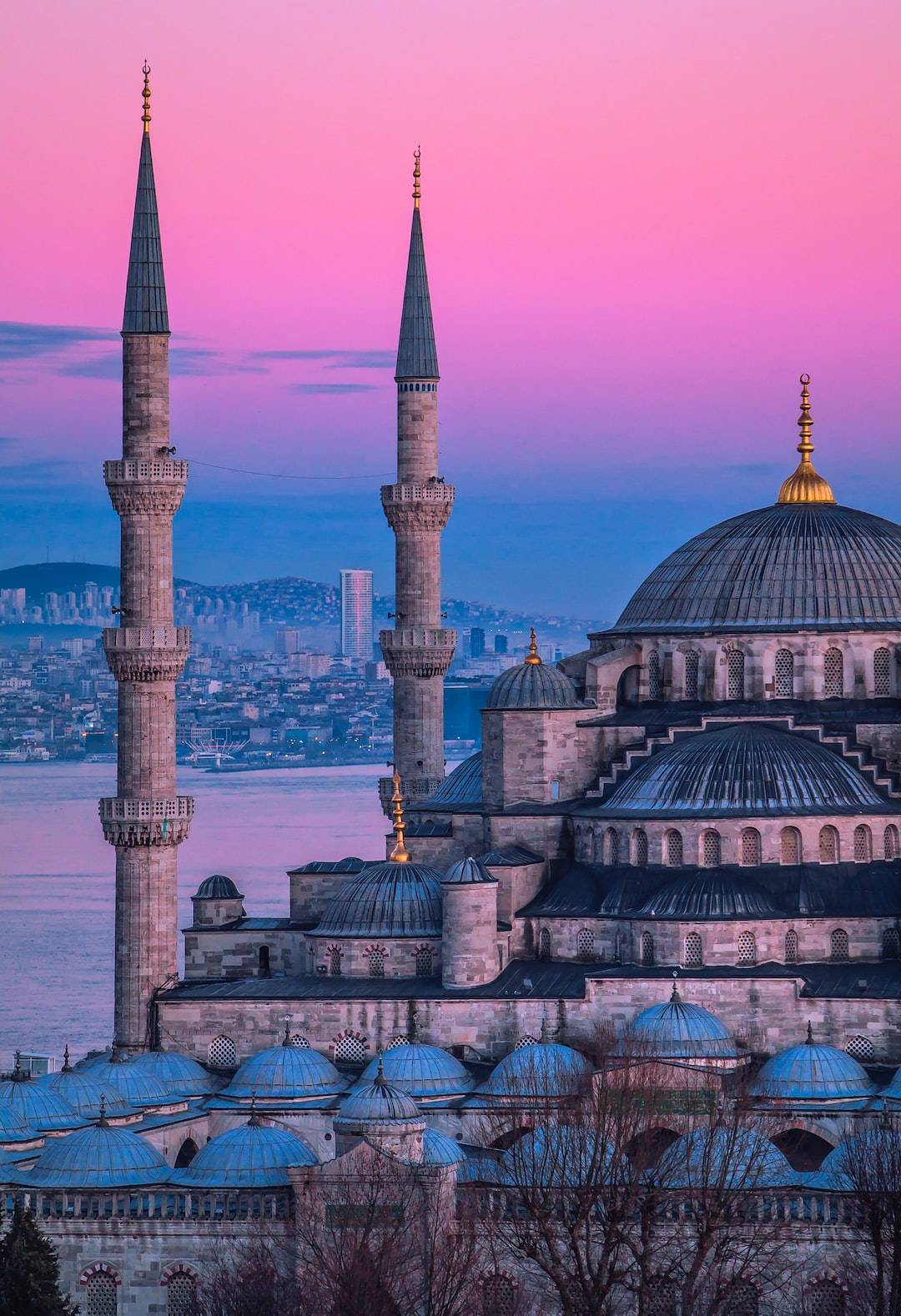 Turkey is a transcontinental country with a rich history, diverse geography, and vibrant culture. It offers a mix of ancient ruins, stunning landscapes, and bustling modern cities. From the bustling streets of Istanbul to the surreal landscapes of Cappadocia, Turkey has something to offer every traveler.
---
General Infomation
Exchange Rate of 1 USD to TRY
TRY 28.69
Day 1
---
Explore the largest and oldest covered market in Istanbul, go on a shopping spree and experience Turkish culture.

Take a relaxing cruise on the Bosphorus and enjoy the stunning views of the cityscape and the historic buildings.

Experience the lively night scene in Istanbul at Taksim Square, try out some local street food and dance the night away.
---
Day 2
---
Visit the iconic Blue Mosque, one of the most famous landmarks in Istanbul.

Discover the history and architecture of Hagia Sophia, another important historical monument in Istanbul.

Explore the colorful Kadikoy market, famous for its fresh produce and delicious street food.
---
Day 3
---
Take a day trip to Duden Waterfalls in Antalya and enjoy the stunning views of the waterfalls and surrounding nature.

Explore the historic Kaleici district in Antalya, which is famous for its ancient architecture and delicious local cuisine.

Enjoy a relaxing evening at the Old Harbor in Antalya, which is known for its lively nightlife and beautiful beach.
---
Day 4
---
Discover the opulence and beauty of Topkapi Palace, which was the residence of the Ottoman Sultans for centuries.

Walk along Istiklal Avenue, which is known as the heart of modern Istanbul, and shop at the trendy boutiques and cafes.

Experience the vibrant jazz scene in Istanbul at Nardis Jazz Club, which hosts performances by local and international artists.
---
Day 5
---
Go on a historical adventure at the Ancient City of Perge in Antalya, which was once a thriving Roman city.

Relax and rejuvenate at the Patara Beach, which is known for its crystal-clear water and sandy shores.

Experience the glamorous nightlife scene at the Lara Beach in Antalya, which is famous for its exclusive clubs and restaurants.
---
Day 6
---
Climb up the historic Galata Tower, which offers stunning panoramic views of Istanbul and its iconic landmarks.

Take a ferry to the Prince Islands, which is a group of nine small islands located in the Sea of Marmara, and explore the idyllic nature.

Discover the delicious Turkish cuisine and enjoy the vibrant nightlife at Istiklal Caddesi, which is also known as the Taksim Square of Beyoglu.
---
Day 7
---
Explore the charming Kaleici Marina in Antalya, which is lined with historic buildings, cafes, and small shops.

Take a refreshing dip in the Kurşunlu Waterfall, which is a natural wonder located in the midst of a tranquil forest.

Experience the magic of live theatre at the Aspendos Theatre, which is an ancient Roman theatre that is still in use.
---
Estimated Cost (USD)
Transportation
Public bus or tram
1 USD per ride
Food
Street food
2-5 USD per meal
Budget restaurant
5-15 USD per meal
Fancy restaurant
20-50 USD per meal
Activities
Entrance fee for Hagia Sophia
15 USD
Boat tour in Bosphorus
20-30 USD
Turkish bath experience
30-50 USD