6 Days trip in Turkey
Budget: 0 USD - 1000 USD
Beach activities
Food exploration
Outdoor adventures
City sightseeing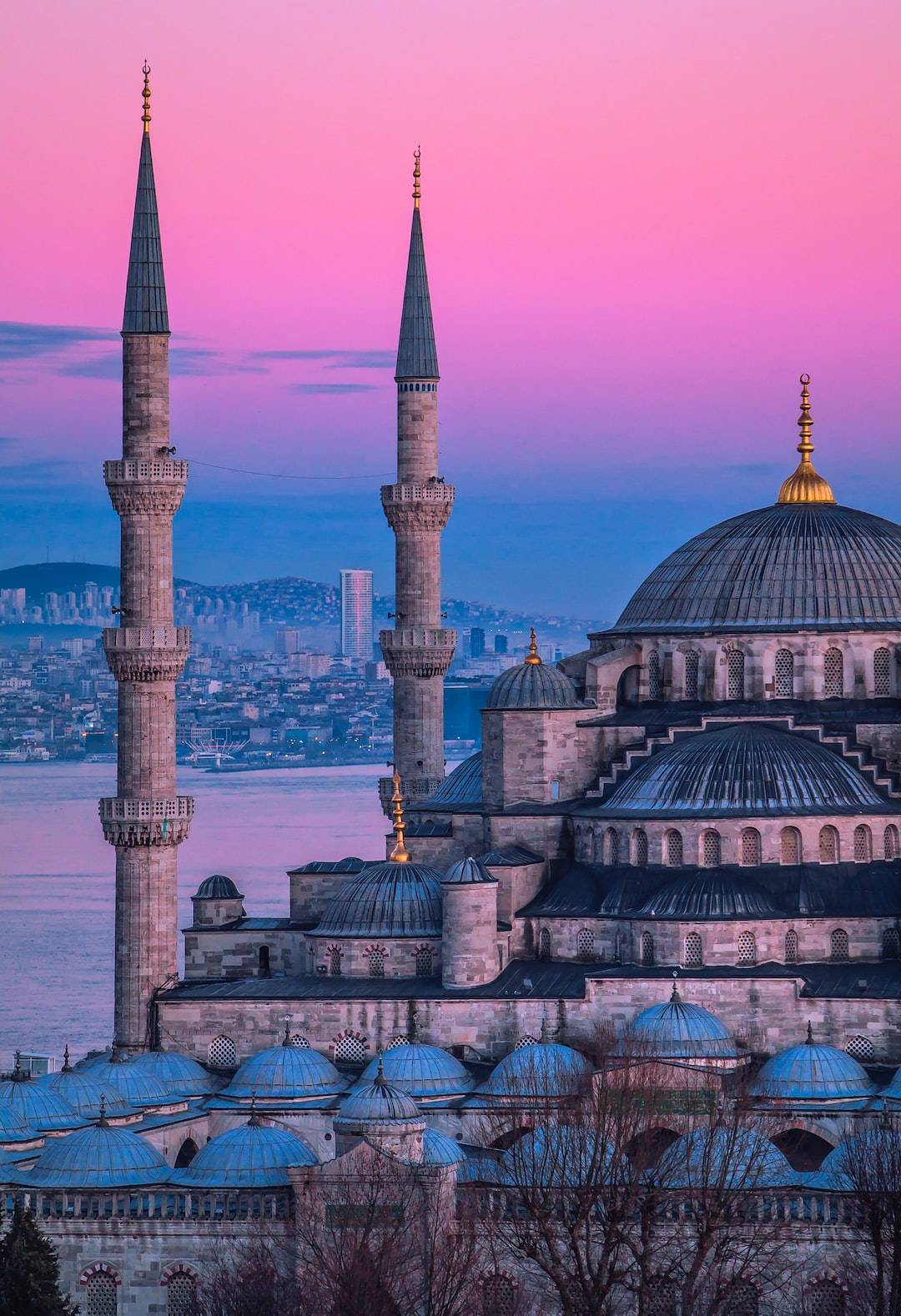 Turkey is a transcontinental country with a rich history, diverse geography, and vibrant culture. It offers a mix of ancient ruins, stunning landscapes, and bustling modern cities. From the bustling streets of Istanbul to the surreal landscapes of Cappadocia, Turkey has something to offer every traveler.
---
General Infomation
Exchange Rate of 1 USD to TRY
TRY 28.69
Day 1
---
Explore the beautiful white terraces of Pamukkale and take a dip in the natural hot springs.

Discover the ancient city of Ephesus and learn about its fascinating history.

Try the delicious Turkish meatballs at this local restaurant.
---
Day 2
---
Take a hot air balloon ride over the stunning landscapes of Cappadocia.

Explore the unique cave dwellings of Cappadocia and stay overnight in a beautiful cave hotel.

Taste the local cuisine and enjoy a beautiful sunset view at this rooftop restaurant.
---
Day 3
---
Explore the charming streets and historical landmarks of Antalya's Old Town.

Relax on the beautiful beaches and go for a swim in the Mediterranean Sea at Kaleici Marina.

Indulge in a luxurious fine dining experience and taste the best of Turkish cuisine at Seraser Fine Dining.
---
Day 4
---
Relax on the stunning white sand beach and go for a swim in the crystal clear waters of Oludeniz.

Hike through the lush green valley and admire the colorful butterflies that call it home.

Dine in a charming garden setting and savor the fresh seafood and other Turkish delights at Mozaik Bahçe Restaurant.
---
Day 5
---
Marvel at the stunning architecture and intricate tilework of the Blue Mosque.

Explore the bustling markets and taste the local street food at the historic Grand Bazaar.

Dine on the waterfront with stunning views of the Bosphorus Strait and enjoy the Mediterranean-inspired dishes at Lacivert Restaurant.
---
Day 6
---
Spend the morning lounging on the sandy beaches and swimming in the clear waters of Konyaalti Beach Park.

Take a fascinating journey through the depths of the ocean and explore the wonders of marine life at Antalya Aquarium.

Experience a night of Turkish culture, music, and food at the Seraglio Turkish Night show.
---
Estimated Cost (USD)
Accommodation
Mid-range hotel
50-70 per night
Airbnb apartment
30-50 per night
Transportation
Public transit (bus, tram)
0.50-1.00 per ride
Private car rental
30-50 per day
Food
Mid-range restaurant
10-15 per meal
Fine dining
30-50 per meal
Activities
Visit historical sites (Hagia Sophia, Blue Mosque, etc)
10-15 entrance fee
Water sports (snorkeling, diving, etc.)
50-80 per activity
City walking tour
15-20 per person