7 Days trip in Indonesia
Budget: 0 USD - 3000 USD
Cultural experiences
Festivals/events
Nightlife
Outdoor adventures
Food exploration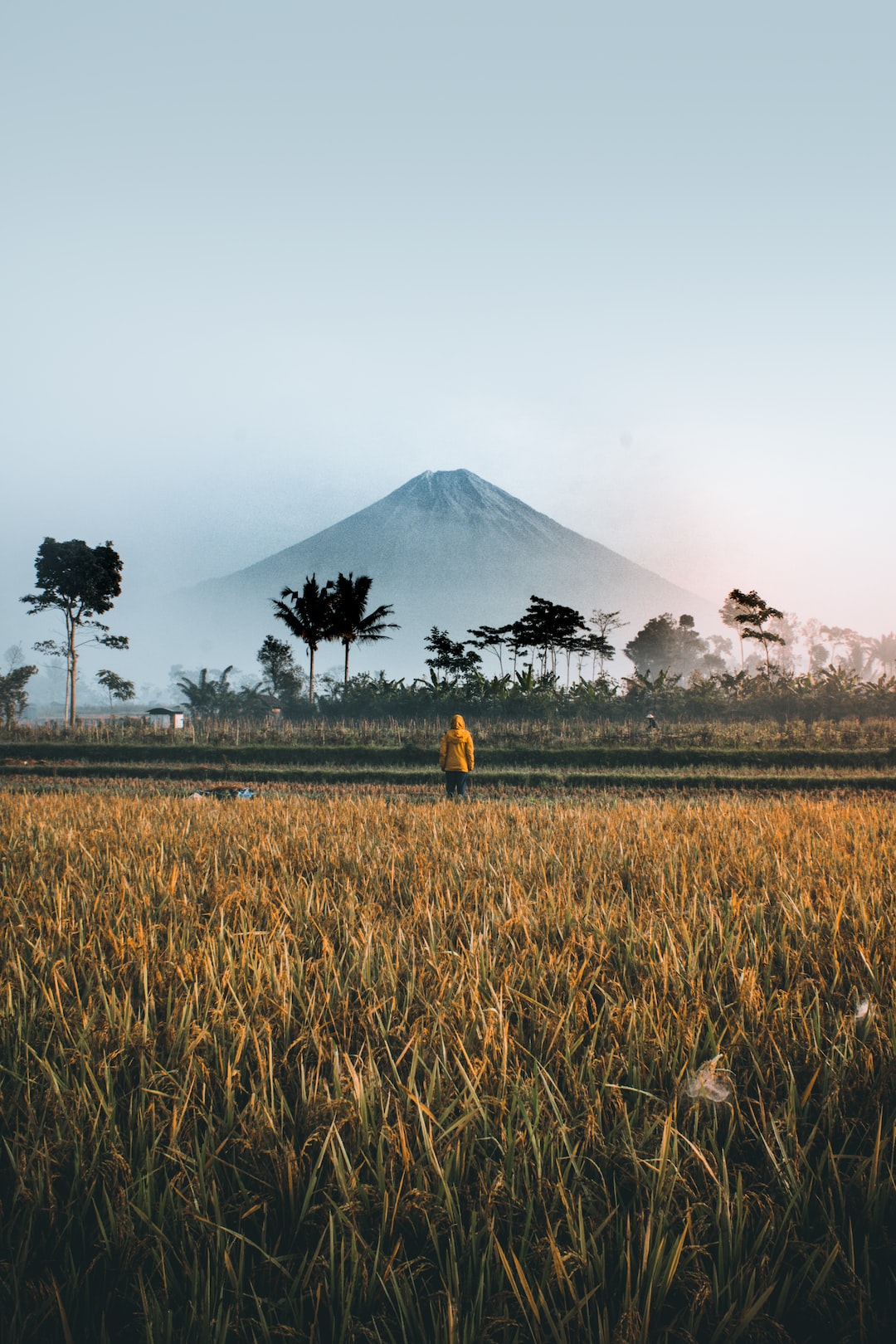 Indonesia is a large and diverse country with a rich history and culture, situated on the equator and home to many unique plant and animal species. Its people practice a variety of religions and traditional arts and crafts are still widely practiced.
---
General Infomation
Exchange Rate of 1 USD to IDR
IDR 15,514.00
Language
Indonesian
Javanese
Sundanese
Balinese
Papuan languages
many others
Best Way to Get Around
motorcycle taxis
minivans
buses
Day 1
---
Explore the lush jungle of the monkey forest while making friends with the resident primates.

Visit a traditional Hindu water temple and take part in a purification ceremony.

Party it up at the biggest club in Bali with multiple floors and VIP rooms.
---
Day 2
---
Hike up to the peak of Mount Batur to catch a stunning sunrise over Bali.

Marvel at the iconic rice terrace views of Bali while enjoying a refreshing coconut water.

Savor the crispy duck that put this restaurant on the culinary map of Bali and treat yourself to a delicious dessert.
---
Day 3
---
Relax in the stunning water gardens of Tirta Gangga with plenty of photo ops.

Get up close and personal with Bali's wildlife while learning about conservation efforts at the Safari and Marine Park.

Enjoy a sophisticated night out with an elegant dinner followed by a DJ set at this iconic beachfront club.
---
Day 4
---
Get acquainted with Bali's exotic bird species and other wildlife in this lush park.

Visit the 'Mother Temple' of Bali, a complex of over 20 shrines that draw worshippers from all over Indonesia.

Cap off the night with live music, cocktails, and a stunning ocean view at one of Bali's most famous beach clubs.
---
Day 5
---
Hike through Bali's lush jungle and rice fields to reach the stunning multi-tiered Sekumpul Waterfall.

Gaze upon the serene beauty of this temple on the shores of Lake Bratan with sweeping mountain views.

Experience the eclectic vibe of this funky rooftop bar with a tropical twist.
---
Day 6
---
Soak up the sun and sand at Bali's low-key yet sophisticated Seminyak Beach.

Sail around Bali's beautiful coastline and neighboring islands on a lunch cruise with snorkeling and watersports.

Get a taste of Bali's top-notch seafood scene in this chic yet rustic restaurant with a rice field view.
---
Day 7
---
Shop for traditional Balinese crafts and souvenirs while snacking on local street food at this vibrant market.

Swing over the jungle canopy on this thrilling attraction with stunning photo opportunities.

Watch a traditional Balinese dance performance before a delectable dinner accompanied by live music in this atmospheric cafe.
---
Estimated Cost (USD)
Accommodation
Hostel
15-30 USD per night
Hotel
50-100 USD per night
Airbnb
20-80 USD per night
Transportation
Scooter Rental
5-15 USD per day
Food
Street Food
1-5 USD per meal
Mid-Range Restaurant
5-15 USD per meal
Fancy Restaurant
20-50 USD per meal
Activities
Entrance Fee for Temples
1-5 USD
Rafting Adventure
30-80 USD