7 Days trip in Mexico
Budget: 0 USD - 1000 USD
Beach activities
Festivals/events
Outdoor adventures
Nightlife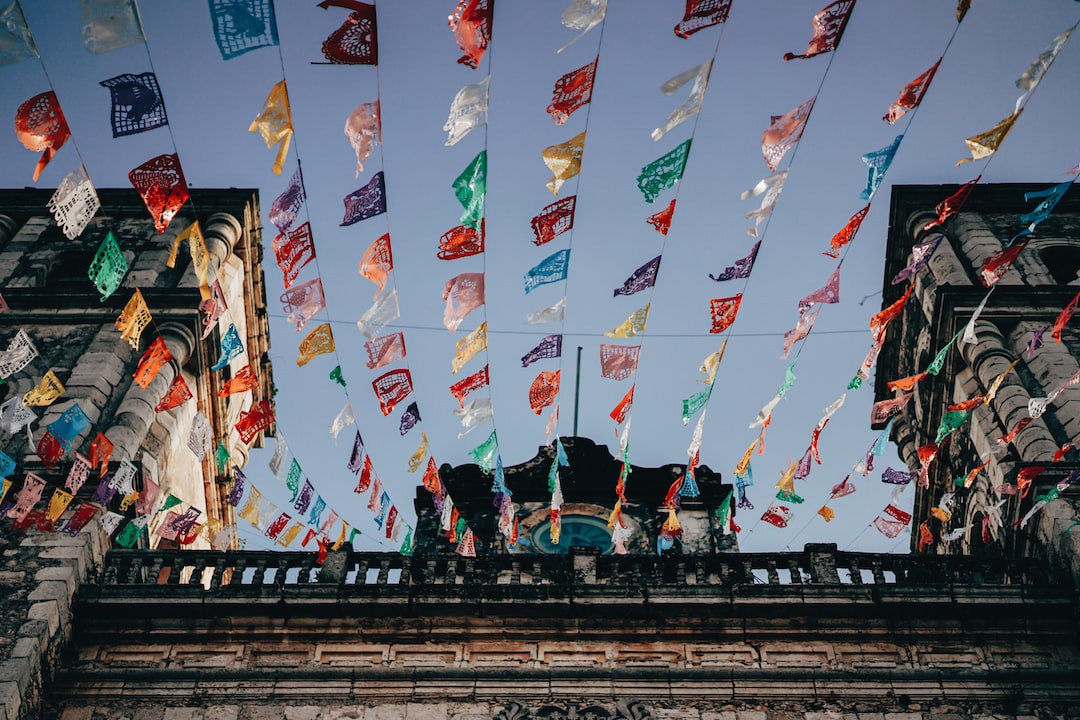 Mexico is a diverse and culturally rich country with stunning natural beauty and a fascinating history. Its people and culture are renowned for their vibrancy and warmth.
---
General Infomation
Exchange Rate of 1 USD to MXN
MX$17.30
Day 1
---
Take part in water sports activity like snorkelling and scuba diving in the crystal clear water of Playa Maroma beach.

Experience the lively nightlife of Cancún at the world-famous Coco Bongo club.

Try traditional Mexican food at La Parrilla restaurant in downtown Cancún.
---
Day 2
---
Take a ferry to Isla Mujeres and spend the day lounging on the beach, snorkelling, and enjoying the calm atmosphere of the island.

Visit the traditional Mexican market of Mercado 28, where you can find souvenirs and taste authentic local food.

End the day by partying at the Mandala Beach Club, where you can dance and enjoy drinks on the sandy beach.
---
Day 3
---
Join a guided tour to Chichen Itza, the famous ancient city that's considered one of the Seven Wonders of the World.

Swim and relax at the beautiful Cenote Ik Kil, a natural swimming hole surrounded by a jungle.

Dine at Cocina 38, a cosy restaurant that serves delicious Mexican food and cocktails.
---
Day 4
---
Spend the day at Xcaret Park, where you can enjoy eco-friendly outdoor activities, visit the coral reef aquarium, and watch cultural shows.

Visit Playa Mamitas, a popular beach that's perfect for swimming, sunbathing, and enjoying the lively atmosphere at night.

Relax and enjoy drinks at the Zenzi Beach Bar, a popular beachfront spot with live music and a fun atmosphere.
---
Day 5
---
Take a day trip to Isla Contoy, a secluded island with turquoise waters and white-sand beaches that's perfect for snorkelling and bird watching.

Visit La Casa del Habano, a Cuban-style bar that's known for its selection of cigars and rum.

End the day by partying at Palazzo, a popular club that's known for its vibrant atmosphere and lively music.
---
Day 6
---
Visit Tulum, a well-preserved Mayan walled city located on a cliff overlooking the Caribbean Sea.

Swim and explore the Gran Cenote, a popular natural swimming hole that's surrounded by lush greenery.

Dine at Posada Margherita, a cosy Italian restaurant that's known for its delicious food and beachfront location.
---
Day 7
---
Visit Coba, another impressive Mayan ruins site, and learn about the rich history of the ancient civilization.

Spend a relaxing afternoon at Akumal Beach, where you can swim, snorkel, and observe sea turtles and other marine life.

Dine at La Habichuela, a restaurant that's famous for its traditional Yucatecan food and elegant atmosphere.
---
Estimated Cost (USD)
Food
Budget restaurant
3-10 per meal
Fancy restaurant
30-50 per meal
Activities
Beach Activities
0-50 (depending on activity)
Festivals/Events
10-50 (depending on event)
Outdoor Adventures
20-100 (depending on activity)