7 Days trip in Mexico
Budget: 0 USD - 1950 USD
Cultural experiences
City sightseeing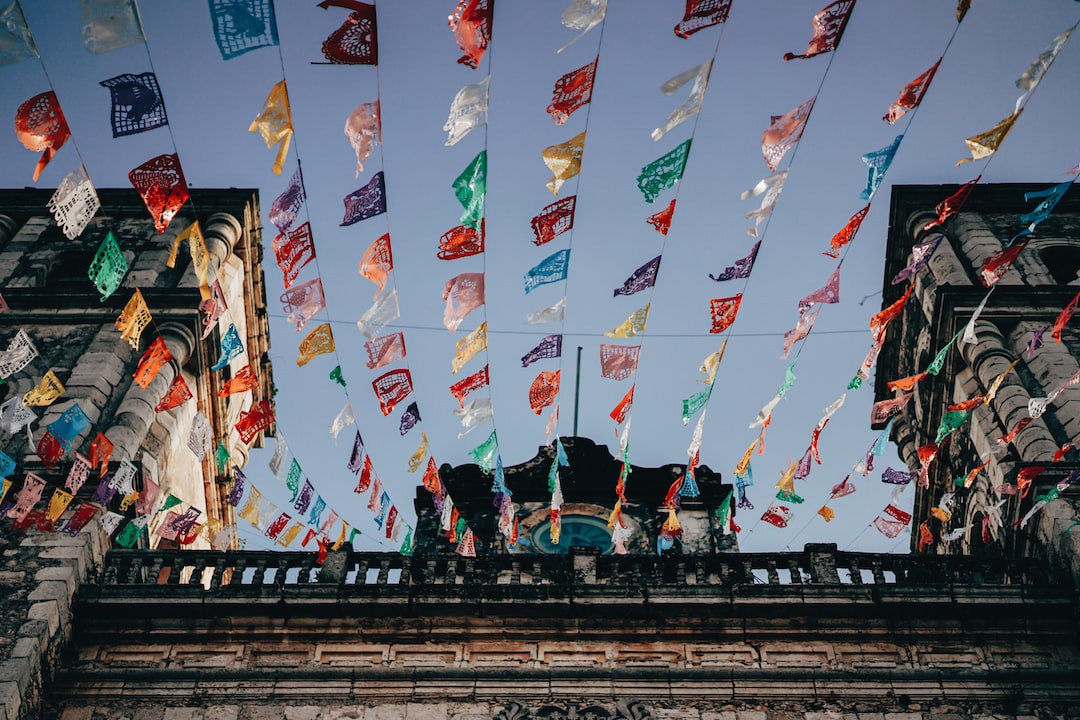 Mexico is a diverse and culturally rich country with stunning natural beauty and a fascinating history. Its people and culture are renowned for their vibrancy and warmth.
---
General Infomation
Exchange Rate of 1 USD to MXN
MX$17.30
Day 1
---
Explore the ancient city of El Meco and learn about the Mayan culture.

Experience the local culture by browsing through the traditional Mexican market.

Enjoy the city skyline and a cup of coffee from the rooftop cafe.
---
Day 2
---
Relax and take in the beautiful scenery at the secluded Xcacel beach.

Go on a shopping and food adventure at the bustling Quinta Avenida.

Taste authentic Mexican cuisine at the popular open-air restaurant.
---
Day 3
---
Explore the ancient ruins of Coba and climb the tallest pyramid for a stunning view.

Go snorkeling with sea turtles and other marine animals at the beautiful Akumal beach.

Savor the freshest seafood at the popular and affordable El Camello Jr. restaurant.
---
Day 4
---
Experience art and marine life in a surreal underwater museum.

Go on a shopping spree and enjoy the entertainment at the luxurious La Isla mall.

Indulge in the farm-to-table cuisine with a contemporary twist at the Ruta Natura restaurant.
---
Day 5
---
Experience the turquoise waters, laid-back lifestyle and colorful architecture of Isla Mujeres.

Satisfy your cravings with delicious fast food at the affordable VIPS chain.

End the day with a thrilling and vibrant show of music, dance, acrobatics and more at the iconic Coco Bongo.
---
Day 6
---
Experience the diverse ecosystem, history, culture, and entertainment of Xcaret Park.

Explore the life and art of one of the most iconic Mexican artists at the Frida Kahlo Museum.

Have a dinner in a unique and surreal setting: a natural cave adorned with twinkling lights and local cuisine at Alux Restaurant.
---
Day 7
---
Step back in time and marvel at the coastal ruins of Tulum.

Take a refreshing dip in the crystal clear waters of Gran Cenote, a natural sinkhole surrounded by lush jungle.

Treat yourself to a farm-to-table dining experience with international flair and exquisite cocktails at the famed Hartwood restaurant.
---
Estimated Cost (USD)
Accommodation
Hostel
8-20 (price per night in USD)
Hotel
60-150 (price per night in USD)
Airbnb
45-120 (price per night in USD)
Transportation
Public Bus
0.50-1.50 (estimated price)
Taxi
10-30 (estimated price in USD)
Car Rental
25-50 (estimated price in USD per day)
Food
Budget
3-8 (estimated price in USD)
Street food
1-5 (estimated price in USD)
Fancy meal
15-30 (estimated price in USD)
Activities
Chichen Itza Entrance Fee
20 (estimated price in USD)
Xcaret Park Ticket
119 (estimated price in USD)
Tequila Tasting Tour
30 (estimated price in USD)