3 Days trip in Italy
Budget: 0 USD - 3000 USD
City sightseeing
Cultural experiences
Food exploration
Historical landmarks
Outdoor adventures
Wildlife exploration
Shopping
Spa and wellness retreats
Beach activities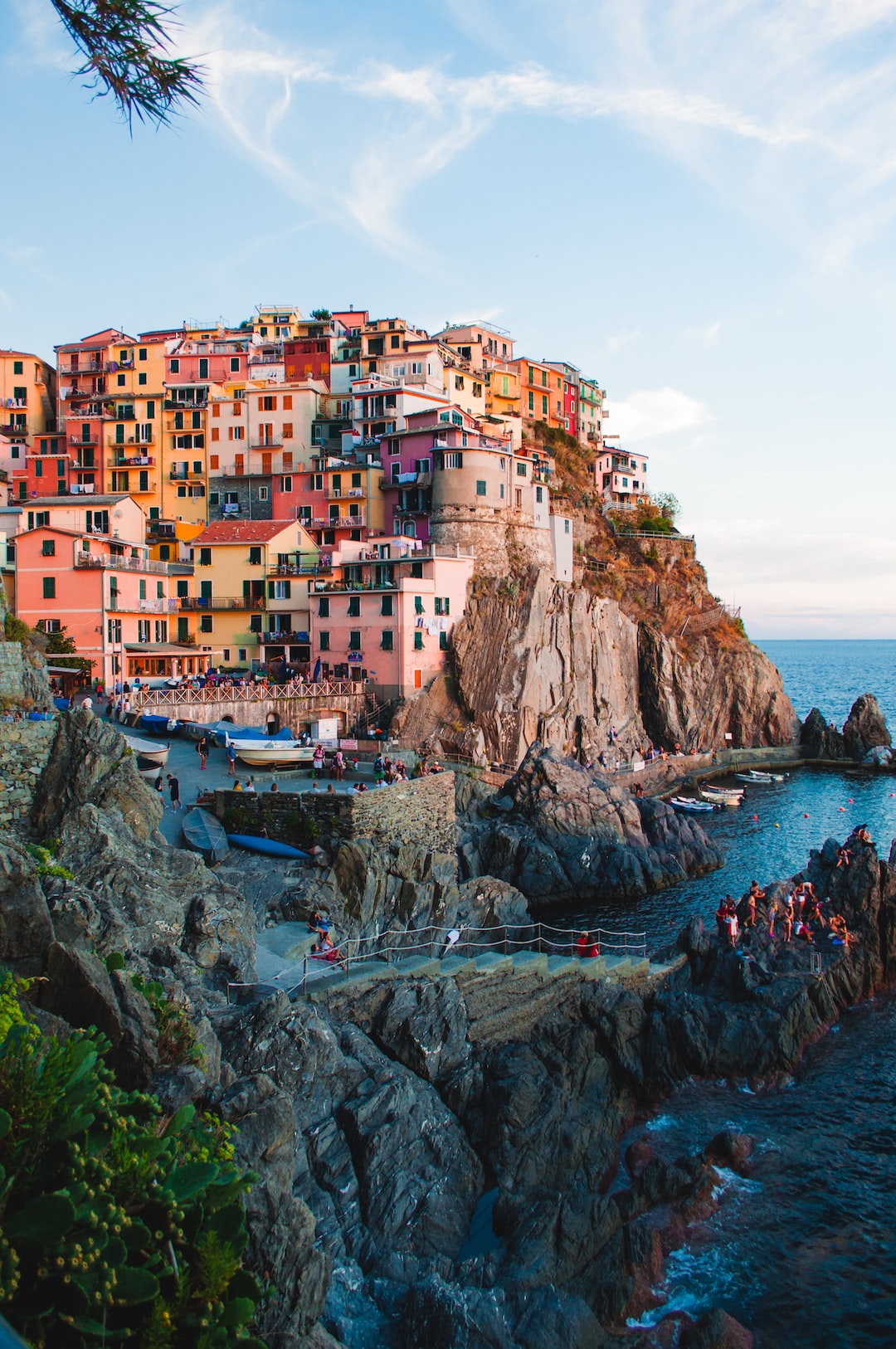 Italy is a beautiful country with a rich history and culture, known for its art, architecture, fashion, and cuisine.
---
General Infomation
Exchange Rate of 1 USD to EUR
€0.92
Day 1
---
Visit the stunning 18th-century villa and gardens located on the western shore of Lake Como. The villa has been featured in movies like James Bond's Casino Royale and Star Wars: Episode II - Attack of the Clones.

Take a ferry to the charming town of Bellagio, known as the 'pearl of Lake Como'. Explore the cobblestone streets, enjoy the stunning architecture, try some local cuisine, and shop for souvenirs.

Relax and rejuvenate at the Terme di Bellagio spa, known for its thermal waters and panoramic views of the lake. Treat yourself to a massage, facial, or other spa treatments.
---
Day 2
---
Take a train to the nearby Parco Nazionale delle Cinque Terre, a stunning national park along the Ligurian coast. Hike the trails, enjoy the breathtaking views, and spot local wildlife.

Visit the charming fishing village of Manarola, part of the Cinque Terre UNESCO World Heritage Site. Stroll the streets, admire the colorful houses, and enjoy some fresh seafood.

Relax and soak up the sun at the beautiful and less crowded Levanto Beach. Swim in the clear waters, enjoy a refreshing drink, and watch the sunset over the sea.
---
Day 3
---
Take a train to Milan and visit the iconic Milan Cathedral, a gothic masterpiece and one of the largest cathedrals in the world. Marvel at the amazing architecture and learn about its fascinating history.

Shop and dine at the luxurious Galleria Vittorio Emanuele II, one of the oldest shopping malls in the world. Browse high-end fashion brands, enjoy a delicious Italian meal, and sample some local wines.

Experience the nightlife and local food scene in the trendy Navigli District. Explore the canals, try some Milanese dishes, and enjoy the lively atmosphere of the bars and restaurants.
---
Estimated Cost (USD)
Accommodation
Hostel
20-50 USD per night
Hotel
80-150 USD per night
Airbnb
50-120 USD per night
Food
Street Food
3-8 USD per meal
Fancy Meal
50-100 USD per meal
Activities
Historical Landmarks
5-20 USD per entrance fee
Outdoor Adventures
50-100 USD per activity
Spa and Wellness Retreats
100-200 USD per experience