2 Days trip in India
Budget: 0 USD - 3000 USD
Outdoor adventures
Wildlife exploration
City sightseeing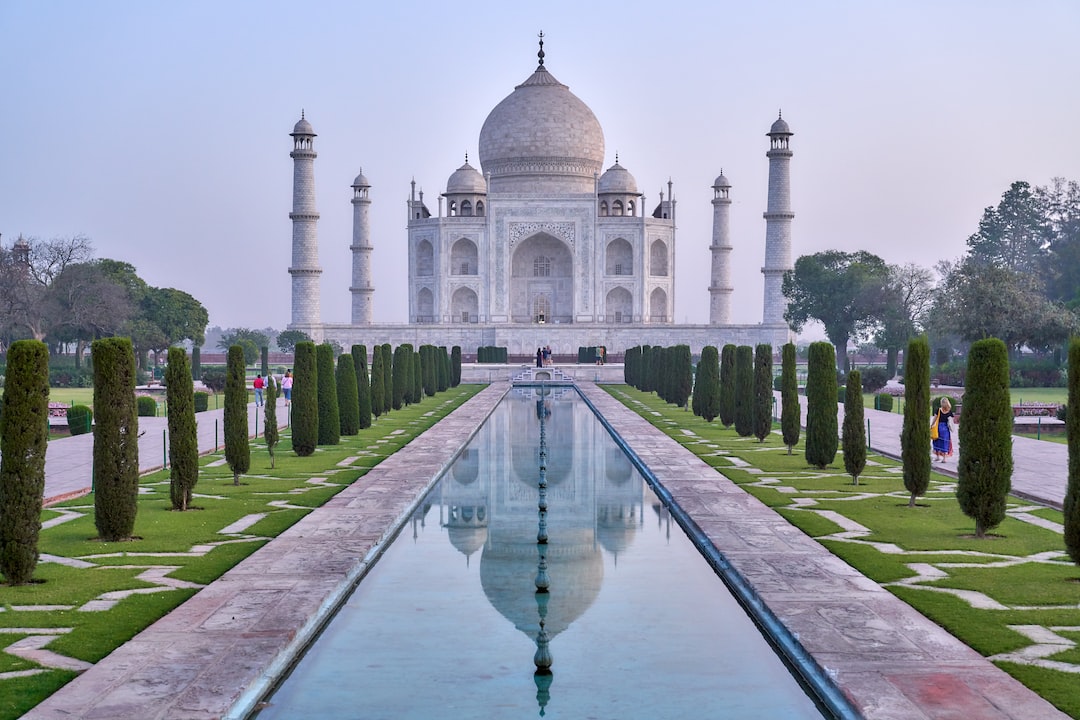 India is a large and diverse country in South Asia with a rich history, diverse culture, and stunning natural landscapes. It is known for its vibrant festivals, delicious cuisine, and warm hospitality.
---
General Infomation
Exchange Rate of 1 USD to INR
₹83.18
Day 1
---
Take a 3-hour drive to Kudremukh National Park, go on a trek through the lush green forests, and spot a range of wildlife including bison, elephants, and rare birds.

Drive for 1.5 hours to Baba Budangiri Hills, and explore the beautiful scenic landscapes. Take a stroll around the temples and coffee plantations at the foothills while enjoying the peace and serenity.

Drive for 2 hours to Belur and Halebidu Temples, an ancient heritage site from the Hoysala dynasty. Visit the beautiful temples carved in intricate architecture, learn about the ancient history, and immerse in the rich cultural heritage.
---
Day 2
---
Head out for a 3-hour trekking adventure to Mullayanagiri, the highest peak of Karnataka. Enjoy the scenic views and soak in the fresh air while trekking through the lush green forest and rocky terrain.

Drive for 2 hours to Bhadra Wildlife Sanctuary, home to a wide range of flora and fauna. Enjoy a jeep safari through the sanctuary and spot tigers, leopards, elephants, and more.

Take a tour of the coffee plantations of Chickmangalur and learn about the history and production of coffee. Enjoy a cup of freshly brewed coffee while enjoying the beautiful landscapes around you.
---
Estimated Cost (USD)
Accommodation
Budget hostel
10-20 USD per night
Mid-range hotel
50-75 USD per night
Luxury resort
150-300 USD per night
Transportation
Local bus or auto-rickshaw
0.25-1 USD per ride
Private car rental with driver
50-100 USD per day
Taxi or Uber
5-10 USD per ride
Food
Street food
1-3 USD per meal
Local restaurants
5-10 USD per meal
Fine dining
50-100 USD for a meal for two
Activities
Coffee plantation tour
5-10 USD per person
Wildlife safari
15-25 USD per person
Historic temple sightseeing tour
10-20 USD per person