3 Days trip in Argentina
Budget: 1000 USD - 3000 USD
City sightseeing
Historical landmarks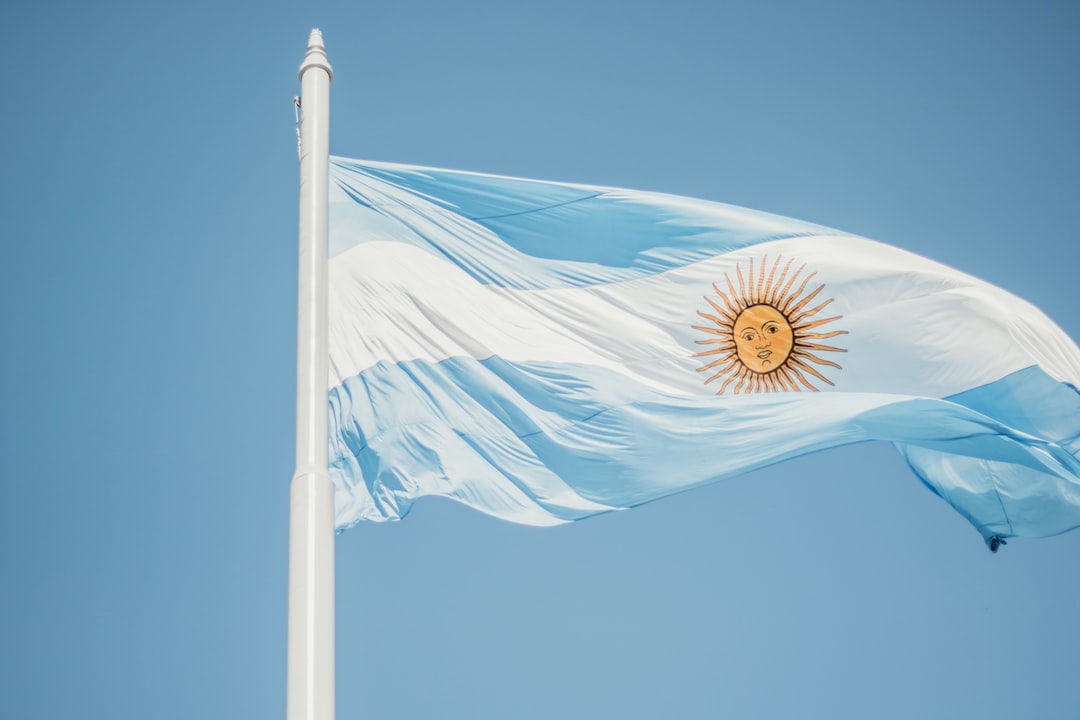 undefined
---
General Infomation
Exchange Rate of 1 USD to ARS
ARS 352.82
Day 1
---
Take a guided tour of the grand Teatro Colón, considered to be one of the best opera houses in the world and an important part of Argentina's cultural heritage.

Visit Buenos Aires' most famous square, surrounded by historical buildings such as the Casa Rosada, the Metropolitan Cathedral and the Cabildo. Don't forget to take a photo with the iconic pink palace in the background!

Experience the bohemian vibe of San Telmo, one of the oldest neighborhoods in Buenos Aires. Stroll down the cobblestone streets and browse through the antique shops and street markets. Have dinner at one of the many traditional Argentine restaurants, such as El Desnivel or La Brigada.
---
Day 2
---
Visit the eerie yet fascinating Recoleta Cemetery, where many of Argentina's most famous historical figures are buried. Take a guided tour or wander around on your own and admire the elaborate mausoleums and sculptures.

Have lunch at the legendary Café Tortoni, a historic coffeehouse that has been serving customers since 1858. Admire the elegant Belle Époque decor and enjoy a traditional Argentine meal, such as empanadas and steak.

Explore the trendy neighborhood of Palermo Soho, filled with boutiques, galleries and street art. Browse through the unique stores and pick up some souvenirs or gifts for friends and family back home.
---
Day 3
---
Visit the National Museum of Fine Arts, one of the most important art museums in Latin America. Admire works by Argentine artists such as Benito Quinquela Martín and Xul Solar, as well as international masters like Van Gogh and Monet.

Explore the colorful neighborhood of La Boca, famous for its vibrant houses and tango culture. Visit the Caminito street museum and watch a tango performance while enjoying a traditional Argentine barbecue at one of the local restaurants.

End your trip with a fancy dinner at Puerto Madero, the chic waterfront district that used to be a bustling port. Choose from a variety of upscale restaurants offering modern Argentine cuisine and enjoy stunning views of the harbor at night.
---
Estimated Cost (USD)
Accommodation
Hostel
15-25 USD per night
Hotel
80-150 USD per night
Airbnb
40-80 USD per night
Transportation
Subway (Subte)
0.50-0.75 USD per trip
Food
Street food
3-5 USD per meal
Budget restaurant
10-15 USD per meal
Fancy restaurant
50-100 USD per meal
Activities
Museums entrance fee
5-20 USD per person
City tour
20-40 USD per person
Tango show
70-150 USD per person