7 Days trip in Albania
Budget: 0 USD - 1000 USD
City sightseeing
Beach activities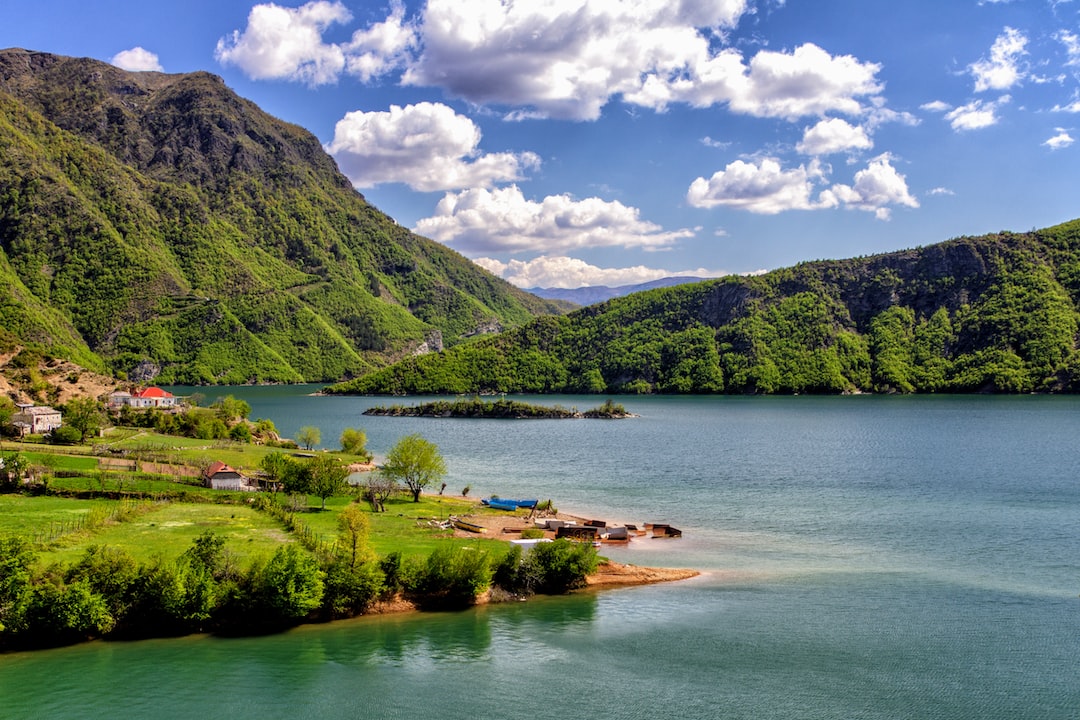 Albania, located in Southeastern Europe, offers a mix of stunning landscapes, rich history, and vibrant culture. From beautiful beaches to breathtaking mountains, Albania has something for every traveler. With its warm hospitality and delicious cuisine, it's a country worth exploring.
---
General Infomation
Exchange Rate of 1 USD to ALL
ALL 96
Day 1
---
Enjoy a morning swim in the crystal blue waters of Dhermi Beach.

Drive up to the beautiful Llogara Pass and take in the stunning views of the Albanian coastline.

Have dinner at Limani Restaurant, which offers delicious seafood and a beautiful view of the beach.
---
Day 2
---
Take a day trip to the Cape of Rodon and be mesmerized by the beautiful landscape and coastal views.

Visit the historic Durres Amphitheater and learn about the history of Albania's oldest city.

Enjoy dinner with an amazing beach view at La Boheme Hotel Bar & Restaurant.
---
Day 3
---
Spend a relaxing day at the secluded Gjipe Beach, which can be accessed via a short hike.

Visit the beautiful Blue Eye, a natural spring with crystal clear blue water.

Have dinner at Taverna Panorama and enjoy the beautiful beach views while trying some delicious local dishes.
---
Day 4
---
Relax on the quiet and secluded Pulebardha Beach, which can be accessed via a hike.

Take a day trip to Butrint National Park and explore the ancient city ruins and beautiful nature views.

Enjoy some delicious fresh seafood at Trofta Fish Restaurant while enjoying the beautiful seaside view.
---
Day 5
---
Spend a relaxing morning on the beautiful Pasha Liman Beach and soak up the sun.

Visit the Karaburun Peninsula and enjoy the beautiful coastal views and hiking trails.

Indulge in some delicious traditional Albanian cuisine at Te Beqo Restaurant while enjoying the city view.
---
Day 6
---
Spend a morning at the beautiful Jale Beach and enjoy the crystal clear waters.

Visit the stunning Syri i Kalter, a natural spring with incredible blue water and beautiful views.

Head to Piazza Bar & Restaurant for some delicious food and live music in a lively atmosphere.
---
Day 7
---
Spend a final morning enjoying the beautiful crystal clear waters of Gjiri i Akuariumit.

Take a boat trip to Zverneci Island and enjoy the beautiful views and relaxing atmosphere.

End your trip with a delicious Italian dinner at Casa di Pasta while enjoying the city view.
---
Estimated Cost (USD)
Accommodation
Hostel
10-25 USD per night
Hotel
30-70 USD per night
Airbnb
20-50 USD per night
Transportation
Car rental
30-50 USD per day
Food
Budget/local restaurants
3-7 USD per meal
Street food
1-4 USD per meal
Fancy meal
15-30 USD per meal
Activities
Beach activities (snorkeling, kayaking, etc.)
5-20 USD per activity
City sightseeing (museums, galleries, etc.)
3-10 USD per attraction
Outdoor activities (hiking, biking, etc.)
10-20 USD per activity