5 Days trip in Italy
Budget: 0 USD - 3000 USD
City sightseeing
Cultural experiences
Nightlife
Beach activities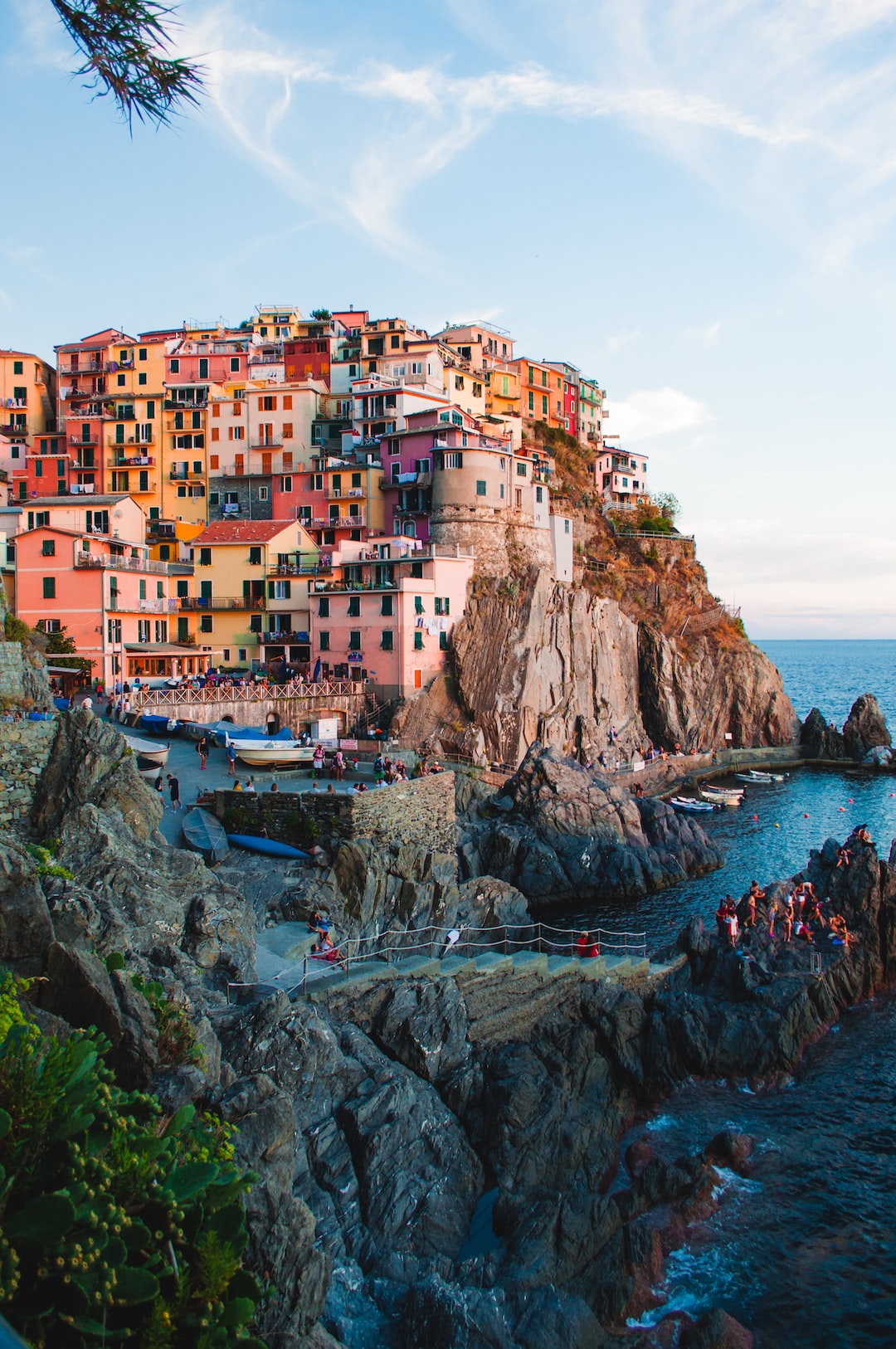 Italy is a beautiful country with a rich history and culture, known for its art, architecture, fashion, and cuisine.
---
General Infomation
Exchange Rate of 1 USD to EUR
€0.92
Day 1
---
Take a guided tour of the iconic Colosseum, one of the most famous landmarks in Rome.

Explore one of the world's greatest art collections at The Vatican Museums, including the Sistine Chapel.

Experience the vibrant nightlife of Rome in the charming Trastevere district, full of hip bars and restaurants.
---
Day 2
---
Toss a coin into the famous Trevi Fountain for good luck and make a wish.

Visit Piazza Navona, one of Rome's most beautiful squares, and admire the Baroque fountains and sculptures.

Take a trip to Ostia Beach, located just outside of Rome, for some relaxation and fun in the sun.
---
Day 3
---
Admire the stunning architecture and sculptures in the Piazza del Popolo, a popular square in Rome.

Visit the Trastevere Market, a vibrant marketplace selling local food, wine, and souvenirs.

Experience the nightlife of Campo de' Fiori, a bustling square with many bars and restaurants.
---
Day 4
---
Stroll through the beautiful Villa Borghese Gardens, an idyllic park with stunning views of the city.

Learn more about ancient Rome at the National Roman Museum, which houses a vast collection of antiquities.

Experience the nightlife of the Testaccio district, known for its lively bars and clubs.
---
Day 5
---
Visit the Capitoline Hill, one of the most important hills in ancient Rome and home to many palaces and museums.

Explore the Jewish Ghetto, one of the oldest Jewish communities in the world, with many historic landmarks and delicious cuisine.

Take in the stunning views of Rome from the Pincio Terrace, a romantic spot for a sunset cocktail.
---
Estimated Cost (USD)
Accommodation
Hostel
15-30 (price per night in USD)
Transportation
Metro
1-2 (estimated price per ride in USD)
Taxi
20-40 (estimated price per ride in USD)
Food
Street Food
5-10 (price per meal in USD)