5 Days trip in Albania
Budget: 0 USD - 3000 USD
Beach activities
Food exploration
Wildlife exploration
Nightlife
Cultural experiences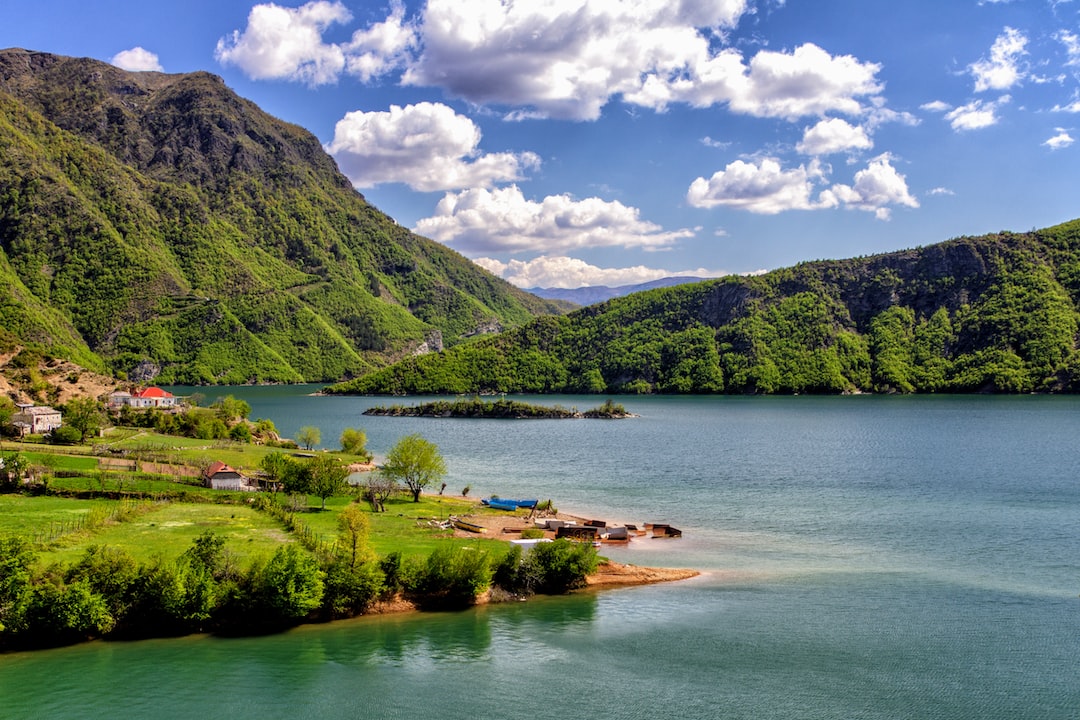 Albania, located in Southeastern Europe, offers a mix of stunning landscapes, rich history, and vibrant culture. From beautiful beaches to breathtaking mountains, Albania has something for every traveler. With its warm hospitality and delicious cuisine, it's a country worth exploring.
---
General Infomation
Exchange Rate of 1 USD to ALL
ALL 96
Day 1
---
Enjoy sunbathing and swimming at Velipoje Beach.

Take a boat tour on Buna River and spot various bird species.

Explore the bustling Pedonale street, try local food and drinks while listening to live music.
---
Day 2
---
Visit the Kelmend Region and learn about traditional Albanian culture, taste the local cuisine and observe rare wildlife.

Take a guided tour of Rozafa Castle and learn about its history and legends, enjoy panoramic views of the city.

Try traditional Albanian food at Gjuetari i Gjekes restaurant, enjoy the cozy atmosphere and friendly service.
---
Day 3
---
Take a boat tour of Lake Skadar and observe rare bird species and wildlife.

Visit the beautiful Grand Park of Tirana, explore the artificial lake, botanical garden and monuments.

Experience the trendy Sky Club rooftop bar in Tirana, enjoy the panoramic views, good cocktails and music.
---
Day 4
---
Explore the vibrant Shkoder Market, try delicious local street food, buy souvenirs and interact with friendly vendors.

Visit the Marubi National Museum of Photography, see the fascinating collection of historic photographs and learn about Albanian culture.

Try the high-class Albanian cuisine at the Oda Restaurant, enjoy the elegant atmosphere and live music.
---
Day 5
---
Take a walk on the picturesque Ura e Mesit bridge, enjoy the tranquil views of Buna River and Shkoder Castle.

Visit the historic Shkoder Castle, learn about its past and enjoy stunning views of the city.

Go for a relaxing swim or sunbathing at Cape of Rodon beach, enjoy the scenic views.
---
Estimated Cost (USD)
Accommodation
Hostel
10-20 USD per night
Hotel
50-80 USD per night
Airbnb
30-60 USD per night
Transportation
Local bus
1-2 USD per ride
Rental car
20-40 USD per day
Food
Street food
3-5 USD per meal
Casual restaurant
8-12 USD per meal
Upscale restaurant
20-30 USD per meal
Activities
Cultural experiences
5-10 USD per admission
Wildlife exploration
10-20 USD per activity