4 Days trip in Italy
Budget: 0 USD - 350 USD
Beach activities
Cultural experiences
City sightseeing
Food exploration
Festivals/events
Nightlife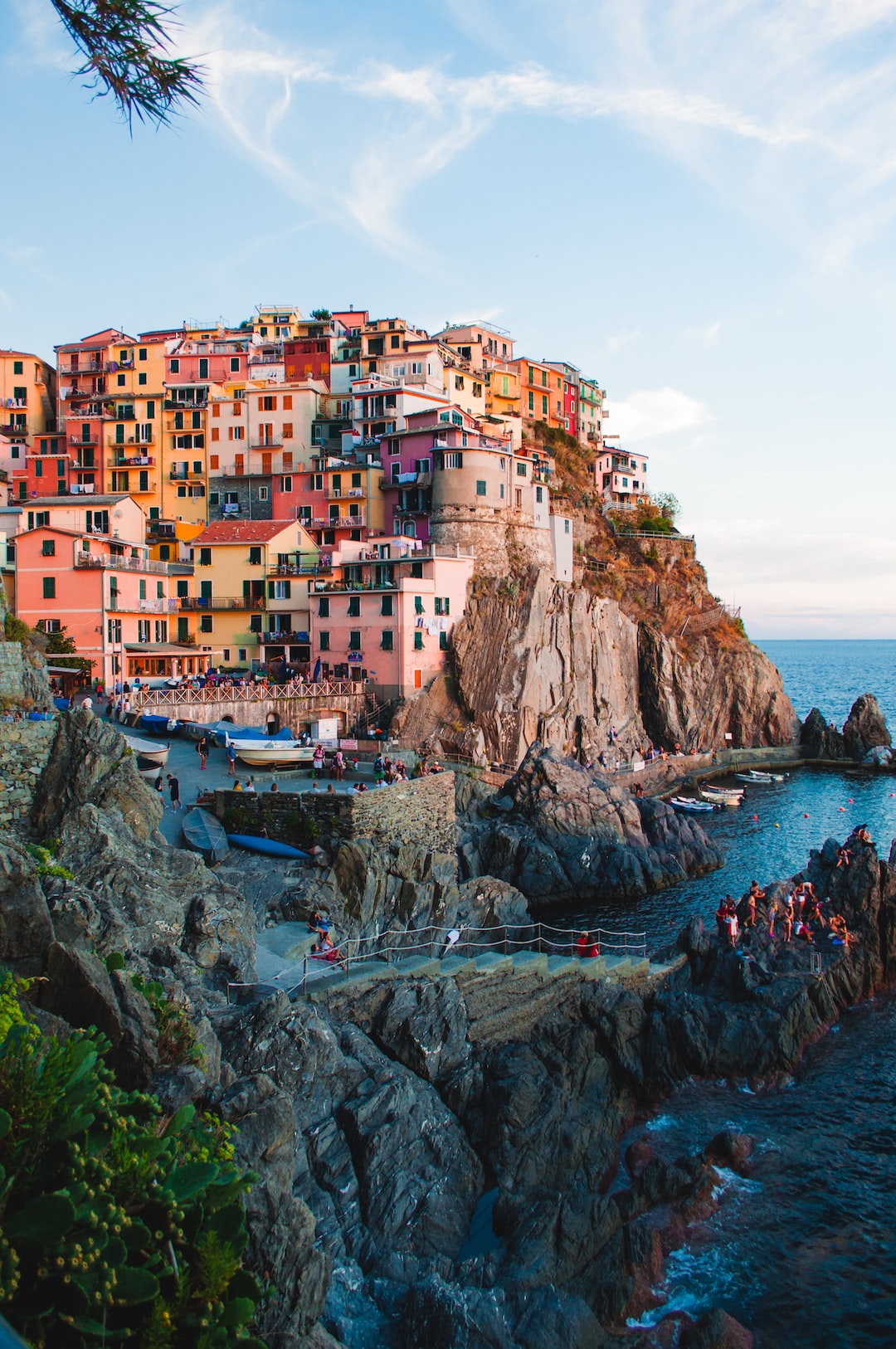 Italy is a beautiful country with a rich history and culture, known for its art, architecture, fashion, and cuisine.
---
General Infomation
Exchange Rate of 1 USD to EUR
€0.92
Day 1
---
Relax on the beach and enjoy the clear blue waters of Sicily.

Visit the beautiful Baroque church that is one of the most iconic landmarks in Modica.

Indulge in traditional Sicilian cuisine and wine while enjoying live music at this popular restaurant.
---
Day 2
---
Visit the impressive cathedral that dominates the skyline of Ragusa and explore its intricate interior.

Spend the afternoon at this scenic beach with amenities like sunbeds and umbrellas.

Tantalize your taste buds with fresh seafood and local produce while enjoying the lively atmosphere of this market.
---
Day 3
---
Immerse yourself in the history and architecture of this medieval castle that has been featured in many films.

Take a guided walking tour through the historic district of Ibla, a UNESCO World Heritage Site.

Dance the night away at this popular club with live music and a vibrant atmosphere.
---
Day 4
---
Learn about the artisanal chocolate-making tradition of Modica and sample the delicious products.

Visit the impressive Roman villa with its stunning mosaics and explore the surrounding park.

Savor a sumptuous meal of seasonal ingredients and fine wines in the cozy ambience of this restaurant.
---
Estimated Cost (USD)
Accommodation
Hostel
20-30 USD per night
Hotel
60-100 USD per night
Airbnb
40-80 USD per night
Food
Street Food
5-10 USD per meal
Casual Restaurant
15-25 USD per meal
Fine Dining
50-100 USD per meal
Activities
Guided Tour of Modica Sicily
40-60 USD per person
Visiting a local vineyard
20-50 USD per person
Attend a cultural event
10-30 USD per person