7 Days trip in Mauritius
Budget: 0 USD - 3000 USD
Wildlife exploration
Beach activities
Outdoor adventures
Historical landmarks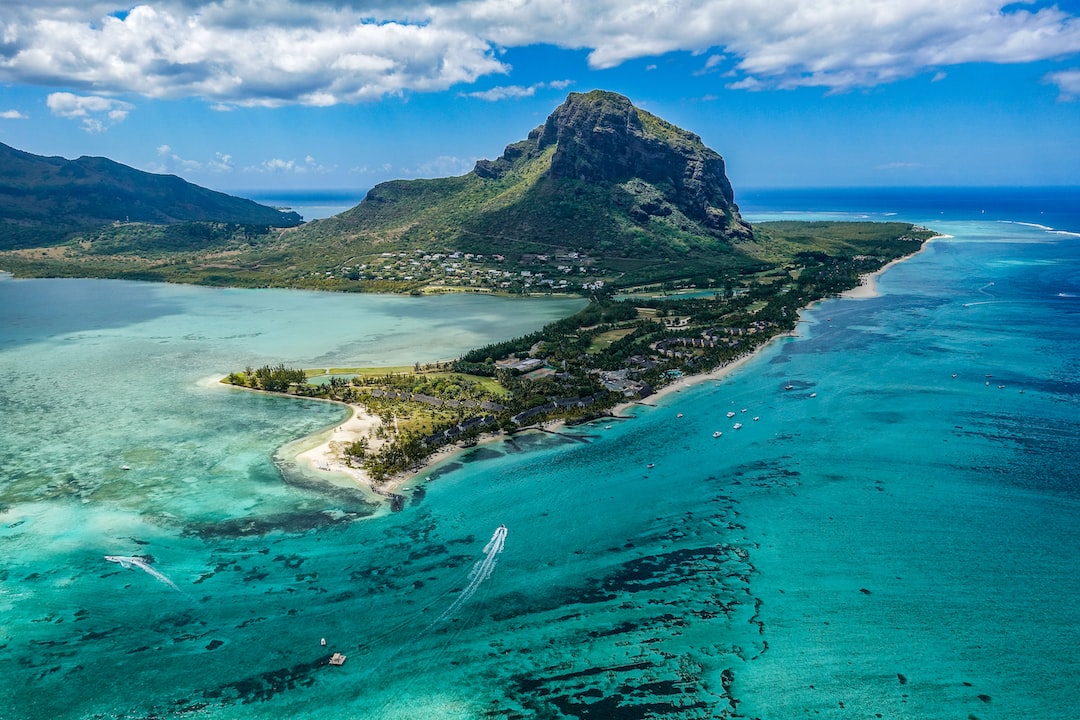 Mauritius is a tropical island nation known for its stunning beaches, coral reefs, and multicultural population. With a rich history and diverse culture, it is a popular tourist destination and a unique blend of different influences.
---
General Infomation
Exchange Rate of 1 USD to MUR
MUR 44.75
Day 1
---
Enjoy a beautiful morning walk on the white sandy beaches or try your hand at some water sports available at the beach.

Visit the Eureka House, a 19th-century colonial house turned museum, and learn about the history of the country and its people.

Relax and enjoy the sunset at the beautiful Flic-en-Flac beach and indulge in some beachside snacks at the nearby stalls.
---
Day 2
---
Explore the stunning Black River Gorges National Park and enjoy some hiking, bird-watching, and wildlife spotting.

Visit the Champ de Mars Racecourse, the oldest racecourse in the southern hemisphere and soak in the history and culture of the place.

Visit the Blue Penny Museum and explore the rich cultural heritage and history of Mauritius.
---
Day 3
---
Visit the Casela World of Adventures and enjoy some thrilling adventures like zip-lining, quad-biking, and animal encounters.

Hike up the Le Morne Brabant mountain and explore the historical significance of the site, which served as a refuge for runaway slaves.

End the day with some beach activities at the beautiful Grand Baie beach, go for a swim, or try some kayaking.
---
Day 4
---
Visit the La Vanille Nature Park and see some giant tortoises, crocodiles, and other exotic animals.

Visit the Trou aux Cerfs, an extinct volcano with a stunning panoramic view of the island and its surroundings.

End the day with some shopping and snacking at the Phoenix Mall, one of the largest shopping centers in Mauritius.
---
Day 5
---
Visit the Ile aux Cerfs Island and enjoy some beautiful beaches, water sports, and snorkeling.

Visit the Ganga Talao, a sacred lake for Hindus, and admire its beauty and religious significance.

End the day at the beautiful Le Touessrok Beach and enjoy some water sports or relax in the sun.
---
Day 6
---
Visit the Crocodile & Giant Tortoises Park and see some exotic animals like crocodiles, giant tortoises, and monkeys.

Visit the Domaine Les Pailles and explore the 18th-century sugar estate and its surrounding gardens.

End the day at the beautiful Mont Choisy Beach and enjoy some swimming or kayaking.
---
Day 7
---
Visit the Pamplemousses Botanical Garden and admire its exotic flora and fauna, including the giant water lilies and giant tortoises.

Visit the Citadel Fort and learn about the history of the place, which was used as a military base by the British and French.

End the trip with some shopping and dining at the Caudan Waterfront, a popular hub for tourists and locals alike.
---
Estimated Cost (USD)
Accommodation
Hostel
10-30 USD per night
Hotel
80-150 USD per night
Airbnb
50-100 USD per night
Transportation
Taxi
5-20 USD per ride depending on distance
Rental Car
25-60 USD per day depending on car model and season
Public Bus
0.20-0.60 USD per ride depending on distance
Food
Street Food
2-5 USD per meal
Local Cuisine
10-20 USD per meal
Fine Dining
30-80 USD per meal