3 Days trip in Italy
Budget: 200 USD - 3000 USD
City sightseeing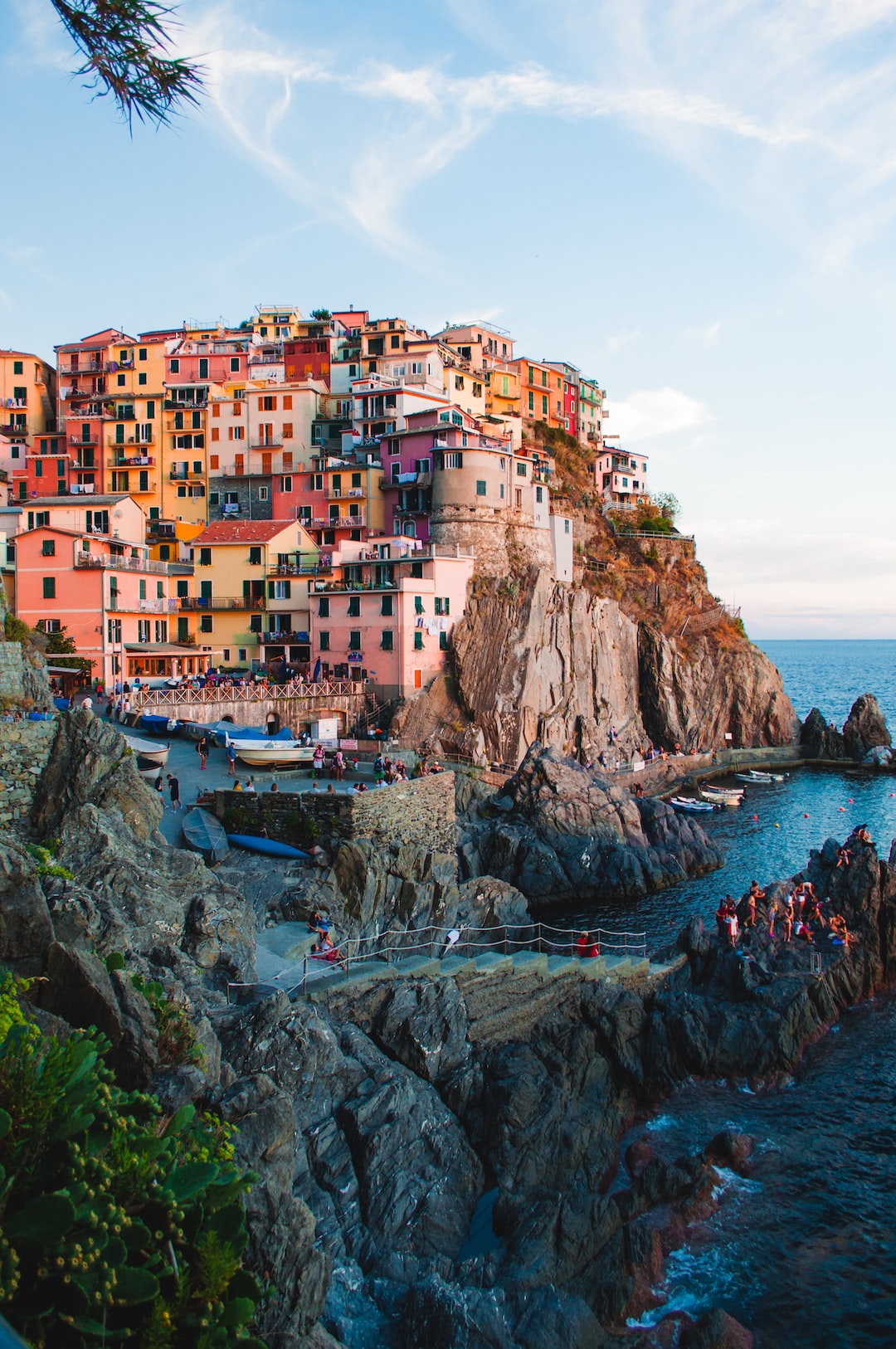 Italy is a beautiful country with a rich history and culture, known for its art, architecture, fashion, and cuisine.
---
General Infomation
Exchange Rate of 1 USD to EUR
€0.92
Day 1
---
Visit the iconic Colosseum, an ancient amphitheater that was used for gladiatorial contests and public spectacles.

The Pantheon is an ancient temple, now used as a church, built in the 2nd century AD by the Emperor Hadrian.

Enjoy some traditional Roman dishes at one of the many restaurants in this beautiful piazza.
---
Day 2
---
Explore Vatican City, the smallest country in the world and home to some of the most impressive religious art and architecture in the world.

Visit the stunning Trevi Fountain, a Baroque masterpiece and one of the most famous fountains in the world.

Dine in the charming neighborhood of Trastevere, known for its narrow alleys, outdoor cafes, and authentic Roman cuisine.
---
Day 3
---
Spend the morning exploring the beautiful Villa Borghese gardens and museum, home to a stunning collection of sculptures and paintings.

Visit the picturesque Piazza di Spagna, home to the Spanish Steps and one of the most popular meeting spots in Rome.

Grab dinner at the bustling Trionfale Market, where you can taste a variety of traditional Italian cuisine.
---
Estimated Cost (USD)
Accommodation
Hostel
20-40 USD per night
Budget Hotel
60-100 USD per night
Airbnb
50-150 USD per night
Food
Street food
5-10 USD per meal
Local trattoria
15-30 USD per meal
Fine dining restaurant
50-100 USD per meal
Activities
Colosseum entrance fee
16 USD per person
Vatican Museum entrance fee
22 USD per person
City Walking Tour
25 USD per person