3 Days trip in Italy
Budget: 200 USD - 3000 USD
City sightseeing
Cultural experiences
Historical landmarks
Food exploration
Nightlife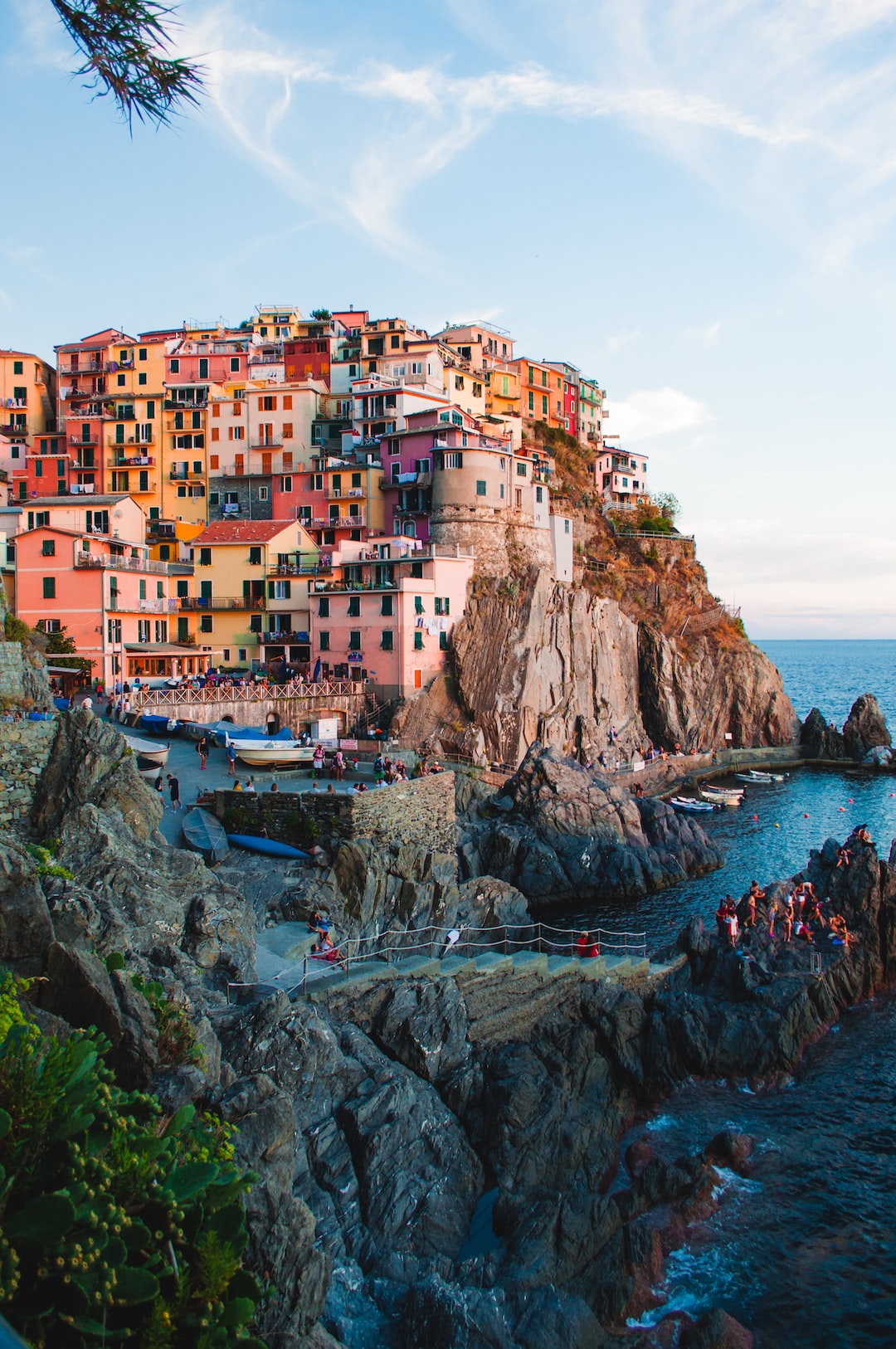 Italy is a beautiful country with a rich history and culture, known for its art, architecture, fashion, and cuisine.
---
General Infomation
Exchange Rate of 1 USD to EUR
€0.92
Day 1
---
Explore the iconic ancient Roman amphitheater and learn about its history and significance.

Marvel at the beautiful Baroque fountain and toss a coin into the water for good luck.

Indulge in delicious Italian cuisine at one of the many cozy restaurants in this charming bohemian neighborhood. Afterwards, enjoy a drink at a local bar and soak up the lively atmosphere.
---
Day 2
---
Explore the vast collection of art and artifacts in the Vatican Museums, including the breathtaking Sistine Chapel.

Visit the largest church in the world and marvel at its stunning architecture and artwork.

Experience the bustling atmosphere of this lively market square and sample the delicious local street food.
---
Day 3
---
Explore the ruins of the ancient Roman palaces on this beautiful hill, overlooking the city.

Admire the stunning Baroque architecture of this elegant square and take in the street performers and artists.

Discover the authentic flavors of Rome's traditional cuisine in this vibrant neighborhood, and enjoy a night out at one of its lively bars or clubs.
---
Estimated Cost (USD)
Accommodation
Hostel
25-50 USD per night
Hotel
70-150 USD per night
Airbnb
50-120 USD per night
Transportation
Taxi/Uber
8-20 USD per ride
Food
Street Food
5-10 USD per meal
Casual Restaurant
20-30 USD per meal
Fine Dining
50-100 USD per meal
Activities
Colosseum admission fee
17 USD per person
Vatican museums admission fee
30 USD per person
Walking tour around historical landmarks
50-100 USD per person