7 Days trip in Greece
Budget: 0 USD - 1600 USD
Beach activities
Food exploration
Nightlife
City sightseeing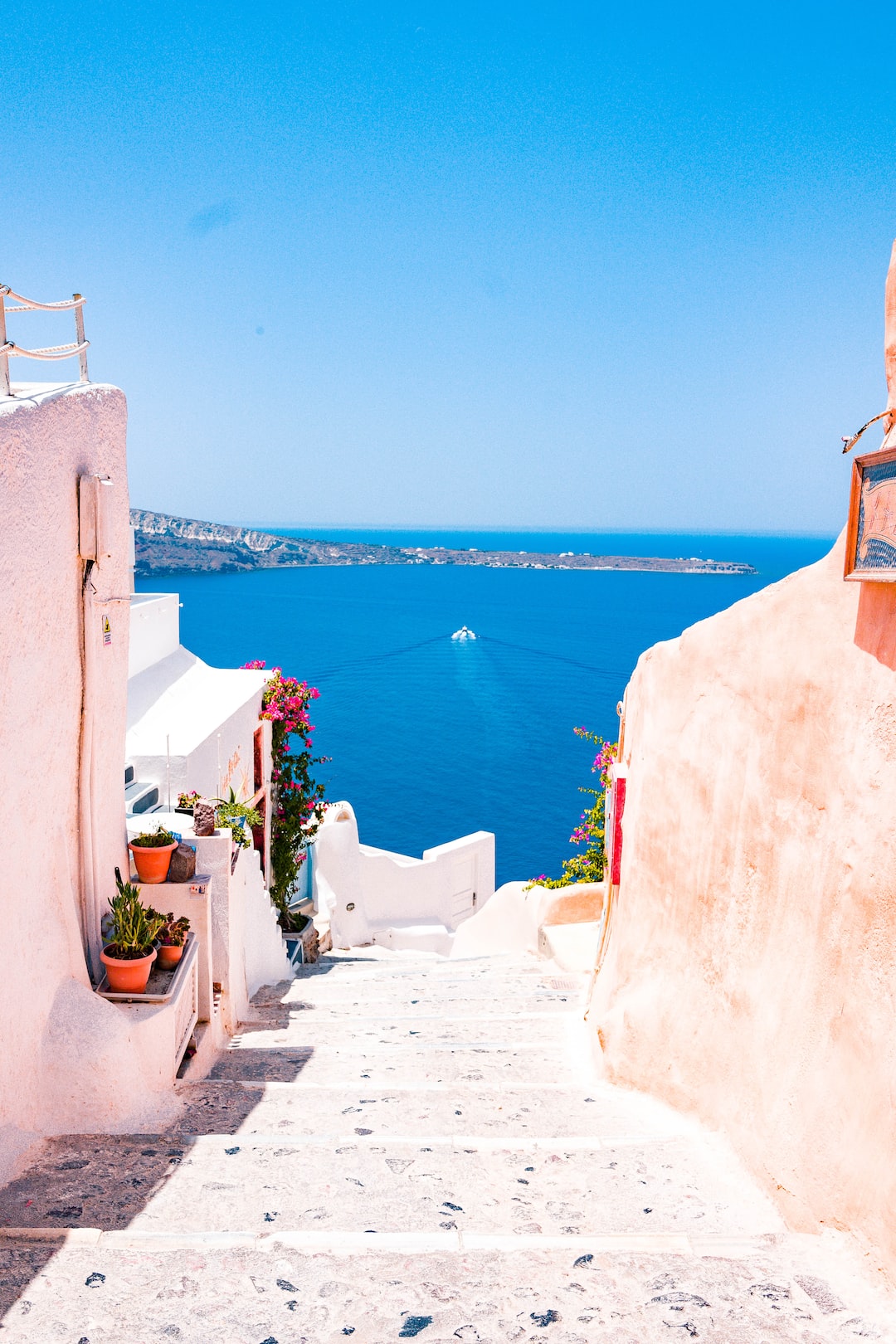 Greece is a captivating country with a rich history, stunning landscapes, and a vibrant culture. From exploring ancient ruins to relaxing on beautiful beaches and experiencing traditional Greek hospitality, Greece offers a truly memorable travel experience.
---
General Infomation
Exchange Rate of 1 USD to EUR
€0.92
Day 1
---
Spend the morning relaxing on the beautiful Paleokastritsa Beach and take a dip in the crystal clear waters.

Explore the ancient ruins of the Old Fortress and take in the breathtaking views of the city from the top.

Experience the lively Kavos Strip with its abundance of restaurants and bars. Try some traditional Greek cuisine and party the night away in the clubs and bars.
---
Day 2
---
Visit the stunning Achilleion Palace with its beautiful gardens and learn about its history as a former residence for European royalty.

Spend the afternoon at Sidari Beach, known for its stunning rock formations and crystal clear waters.

Visit Liston Square, a charming pedestrian area filled with cafes and restaurants. Don't miss out on trying the local specialty of kumquat liquor.
---
Day 3
---
Visit the picturesque Vlacherna Monastery, located on a small island connected to Corfu by a causeway.

Spend the afternoon at Mirtiotissa Beach, a secluded and peaceful spot surrounded by lush vegetation.

Visit the charming Benitses Marina and choose from a wide variety of restaurants serving fresh seafood and other local delicacies.
---
Day 4
---
Take a walking tour of the charming Corfu Old Town and admire the Venetian architecture and ancient Greek ruins.

Spend the afternoon at the popular Glyfada Beach and try some delicious Greek street food from the nearby food trucks.

Experience the nightlife at Roda Beach with its lively bars and clubs.
---
Day 5
---
Explore the ruins of Angelokastro Castle and take in the stunning panoramic views of the island.

Spend a relaxing afternoon at Agios Gordios Beach and take a leisurely beach stroll.

Visit Cava Arvanitakis Winery and enjoy a tour of the vineyard followed by some wine tasting and a traditional Greek meal.
---
Day 6
---
Visit the Paleokastritsa Monastery and its museum, showcasing the history of the Greek Orthodox Church.

Spend the afternoon at Kontogialos Beach, known for its clear blue waters and soft sand.

Indulge in some delicious Caribbean-inspired cuisine at the Pepperpot Restaurant, known for its flavorful dishes.
---
Day 7
---
Spend the day at Aqualand Waterpark, filled with exciting slides and rides for all ages.

End your trip with a night out at Palko Bar, known for its great music and lively atmosphere.
---
Estimated Cost (USD)
Accommodation
Hostel
15-25 USD per night
Budget Hotel
30-60 USD per night
Airbnb
40-80 USD per night
Transportation
Scooter Rental
20-30 USD per day
Food
Street Food
5-10 USD per meal
Casual Restaurant
15-25 USD per meal
Fine Dining
50-100 USD per meal
Activities
Beach Activities (eg parasailing, jet ski)
50-100 USD
City Sightseeing (eg walking tour, museum entrance fees)
5-20 USD
Nightlife (eg club entrance fees, drinks)
20-50 USD