4 Days trip in United Kingdom
Budget: 0 USD - 250 USD
City sightseeing
Historical landmarks
Food exploration
Outdoor adventures
Shopping
Wildlife exploration
Beach activities
Cultural experiences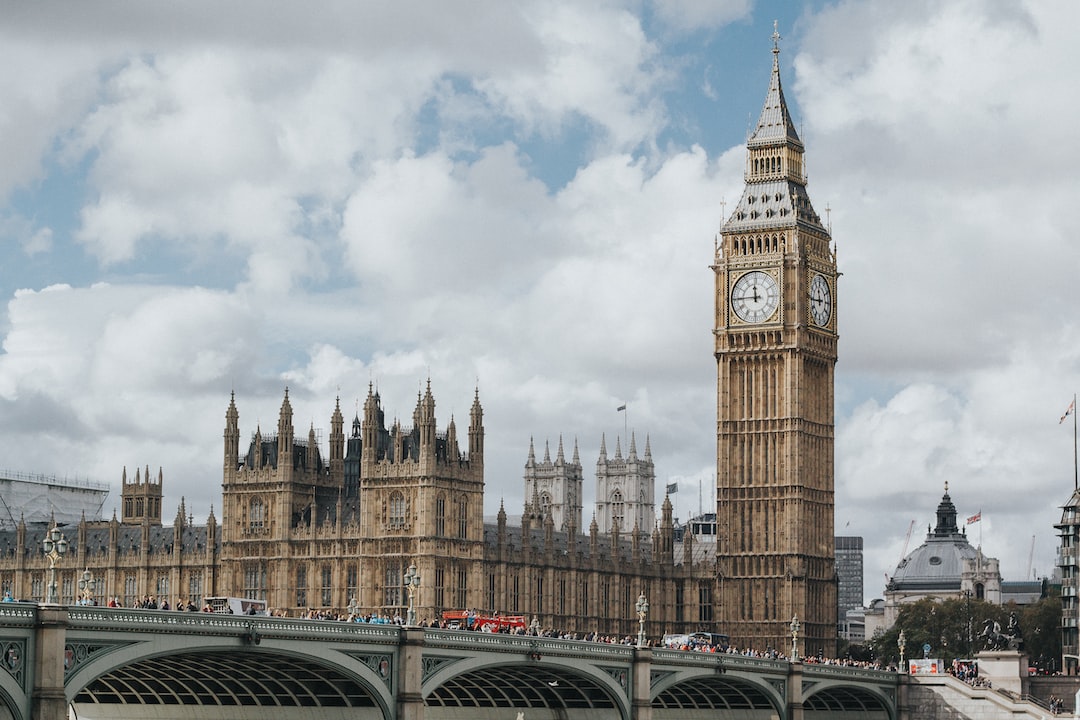 The United Kingdom is a diverse and historic country located in Europe, known for its culture, art, and contributions to world affairs.
---
General Infomation
Exchange Rate of 1 USD to GBP
£0.81
Language
English
Welsh
Scottish Gaelic
Irish
Best Way to Get Around
London Underground
National Rail
Bus
Day 1
---
Explore the iconic fortress which served as a royal palace, prison and execution site.

Savor some of the best street food in London while exploring this vibrant market that sells produce from around the world.

Enjoy panoramic views of the city from the highest public garden in London, located at the top of a skyscraper.
---
Day 2
---
Get some fresh air and enjoy a relaxing stroll through one of London's largest and most beautiful parks. Look out for the wildlife like parakeets and squirrels.

Discover unique and eclectic fashion, art and food at this vibrant and popular market in the heart of Camden.

Explore the world with the extensive collection of artifacts and art from different cultures across history at the famous British Museum.
---
Day 3
---
Immerse yourself in the vast botanical gardens with exotic plants and Victorian glasshouses and even spot peacocks and dragonflies.

Discover the picturesque and dreamy pink cafe that serves some of the most instagrammable cupcakes and cakes in London.

Soak in the lively atmosphere of the market with street food and vintage and handmade clothing, jewelry, and crafts.
---
Day 4
---
Take in the stunning views of the city skyline and explore the rich maritime history of Greenwich at the Royal Observatory, the Prime Meridian, and the National Maritime Museum.

Browse through the vintage and unique clothing and crafts while savoring the aromatic and spicy flavors of street food and curry houses.

Be entertained by world-class theater performances at West End and experience one of the most vibrant cultural scenes in the world.
---
Estimated Cost (USD)
Accommodation
Hostel
25-50 USD per night
Budget Hotel
70-100 USD per night
Airbnb
80-150 USD per night
Transportation
London Underground
5-20 USD for a day pass
Uber/Grab
10-25 USD per ride
Food
Street Food
5-10 USD per meal
Budget-Friendly Restaurant
10-20 USD per meal
Traditional English Afternoon Tea
25-50 USD per person
Activities
Tower of London Admission
30-40 USD per person
British Museum
Free admission, suggested donation of 5-10 USD
London Eye
30-40 USD per person