7 Days trip in Italy
Budget: 0 USD - 3000 USD
Outdoor adventures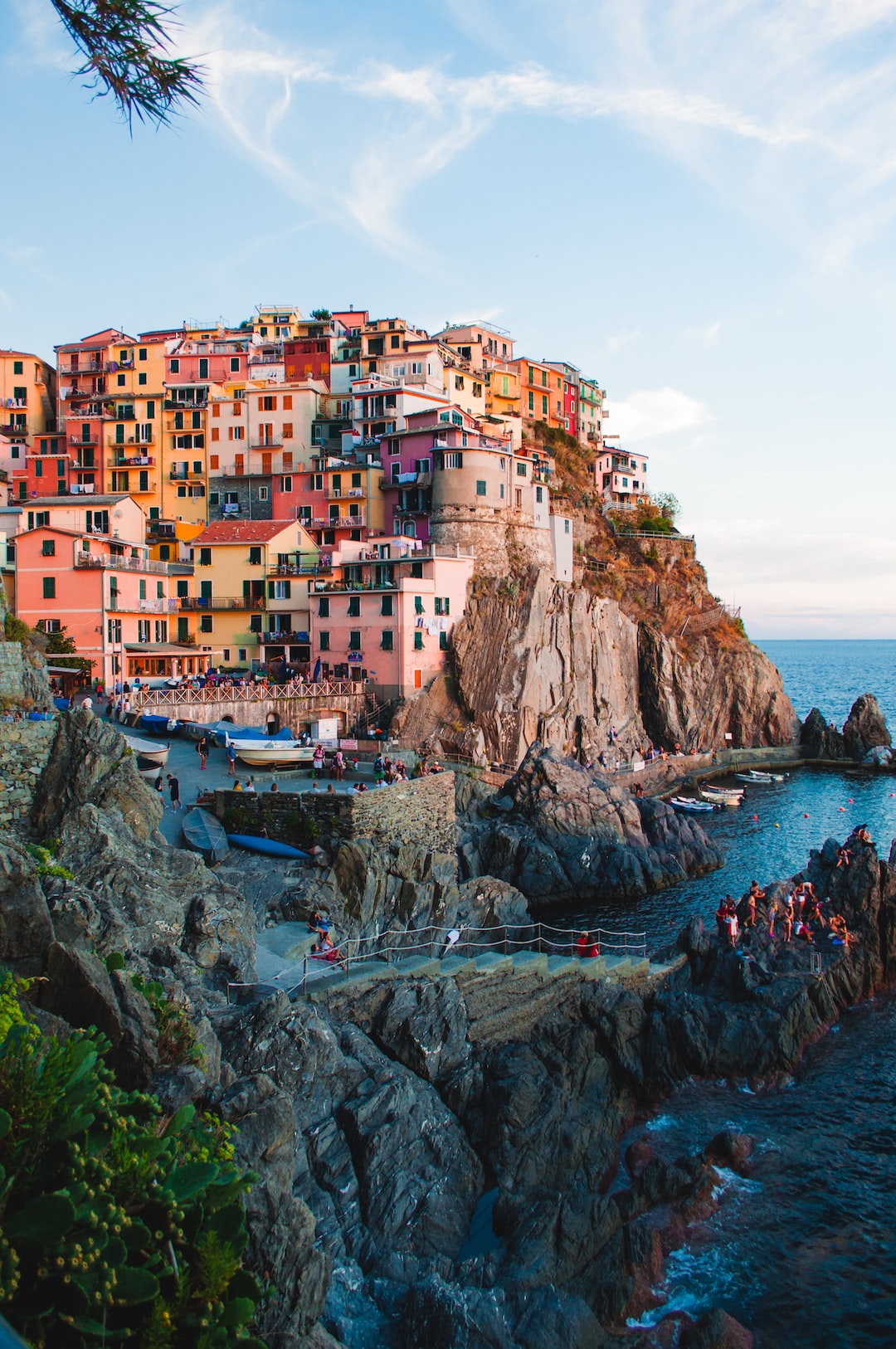 Italy is a beautiful country with a rich history and culture, known for its art, architecture, fashion, and cuisine.
---
General Infomation
Exchange Rate of 1 USD to EUR
€0.92
Day 1
---
Explore the ancient city of Pompeii, destroyed by the eruption of Mount Vesuvius in AD 79.

Enjoy the stunning views and crystal-clear waters of the Tyrrhenian Sea at one of Italy's most beautiful beaches.

Witness the grandeur of Naples' royal past at the large public square dominated by the Royal Palace.
---
Day 2
---
Explore one of the world's most extensive art collections spread across the magnificent Vatican Museums.

Make a wish and throw a coin in Rome's most iconic fountain and soak in the beauty of the baroque architecture.

Relax and unwind at the beautiful gardens of Villa Borghese, a perfect escape from the busy city life.
---
Day 3
---
Marvel at the amazing Renaissance art collection of the Uffizi Gallery, one of the oldest and most famous art museums in the world.

Stroll through the beautiful Boboli Gardens, a perfect place to relax and enjoy some of Florence's most beautiful vistas.

Take a romantic walk over the oldest and most beautiful bridge in Florence and enjoy the stunning views of the Arno River.
---
Day 4
---
Explore the picturesque town of Alberobello, a UNESCO World Heritage site famous for its conical-roofed trulli houses.

Visit the charming seaside town of Polignano a Mare and enjoy its stunning beaches and crystal-clear waters.

Visit the beautiful 13th-century castle of Castel del Monte, a UNESCO World Heritage site and an amazing example of medieval military architecture.
---
Day 5
---
Experience the natural beauty of the Amalfi Coast, known for its beautiful coastline, clear waters, and stunning vistas.

Visit the charming hilltop town of Ravello, famous for its beautiful gardens, vibrant culture, and stunning views.

Visit the stunning 9th-century Duomo di Amalfi, the religious and cultural center of the beautiful Amalfi town.
---
Day 6
---
Visit the beautiful 18th-century Palazzo Conte Federico, a well-preserved palace that still serves as a residence to the Conte Federico family.

Visit the stunning Arab-Norman church of San Giovanni degli Eremiti, famous for its red domed roof and beautiful cloister garden.

Relax and soak in the sun at the beautiful Mondello Beach, one of the most famous and picturesque beaches in Sicily.
---
Day 7
---
Explore the beautiful Valley of the Temples, a UNESCO World Heritage site famous for its classical Greek architecture and ruins.

Visit the unique Scala dei Turchi, an amazing geological formation of white marl cliffs overlooking the turquoise waters of the Mediterranean Sea.

Explore the colorful and vibrant streets of Favara, a charming town famous for its beautiful architecture and lively culture.
---
Estimated Cost (USD)
Accommodation
Hostel
20-50 USD per night
Hotel
70-150 USD per night
Airbnb
50-100 USD per night
Transportation
Train
30-60 USD for intercity travel
Bus
10-20 USD for short distance travel
Rental car
50-80 USD per day
Food
Budget
5-10 USD for street food
Mid-range
20-40 USD per person for a meal
Fine Dining
50-100 USD per person for a meal