1 Day trip in Spain
Budget: 0 USD - 800 USD
City sightseeing
Cultural experiences
Food exploration
Historical landmarks
Festivals/events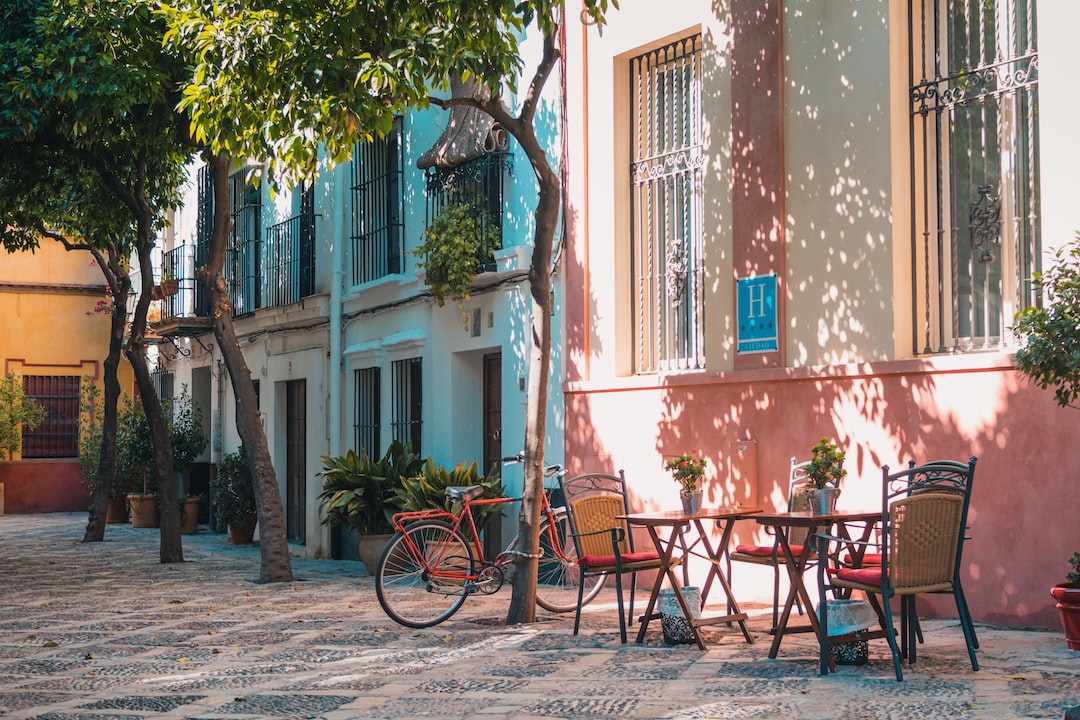 Spain is a beautiful and diverse country with a rich history, vibrant culture, and friendly people. It is a popular tourist destination known for its beaches, mountains, cities, and delicious cuisine.
---
General Infomation
Exchange Rate of 1 USD to EUR
€0.92
Language
Spanish
Catalan
Galician
Basque
Day 1
---
Visit the stunning Catedral Primada, which is a UNESCO World Heritage Site and boasts a unique blend of Gothic, Renaissance, and Baroque architectural styles.

Enjoy a traditional lunch at Restaurante El Trebol, which is known for its savory paella and succulent roasted lamb.

Explore the fascinating exhibits at the Museo de Santa Cruz, which showcases the history and artwork of Toledo and its surrounding region.
---
Day 2
---
Visit the majestic Alcazar of Toledo, which was originally constructed in the 16th century and offers stunning views of the city and surrounding countryside.

Satisfy your hunger with a delicious plate of migas at Casa Aurelio, a beloved local eatery that has been serving up classic Castilian fare for over 70 years.

Discover the unique history and design of the Synagogue of Santa Maria la Blanca, believed to be one of the oldest synagogues still standing in Europe.
---
Day 3
---
Visit the serene Monasterio de San Juan de los Reyes, which was built by the Catholic Monarchs in the 15th century as a tribute to their victory over Portugal at the Battle of Toro.

Experience the authentic flavors of Toledo at Taberna El Botero, a cozy tavern that serves up hearty dishes like roast suckling pig and grilled octopus.

Step into the world of the legendary artist El Greco at his namesake museum, which displays his most famous paintings and personal belongings.
---
Estimated Cost (USD)
Accommodation
Hostel
20.00 - 40.00 per night
Budget Hotel
50.00 - 90.00 per night
Airbnb
70.00 - 150.00 per night
Transportation
Local Bus
1.50 - 2.50 per ride
Taxi
15.00 - 25.00 per ride
Rental Car
40.00 - 80.00 per day
Food
Street food
5.00 - 10.00 per meal
Mid-range restaurant
20.00 - 40.00 per meal
Fancy restaurant
80.00 - 150.00 per meal
Activities
Entrance fee to Toledo Cathedral
11.00 per person
Walking Tour of Toledo
35.00 per person
Visiting the Alcazar of Toledo
7.00 per person