7 Days trip in India
Budget: 0 USD - 3000 USD
Cultural experiences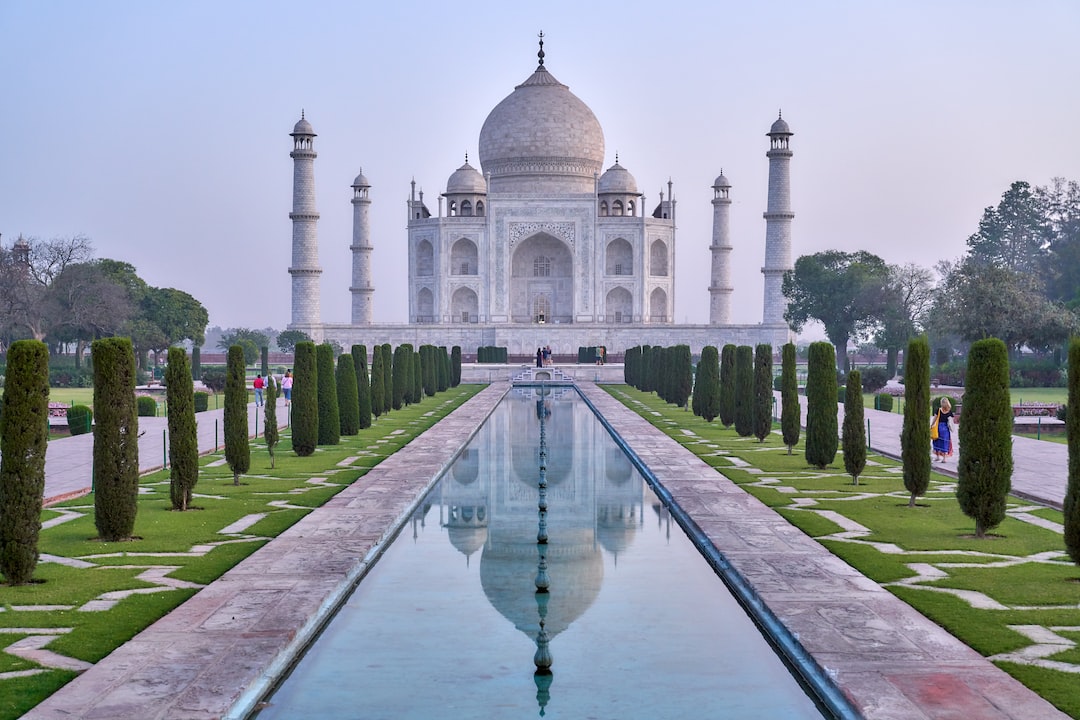 India is a large and diverse country in South Asia with a rich history, diverse culture, and stunning natural landscapes. It is known for its vibrant festivals, delicious cuisine, and warm hospitality.
---
General Infomation
Exchange Rate of 1 USD to INR
₹83.18
Day 1
---
Visit the beautiful palace built by the Portuguese featuring Hindu murals and European architecture.

Shop for beautiful antiques and handicrafts in the bustling market.

Witness the thrilling boat race of traditional boats with hundreds of oarsmen rowing in unison.
---
Day 2
---
Explore the ancient rock-cut temples and monuments by the sea, dating back to the Pallava dynasty.

Visit the conservation center for crocodiles and other reptiles, and learn about their role in mythology and culture.

Witness the vibrant beach culture and enjoy local street food while strolling along the longest urban beach in India.
---
Day 3
---
Marvel at the elaborate carvings and colorful architecture of the 17th century temple dedicated to goddess Meenakshi.

Learn about the life and legacy of Mahatma Gandhi, the father of India, through his personal belongings and writings.

Shop for colorful textiles, jewelry, and spices, while enjoying street food and cultural performances.
---
Day 4
---
Visit one of the most visited Hindu temples in the world, dedicated to Lord Venkateswara, featuring intricate carvings and rituals.

Trek through the lush forest and witness the majestic waterfall amidst natural beauty and local wildlife.

Explore the collection of exotic birds and animals, including Indian rhinos, tigers, and peafowls, in the picturesque zoo.
---
Day 5
---
Embark on a jungle safari in one of the most bio-diverse regions of India, and spot elephants, tigers, and other wildlife.

Learn about the spices and herbs grown in the region, and enjoy a farm-to-table experience, cooking and tasting local dishes.

Witness the ancient martial art of Kalaripayattu, and learn about the history and mythology behind it.
---
Day 6
---
Relax on the golden sands of the popular beach destination, and enjoy water sports, sunbathing, and ayurvedic spa treatments.

Explore the collection of art, artifacts, and natural history exhibits housed in a 19th century colonial mansion.

Experience the traditional dance-drama of the region, featuring colorful costumes, dramatic makeup, and intricate storytelling.
---
Day 7
---
Visit the revered Catholic pilgrimage site, featuring a beautiful basilica and shrine to the Virgin Mary.

Explore the mangrove forests, wetlands, and bird habitats of the sanctuary, home to migratory birds and endangered species.

Witness the traditional salt making process in the coastal town, and learn about the history and economic significance of the industry.
---
Estimated Cost (USD)
Accommodation
Hostel
5-10 USD per night
Budget hotel
15-25 USD per night
Airbnb
20-40 USD per night
Transportation
Auto-rickshaw
2-5 USD per ride
Food
Street food
1-2 USD per meal
Local restaurant
5-10 USD per meal
Fancy restaurant
25-50 USD per meal
Activities
Entrance fee to historical sites
1-5 USD per person
Cultural performance
2-10 USD per person
Ayurvedic treatment
50-150 USD per session