4 Days trip in United States
Budget: 0 USD - 1600 USD
Beach activities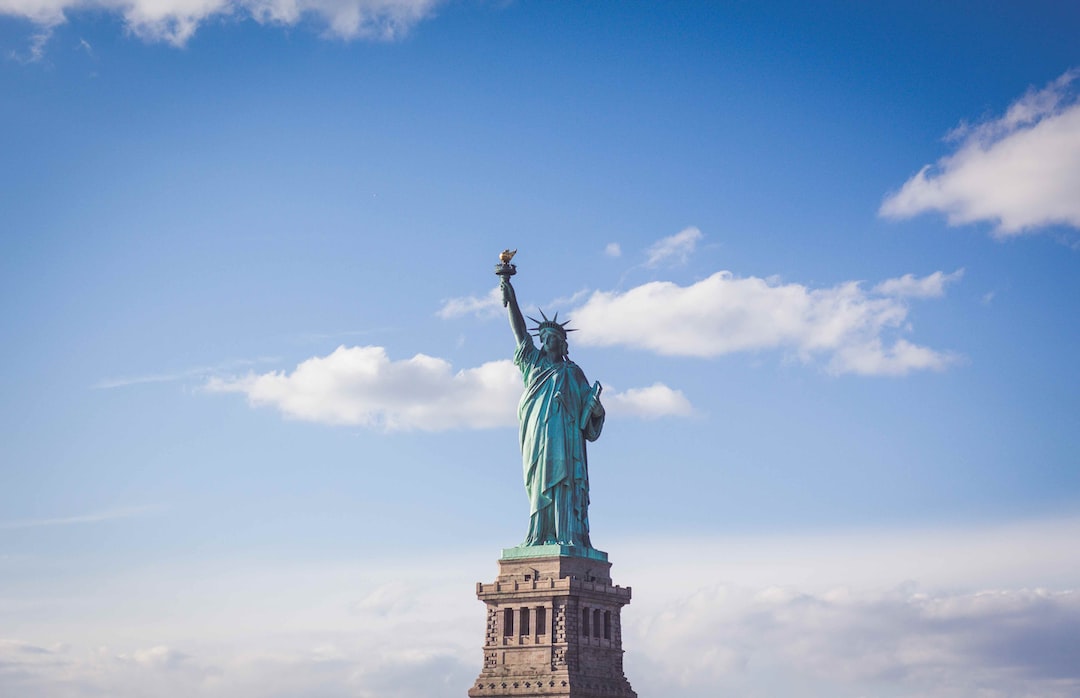 The United States is a federal republic located in North America, known for its diverse geography, history, and culture. It is a world superpower and a melting pot of cultures.
---
General Infomation
Exchange Rate of 1 USD to USD
$1.00
Timezone
GMT -0400 (Eastern Time Zone)
Language
English
Spanish
Chinese
French
German
Italian
Day 1
---
Experience the iconic surf culture of Southern California at Huntington Beach, with opportunities to swim, surf, sunbathe, and play volleyball on the beach.

Enjoy scenic harbor views and spend the afternoon boating, paddleboarding, kayaking, or fishing in the Newport Bay Marina.

Experience breathtaking sunset views at Laguna Beach, and explore the variety of restaurants and cafes on the beachfront promenade.
---
Day 2
---
Take a ferry to Santa Catalina Island and spend the day snorkeling, scuba diving, hiking, or zip-lining in the beautiful wilderness of the island.

Escape to the mountains and enjoy a scenic drive through the San Bernardino National Forest, with opportunities for hiking, skiing, or snowboarding at Big Bear Lake.

Indulge in local cuisine and craft cocktails in the charming downtown district of Redlands, with a variety of live entertainment options available.
---
Day 3
---
Get your adrenaline pumping and enjoy a fun-filled day at Disneyland or California Adventure Park in Anaheim, with a variety of exciting rides and attractions.

Explore the cultural landmarks and iconic sights of Los Angeles, such as the Hollywood Walk of Fame, Beverly Hills, the Griffith Observatory, and more.

Discover the diverse culinary scene of Glendale and enjoy a variety of ethnic cuisines, craft beers, and live music at local bars and restaurants.
---
Day 4
---
Enjoy a day of relaxation and pampering at a luxurious spa in Palm Springs, with a variety of massages, facials, and wellness treatments available.

Discover the natural beauty and unique rock formations of Joshua Tree National Park, with opportunities for hiking, rock climbing, and stargazing at night.

Indulge in the culinary delights of Palm Springs and enjoy a variety of local cuisine, craft cocktails, and live entertainment at restaurants and bars downtown.
---
Estimated Cost (USD)
Accommodation
Hostel
30-60 USD per night
Hotel
90-150 USD per night
Airbnb
60-120 USD per night
Transportation
Rental Car
40-60 USD per day
Taxi
20-40 USD for a short distance
Uber/Lyft
10-20 USD for a short distance
Food
Street Food
5-15 USD per meal
Fancy Meal
20-50 USD per meal
Activities
Lake Gregory Regional Park
10-15 USD entrance fee
Crestline Soaring Society
50-80 USD for a glider ride
San Manuel Casino
Free entrance, gambling costs vary