5 Days trip in India
Budget: 0 USD - 3000 USD
Outdoor adventures
Food exploration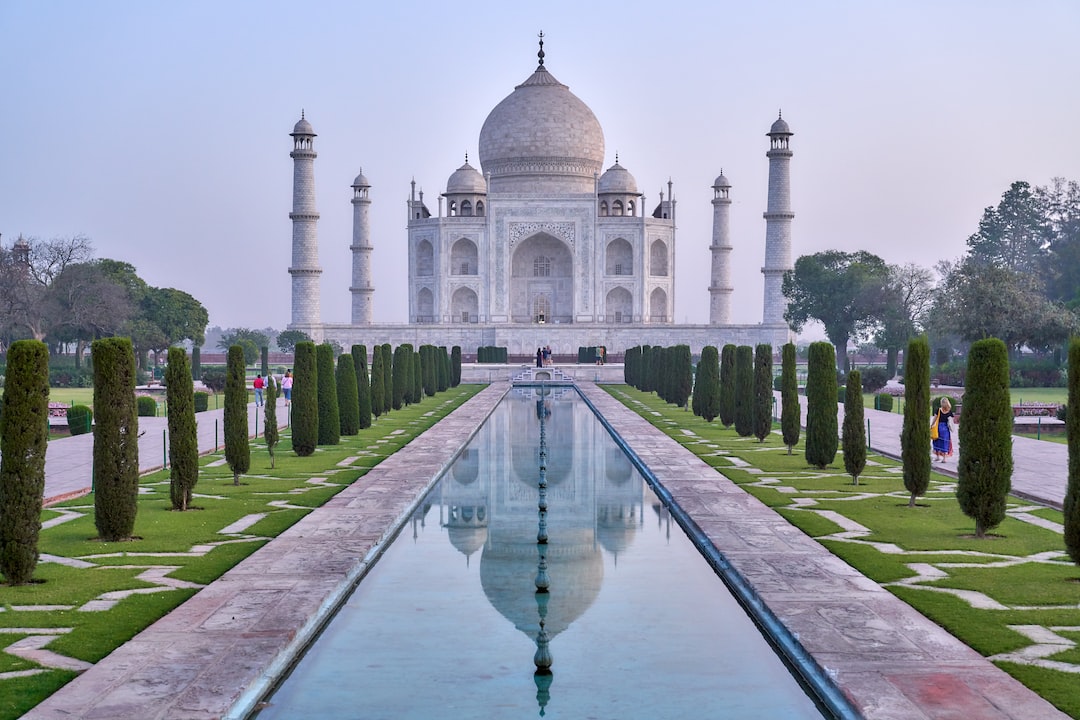 India is a large and diverse country in South Asia with a rich history, diverse culture, and stunning natural landscapes. It is known for its vibrant festivals, delicious cuisine, and warm hospitality.
---
General Infomation
Exchange Rate of 1 USD to INR
₹83.18
Day 1
---
Take a stroll through The Ridge, a large open space in the center of Shimla that offers a panoramic view of the city. Stop by the skating rink, or enjoy the local street food.

Experience the culture of Shimla by grabbing a bite at the iconic Indian Coffee House. The establishment is one of the oldest in the city and serves delicious hot beverages and snacks.

Take a scenic hike up to the Jakhu Temple, dedicated to the revered Hindu monkey god Hanuman. Be sure to keep an eye out for local wildlife like langurs and Kashmiri goats!
---
Day 2
---
Spend a luxurious day at AGVA- The Himalayan Spa Retreat, which offers world-class wellness experiences designed to rejuvenate the mind, body and soul. Choose from a variety of treatments, including massages, facials, and hot baths.

Enjoy a quick bite at Dominos Pizza, one of the most popular pizza chains in India. The establishment serves a wide range of delicious pizzas, sides, and desserts.

Visit Annandale Ground, a picturesque spot situated at the foothills of the Himalayas. The ground is known for its stunning natural beauty and offers multiple outdoor activities such as golfing.
---
Day 3
---
Visit the tranquil Tara Devi Temple, situated at an altitude of 1851 meters. The temple is known for its stunning views of the surrounding hills and is a popular destination for both locals and tourists alike.

Indulge in some delicious local cuisine at Pine Cone Restaurant, known for its unparalleled food and scenic views. The establishment serves a variety of dishes inspired by local cuisine, including Channa Madra and Kullu Trout Curry.

Take a refreshing hike to Chadwick Falls, a picturesque waterfall situated amidst lush greenery. The falls are known for their serene atmosphere and are the perfect place to relax and unwind.
---
Day 4
---
Try your hand at golfing at Naldehra Golf Course, one of the oldest and finest golf courses in India. The course is surrounded by lush greenery and offers stunning views of the surrounding hills.

Experience fine dining at Cecil Restaurant, which is known for its upscale atmosphere and sumptuous food. Diners can choose from a range of cuisines, including Indian and Continental.

Take a leisurely stroll down Mall Road, which is known for its stunning architecture and bustling marketplace. Visitors can shop for souvenirs and local handicrafts, or simply enjoy the picturesque surroundings.
---
Day 5
---
Spend the day exploring the stunning natural beauty of Hassan Valley, which is known for its breathtaking views and abundance of wildlife. Visitors can choose from a variety of outdoor activities such as trekking or rock climbing.

Visit the iconic Kasauli Brewery and Pub, which is known for its delicious craft beers and sumptuous food. The establishment is situated in the scenic hill town of Kasauli, which offers stunning views of the surrounding hills.

Visit the scenic Chail Sanctuary, which is known for its beautiful wildlife and stunning views. The sanctuary is home to a wide range of animals such as leopards, barking deer, and Himalayan black bears.
---
Estimated Cost (USD)
Accommodation
Hostel
10-15 USD per night
Hotel
30-50 USD per night
Airbnb
20-40 USD per night
Transportation
Local bus
0.1-0.5 USD per ride
Motorcycle rental
5-10 USD per day
Food
Street food
1-2 USD per meal
Local restaurant
3-5 USD per meal
Fancy restaurant
20-50 USD per meal
Activities
Entrance fee to temples
1-2 USD per person
Guided hiking tour
20-30 USD per person
Cooking class
10-20 USD per person