7 Days trip in Albania
Budget: 0 USD - 1200 USD
Beach activities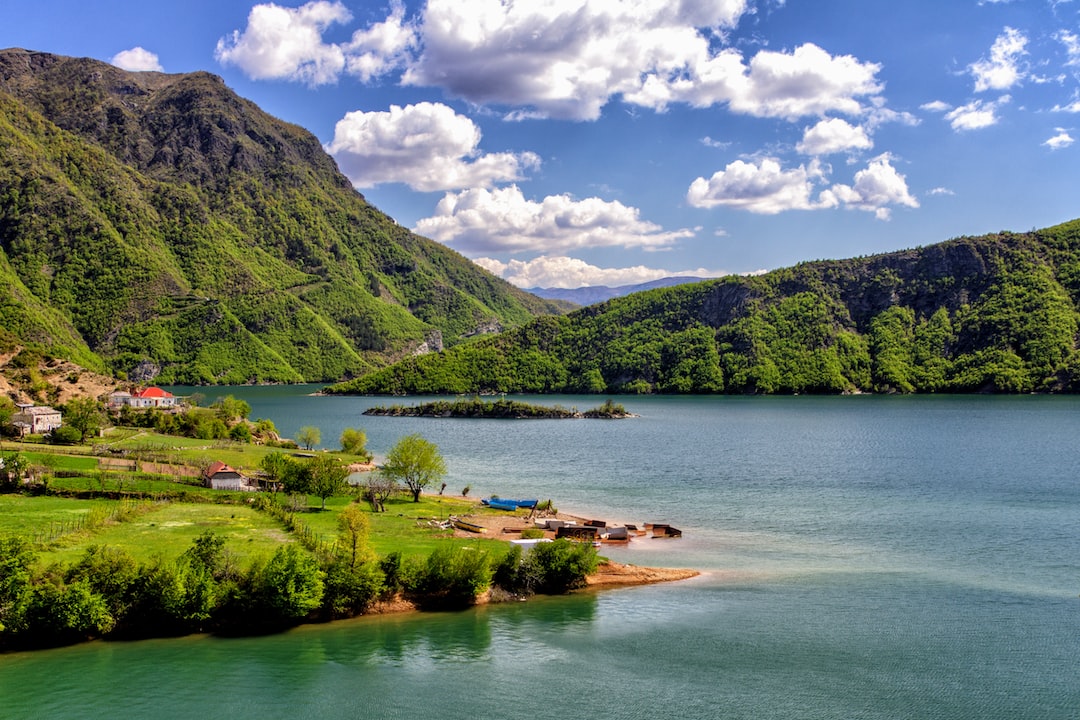 Albania, located in Southeastern Europe, offers a mix of stunning landscapes, rich history, and vibrant culture. From beautiful beaches to breathtaking mountains, Albania has something for every traveler. With its warm hospitality and delicious cuisine, it's a country worth exploring.
---
General Infomation
Exchange Rate of 1 USD to ALL
ALL 96
Day 1
---
Spend the morning on the stunning Ksamili Beach, rent a boat and explore the nearby islands.

Visit the UNESCO World Heritage Site of Butrint National Park, stroll through ancient ruins and enjoy panoramic views of the Ionian Sea.

Indulge in fresh seafood dishes at Pulebardha Restaurant, admire the beautiful sunset views from the terrace.
---
Day 2
---
Relax on the pristine Borsh Beach, swim in the crystal clear waters.

Explore the charming stone houses and narrow streets of Qeparo Village, visit the local tavernas and cafes.

Taste traditional Albanian dishes at Bar Restorant Dorian, accompanied by breathtaking views of the coast.
---
Day 3
---
Discover the turquoise waters of Drymades Beach, try snorkeling or scuba diving.

Hike through the spectacular Gjipe Canyon, swim in the natural pools and enjoy the breathtaking scenery.

Savor fresh seafood delicacies at Pikera Restaurant, enjoy the sunset over the Ionian Sea.
---
Day 4
---
Relax on the peaceful Jale Beach, enjoy a good book and soak up the sun.

Discover the fascinating history of Porto Palermo Castle, enjoy panoramic sea views from the fortress walls.

Treat yourself to flavorful Mediterranean dishes at Kuzum Baba Restaurant, admire the stunning sunset views from the rooftop terrace.
---
Day 5
---
Swim in the calm waters of Orikum Beach, soak up the sun and the stunning views of the mountains.

Discover the natural beauty of Narta Lagoon, observe the numerous migratory birds that visit the area.

Enjoy delicious seafood specialties at Flamingo Grand Hotel, accompanied by panoramic sea views.
---
Day 6
---
Have fun with water sports activities like jet skiing and parasailing on the blue Gjiri i Akuariumit Beach.

Hike through the breathtaking Llogara National Park, explore the mountain trails and enjoy the panoramic views of the sea and coastline.

Indulge in delicious Italian cuisine at the elegant San Pietro Restaurant, savor the flavors and enjoy the stunning sea views.
---
Day 7
---
Spend your last day swimming and relaxing on the tranquil Jale Beach.

Visit the impressive Himare Castle, admire the ancient walls and discover the intriguing history of the fortress.

Taste the flavorful traditional grilled meat at Zgara Korcare Restaurant, savor the last bites of Albanian cuisine.
---
Estimated Cost (USD)
Accommodation
Hostel
10-15 USD per night
Hotel
35-70 USD per night
Airbnb
20-50 USD per night
Transportation
Car Rental
30-50 USD per day
Food
Street food
1-5 USD per meal
Mid-range restaurants
7-10 USD per meal
Fine dining
25-50 USD per meal
Activities
Beach activities (swimming, sunbathing, snorkeling, etc)
Free or low cost
Historical and cultural sites (Brosh Fortress, Gjirokastra Old Town, etc)
2-5 USD per entrance fee
Outdoor activities (hiking, camping, zip-lining, etc)
10-30 USD per activity