1 Day trip in Bosnia and Herzegovina
Budget: 0 USD - 2850 USD
City sightseeing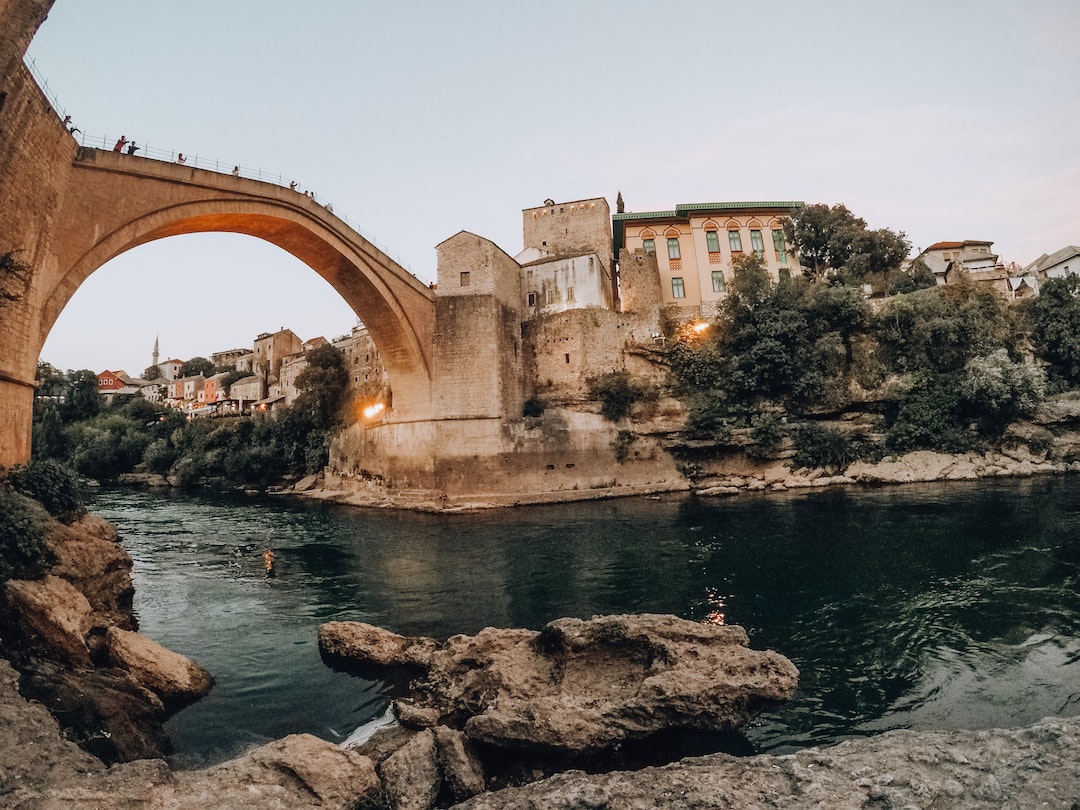 Bosnia and Herzegovina is a country in Southeastern Europe known for its diverse cultural heritage, stunning natural landscapes, and complex history. With a multicultural society and a rich blend of influences, it offers visitors a unique experience and a glimpse into the fascinating Balkan region.
---
General Infomation
Exchange Rate of 1 USD to BAM
BAM 1.80
Day 1
---
Visit the iconic historical bridge in Mostar, known for its architecture and significance in local culture.

Explore the bustling market street in Mostar and try local delicacies like cevapi and burek.

Visit the historic Dervish monastery built on the cliffs by the Buna river and learn about Sufism.
---
Day 2
---
Take a day trip to the stunning Kravice Waterfalls, perfect for hiking, swimming, and picnicking.

Visit the historic walled town of Pocitelj, known for its Ottoman architecture and cultural heritage.

Explore the largest cave system in Bosnia and Herzegovina, home to unique rock formations and underground wildlife.
---
Day 3
---
Take a day trip to the vibrant capital city of Bosnia and Herzegovina, known for its rich history, architecture, and food scene.

Visit the old bazaar in Sarajevo, browse through shops selling traditional crafts and souvenirs, and taste local snacks like burek and baklava.

Marvel at the stunning architecture of the National Library of Bosnia and Herzegovina, which was destroyed during the war and rebuilt in 2014.
---
Estimated Cost (USD)
Accommodation
Hostel
10-25 USD per night
Boutique hotel
70-100 USD per night
Airbnb private room
20-30 USD per night
Transportation
Bus
0.50-1.50 USD per trip
Car rental
30-50 USD per day
Food
Street food
2-5 USD per meal
Budget restaurant
5-10 USD per meal
Upscale restaurant
20-30 USD per meal
Activities
Entrance fee to Old Bridge
6 USD
Walking tour of Old Town Mostar
15-20 USD
Visit to Blagaj Tekke
10-20 USD