7 Days trip in Denmark
Budget: 400 USD - 1150 USD
Festivals/events
Outdoor adventures
Spa and wellness retreats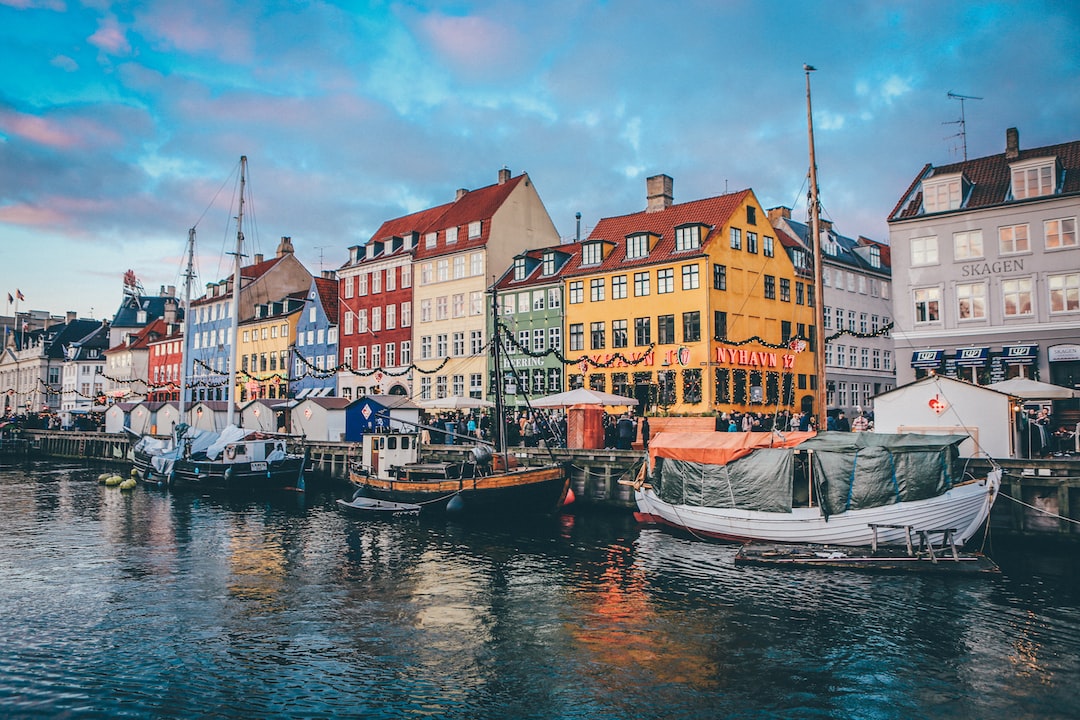 Denmark is a Scandinavian country with a rich history, picturesque landscapes, and a focus on sustainability. It is home to friendly people, a thriving cultural scene, and a high standard of living. The country offers a unique blend of historical landmarks, modern architecture, and beautiful natural scenery, making it an attractive destination for visitors.
---
General Infomation
Exchange Rate of 1 USD to DKK
DKK 6.87
Day 1
---
Visit the world's second-oldest amusement park, Tivoli Gardens, and enjoy the rides, gardens, and food.

Take a stroll to see the famous statue of The Little Mermaid and enjoy the view of the harbor.

Visit the hip neighborhood of The Meatpacking District for a night of food, drinks, and relaxing spa treatments.
---
Day 2
---
Take a morning stroll along the colorful houses of Nyhavn and grab breakfast from one of the cafes.

Visit the stunning Renaissance castle in Hillerød, surrounded by a moat and beautiful gardens.

Take a hike through Jægersborg Dyrehave, a large forest park full of wildlife, and enjoy a picnic lunch.
---
Day 3
---
Explore the modern art collection and sculpture garden of Louisiana Museum of Modern Art, overlooking the sea.

Spend the afternoon at Copenhagen Street Food, trying different international food trucks and enjoying live music.

Visit the largest aquarium in Northern Europe, The Blue Planet, and walk through the Ocean Tunnel and touch pool.
---
Day 4
---
Visit the home of Hamlet, Kronborg Castle, and walk through the castles' numerous chambers and art collection.

Explore the Viking history of Denmark at the Roskilde Viking Ship Museum and take a sailing trip on a Viking longship.

Hike along the beautiful coastal cliffs of Stevns Klint and enjoy a hot spring bath at Stevns Klint Strandpark.
---
Day 5
---
Take the ferry to Helsingborg, Sweden for a morning of exploring castles, parks, and museums.

Visit the Viking Ship Museum and make your own small Viking ship with the boat builders and craft workshops.

Walk around the picturesque lakes of The Lakes, enjoy a peaceful sunset stroll, and take a dip in the water.
---
Day 6
---
Start the day with a swim or run at the long sandy beach of Amager Strandpark, with postcard views of the Øresund Bridge.

Visit the large and amazing aquarium Den Blå Planet, to see sea buildings from all over the world.

Taste the best of Copenhagen's food with a culinary walking tour, where you'll learn about Danish culinary traditions.
---
Day 7
---
Take a slow walk around the Frederiksberg Castle gardens, with its charming natural landscape and ponds.

Discover the challenges, gadgets, and technologies that make the Danish Museum of Science and Technology, so much interesting.

Visit the vibrant alternative neighborhood of Nørrebro for music, street art, and some of the city's best food and bars.
---
Estimated Cost (USD)
Accommodation
Hostel
20-50 USD per night
Hotel
80-150 USD per night
Airbnb
60-100 USD per night
Transportation
Public Transportation
23 USD for a 7-day pass
Bicycle Rental
15-20 USD per day
Taxi
35-50 USD from airport to city center
Food
Street Food
5-10 USD per meal
Budget Restaurant
15-20 USD per meal
Fine Dining
70-100 USD per meal
Activities
Tivoli Gardens Admission
23 USD