3 Days trip in India
Budget: 0 USD - 300 USD
Beach activities
Festivals/events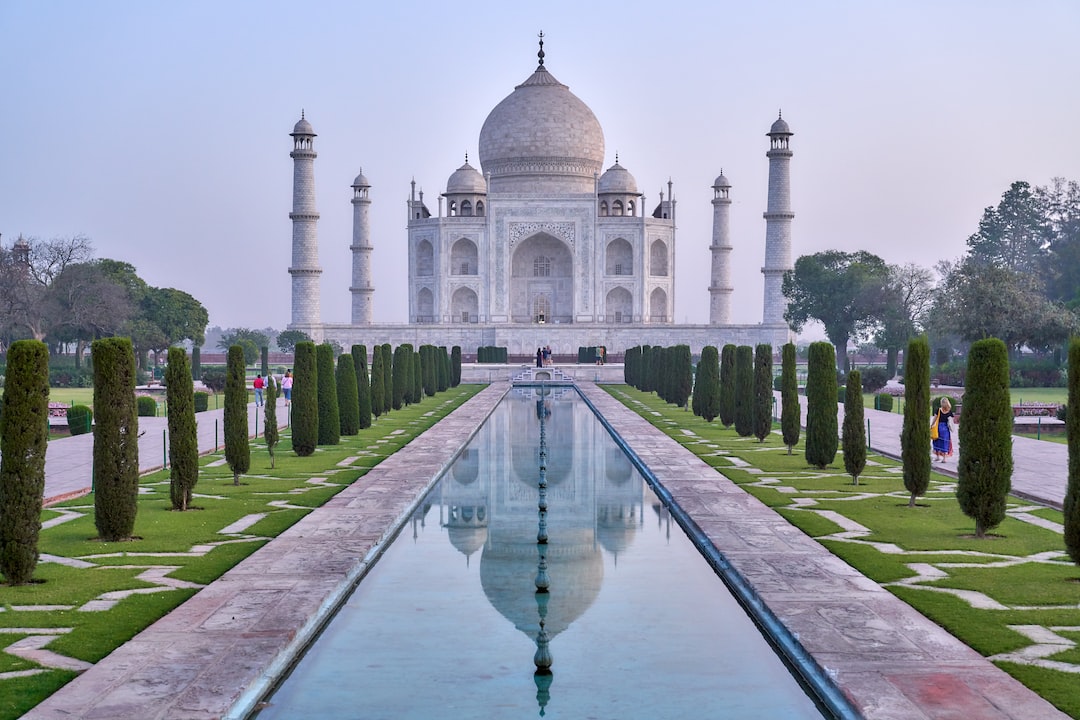 India is a large and diverse country in South Asia with a rich history, diverse culture, and stunning natural landscapes. It is known for its vibrant festivals, delicious cuisine, and warm hospitality.
---
General Infomation
Exchange Rate of 1 USD to INR
₹83.18
Day 1
---
Enjoy beach activities like jet skiing and parasailing at Baga Beach.

Explore the colorful Anjuna Flea Market that showcases eclectic mix of clothes, bags, jewelry, and much more.

Grab a drink and try some delicious Goan seafood at Thirsty Bear in Calangute.
---
Day 2
---
Take a day trip to Dudhsagar Waterfalls and experience the breathtaking view of the cascading waterfalls.

Discover the rich history of Goa's aviation at the Naval Aviation Museum.

Experience the excitement of gambling and live entertainment at the Casino Pride.
---
Day 3
---
Spend a peaceful morning at Arambol Beach with yoga and meditation sessions.

Visit the Mangueshi Temple, one of the most revered Hindu temples in Goa.

End your trip with a night of dancing and music at LPK Waterfront, known for its lively parties.
---
Estimated Cost (USD)
Accommodation
Hostel
5-15 USD per night
Hotel
30-50 USD per night
Airbnb
20-40 USD per night
Transportation
Bus
0.20-0.50 USD per ride
Scooter Rental
5-10 USD per day
Food
Street Food
1-3 USD per meal
Budget Restaurant
3-7 USD per meal
Fancy Restaurant
15-25 USD per meal
Activities
Festivals/Events
Varies (check local listings for prices)
Sightseeing
Free (some attractions may charge fees)