7 Days trip in France
Budget: 0 USD - 3000 USD
Historical landmarks
City sightseeing
Cultural experiences
Food exploration
Nightlife
Outdoor adventures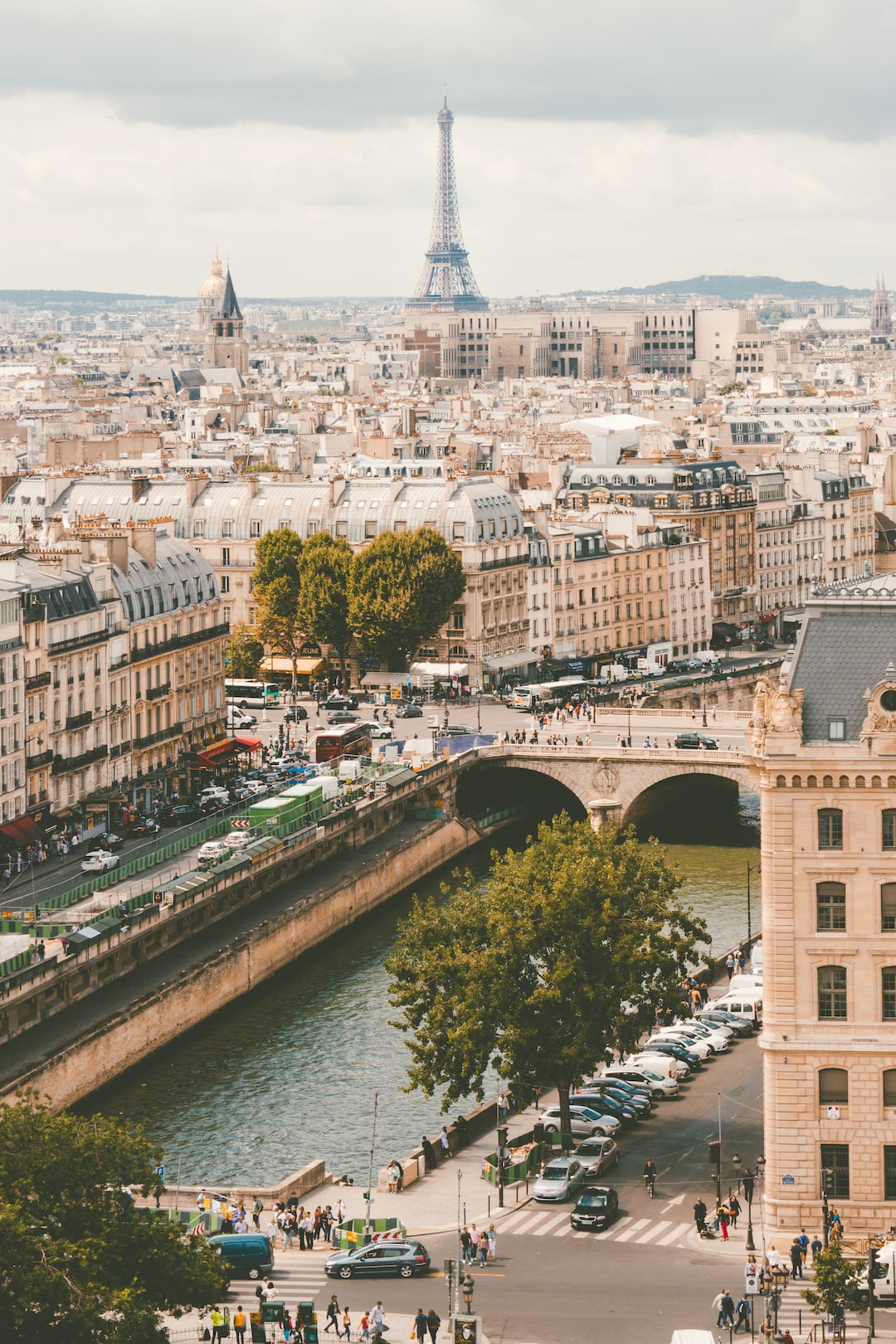 France, a country with a rich history and diverse landscapes, is known for its art, culture, cuisine, and iconic landmarks. From the romantic streets of Paris to the picturesque countryside and stunning coastline, France offers a captivating experience for visitors. With its world-class museums, vibrant cities, and charming villages, it is a destination that showcases a harmonious blend of tradition and modernity.
---
General Infomation
Exchange Rate of 1 USD to EUR
€0.92
Best Way to Get Around
Metro
TGV (high-speed train)
Vélib' (bike-sharing)
Day 1
---
Visit the Palais des Papes, a stunning Gothic palace and one of the largest and most important medieval Gothic buildings in Europe.

Climb the tower of Notre-Dame des Doms, one of the highest points in Avignon, and enjoy beautiful views of the city and surrounding countryside.

Experience fine dining at La Mirande, a Michelin-starred restaurant with a focus on farm-to-table cuisine using locally sourced ingredients.
---
Day 2
---
Discover the world-renowned collection of Impressionist and Post-Impressionist art at the Musée d'Orsay, housed in a former railway station.

Stroll down the famous Champs-Élysées, one of the most famous shopping and entertainment streets in the world with numerous high-end fashion boutiques and cinemas.

Experience the essence of Parisian entertainment and glamour at the iconic Le Lido cabaret show, featuring acrobats, dancers, and singers.
---
Day 3
---
Visit the studio of the famous French post-Impressionist painter Paul Cézanne, which has been preserved exactly as he left it and shows his art and working methods.

Explore the bustling Cours Mirabeau, the city's main thoroughfare lined with cafes, restaurants, and historical buildings, including the impressive Fontaine de la Rotonde.

Take a scenic drive or hike to the summit of the iconic Montagne Sainte-Victoire, providing stunning panoramic views of Aix en Provence and the surrounding countryside.
---
Day 4
---
Explore the historic Vieux-Port (Old Port) of Marseille, surrounded by picturesque fishing boats and seafood restaurants, and visit the impressive Fort Saint-Jean.

Take a boat trip to the Château d'If, a 16th-century fortress and prison immortalized in Alexandre Dumas' novel The Count of Monte Cristo.

Discover the vibrant nightlife and lively music scene of Marseille while enjoying delicious local cuisine at Le Grain de Sel, a popular restaurant and bar in the city center.
---
Day 5
---
Experience the unique multimedia art shows at the Carrières de Lumières, a former limestone quarry transformed into an art and sound installation venue, showcasing works of great artists.

Discover the impressive Roman aqueduct of Pont du Gard, a UNESCO World Heritage site, that boasts culturally significant and unique architecture.

Enjoy world-renowned wine and delectable French cuisine at La Mère Germaine, a celebrated restaurant in the heart of Châteauneuf-du-Pape, famous for its wine-making heritage.
---
Day 6
---
Hike or take a taxi to the tallest hill in Marseille that offers great views of the city and the Mediterranean sea, where sits the magnificent 19th-century neo-Byzantine Cathédrale Notre-Dame de la Garde.

Take a boat trip from Marseille to Calanques, a rugged coastal area with steep cliffs overlooking crystal clear blue water and uncoked beaches.

Experience outdoor theater while observing the city skyline over the sea at the Théâtre Silvain, a 20th-century open-air venue that hosts regular performances.
---
Day 7
---
Visit the charming Old Town of Cannes, Le Suquet, with narrow winding alleyways and historic buildings, famous for its many art galleries and restaurants featuring traditional provençal cuisine.

Explore the Palais des Festivals et des Congrès, the iconic venue of the Cannes Film Festival, and take a photo on the famous red-carpet stairs.

Experience high-end gastronomy focusing on fresh seafood and unique flavors at Mantel, a sophisticated, Michelin-starred restaurant in the heart of Cannes.
---
Estimated Cost (USD)
Accommodation
Hostel
20-40 USD per night
Hotel
80-150 USD per night
Airbnb
50-100 USD per night
Food
Budget meal
6-10 USD per meal
Street food
3-5 USD per snack
Fine dining
50-100 USD per meal
Activities
Museum entrance fee
10-20 USD per person
City tour
40-80 USD per person
Outdoor adventure
50-100 USD per activity